Beauty School Drop Out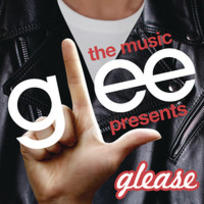 As Heard On:
Rachel: I'm just scared. I haven't been this scared in my whole life. You know, when I was in high school and I had all these big Broadway dreams, I just got used to everyone laughing at me and I figured one day I would make it and I would show them that I'm not a joke anymore. And then I did and it all fell apart and I realized that there is a whole different kind of lauging that is way worse. So...I can't. I can't fail again.
Mercedes: Rachel, we're all going to fail again and again...the hardest part is just getting up, shaking it off, and getting on with it. Let me tell you this, when you sing? Nobody's laughing.
God as my witness, I will break her down.


Santana