Stone In My Heart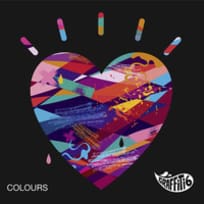 As Heard On:
Stone In My Heart Music Video
Stone In My Heart Lyrics
.
****** Listen on
iTunes
******
Show Comments
Maggie: Honesty and privacy are not mutually exclusive. 
Amelia: Ohh, I like that!
Maggie: He just walked out of the fog with a new girlfriend, like I never existed. I think I might actually hate him.
Zola: My teacher said hating someone is like drinking poison and expecting the other person to die. 
Maggie: Go get ready for school.