I Don't Wanna Hear It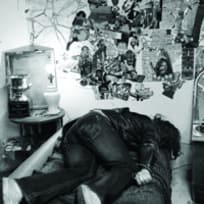 As Heard On:
I Don't Wanna Hear It Music Video
My God, did you just give me the compliment sandwich. Where is he?! GEORGE TUCKER get your butt out here! What is going on here? Are you dumping me again?

Shelby
Vivian: We were excited to meet big Harley's actual daughter, why didn't you want to meet us?
Zoe: It's just, family has never meant more to me than trouble.