Awake TV Listings
NBC Axes Awake, Best Friends Forever, Bent, Harry's Law and Are You There Chelsea?
NBC has canceled a quartet of shows. We hope your favorite isn't on the list.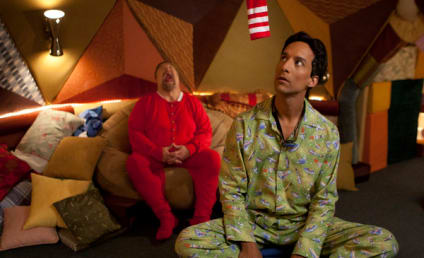 NBC: Save Which Show?
NBC has many shows on the bubble. Which do you most want to save?
NBC Schedules Premiere of Awake, Bumps The Firm
Awake will debut on NBC on March 1. A a result, The Firm will get burned off on Saturday nights.