Damages Interviews
Glenn Close Teases Season Four of Damages
What's ahead on Damages? Who better to ask that Glenn Close herself?!?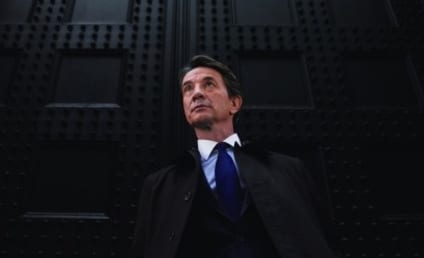 Damages Interview: Martin Short on Playing Serious
Martin Short as a serious, devious lawyer? You better believe. He plays that role perfectly on Damages.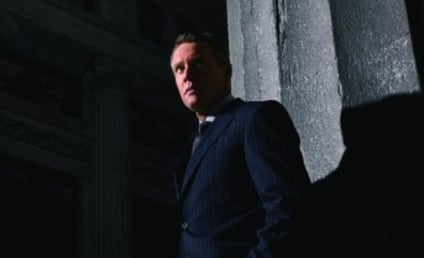 Damages Producers Speak on Major Season Premiere Death
A major character was killed on the third season premiere of Damages. The show's producers speak on that in this interview.