In Treatment Spoilers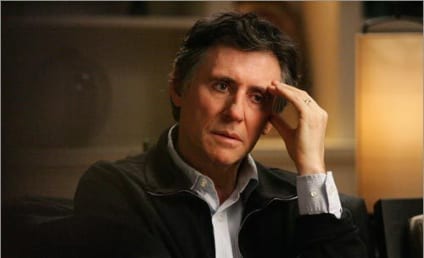 Gabriel Byrne Dishes on In Treatment, Season Two
Gabriel Byrne stars on HBO's critically-acclaimed drama, In Treatment. The actor recently spoke about the show's new season.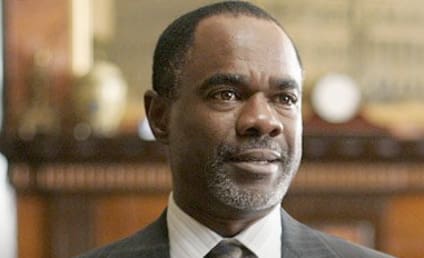 In Treatment Spoilers: The Return of Glynn Turman
Glynn Turman is earning the reputation as one of the most respected guest stars on television. He'll back for season two of In Treatment.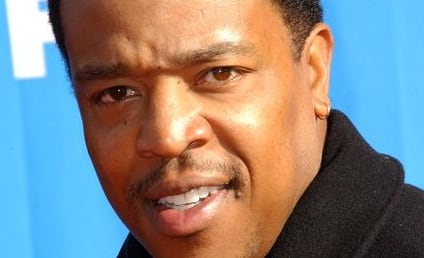 In Treatment Adds Another Patient
We have information on the second season of In Treatment. Here's who Paul Weston will be helping on the therapist's sofa.