Nikita Comic-Con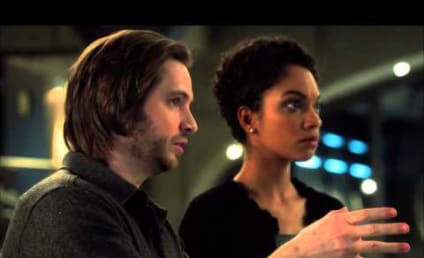 Comic-Con
Nikita Season 4: A New Lair, A Dark Michael and More
Nikita Season 4 will be comprised of six episodes. Read on for an idea of what to expect.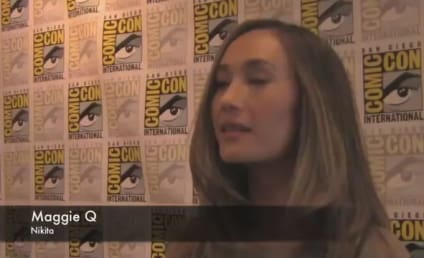 Comic-Con
Nikita Cast at Comic-Con: Season 3 Scoop!
The cast of Nikita gives TV Fanatic the lowdown on Season 3 in these exclusive Comic-Con interviews. Watch now!
Comic-Con
Nikita Comic-Con Panel: Super Rocky Journey Ahead!
Prepare yourself for major Nikita scoop, fans. Read what went down at the show's Comic-Con panel now!