Watch Remodeled Online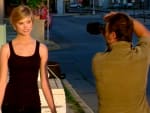 Watch Remodeled Season 1 Episode 2
"Modeling Agency or Modeling School?"
Original Air Date:
Paul Fisher continues on his mission this week. Read on for an update on his progress regarding The Network.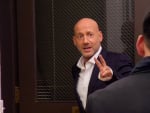 Watch Remodeled Season 1 Episode 1
"A Latte to Learn"
Original Air Date:
This is the series premiere of Remodeled. Fans are about to meet Paul Fisher and learn about his modeling industry mission.