White Collar Giveaways
DVD Releases, Giveaway of the Week: Win White Collar Season 4!
Attention, White Collar fans: want to win a copy of Season 4 on DVD? Enter this giveaway!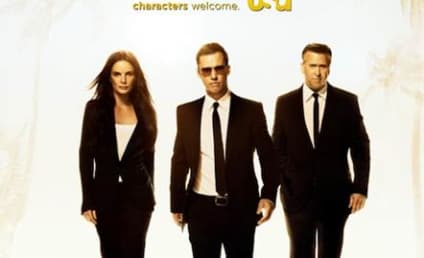 TV Fanatic Giveaway: USA Network Prize Pack, DVDs!
TV Fanatic is teaming up with USA Network to offer a handful of great prizes. Read on for details.