It all comes down to this!
Scouring the networks, choosing from dramas, comedies, reality, cable networks, pay TV, and streaming services, the ten best shows of 2017, in my opinion, can be found below.
My choices are made by taking into consideration production value, entertainment value, the series' ability to provoke discussion and an emotional, intelligent, or visceral reaction. Do you laugh, cry, or tense up? Do you gain knowledge?
Are you driven to watch more because of the power of storytelling or intensity of the subject matter? Do you share your views with your friends, search out like-minded souls to share your thoughts after watching?
Even then, narrowing down the best is difficult. Ten seems impossible, especially to someone who watches as much television as I do. But these shows made an impact. They left the indelible mark.
This doesn't mean there aren't another ten choices that are just behind all of these. Honorable mentions go to The Deuce, The Keepers, and Brockmire. I would have had 13 to get them onto the list. Alas. Choices have to be made.
Without further ado!
1. The Leftovers - HBO
2. Halt and Catch Fire - AMC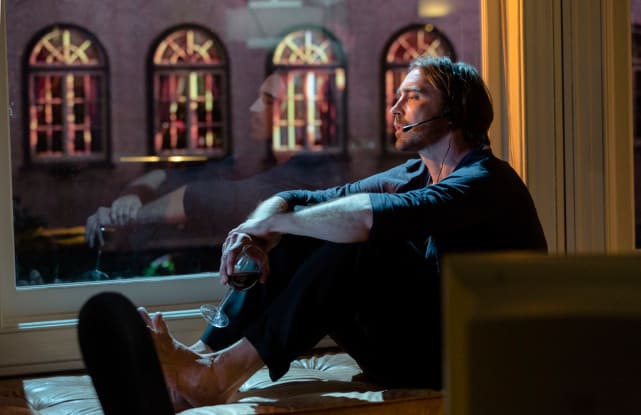 3. Better Things - FX
4. The Handmaid's Tale - Hulu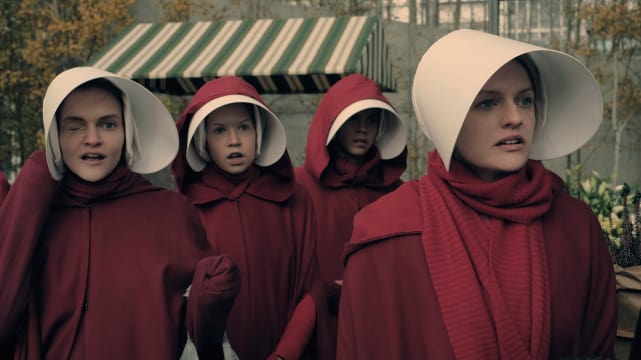 5. Wormwood - Netflix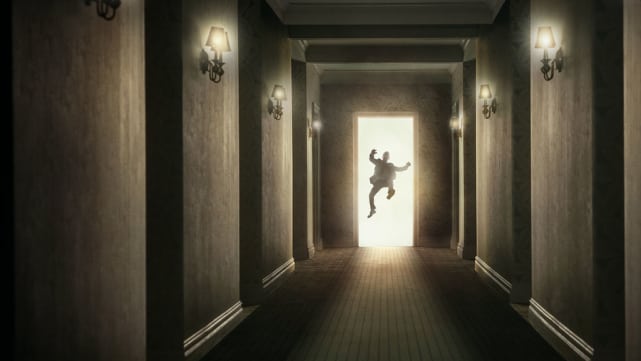 6. Catastrophe - Amazon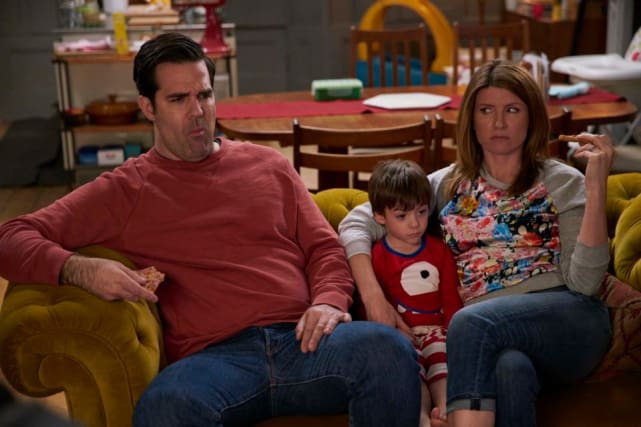 7. Big Little Lies - HBO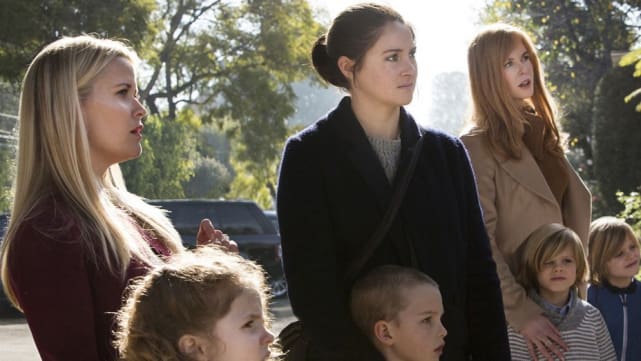 8. The Good Place - NBC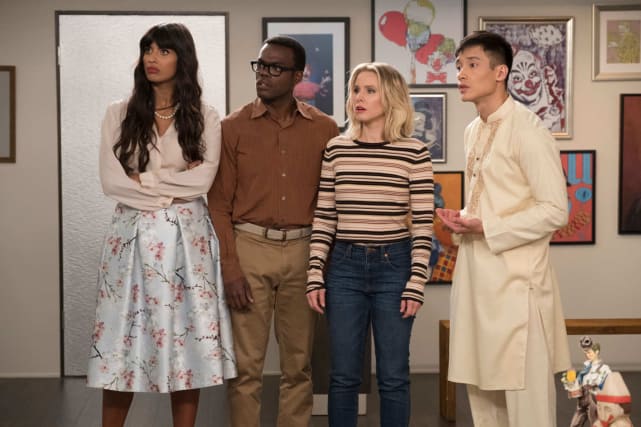 9. The Eleven - A&E
10. Mindhunter - Netflix
Wait! There's more! Just click "Next" below:
Next