21 Shows to Watch Before Catching Some Zzz's

Jay Ruymann at .
Many of us are always ending our days with a television show, and while there are some you definitely know you should watch before sleeping, sometimes there are some you wouldn't think to watch.
Below, we've compiled a list of our favorite shows to watch before falling asleep (comedies, dramedies, dramas, procedurals, AND documentaries) that you should be watching.
Whether for the first time or to take a stroll down memory lane without eating up time from your regularly scheduled binge-watching sessions of that awesome new show you're going to talk with us about, these shows will end your day the right way.
Without further adieu, check out these 21 shows you should be watching before you catch some zzz's.
1. Grace and Frankie
2. Friends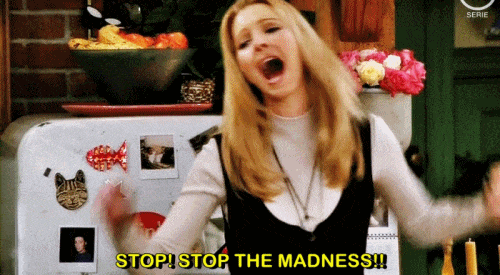 3. The Bold Type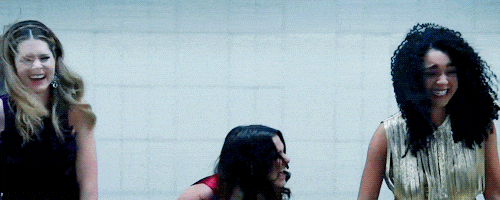 4. The Good Place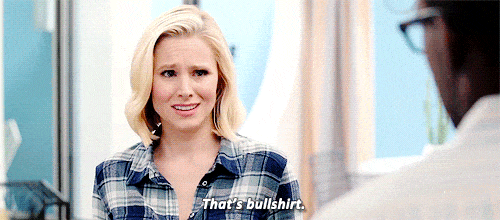 5. Criminal Minds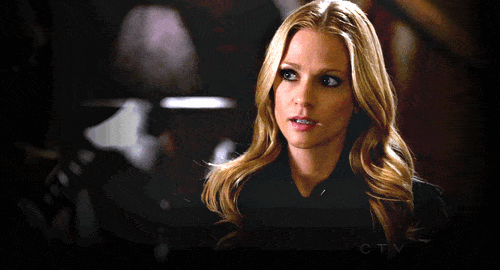 6. Forensic Files

7. Hart of Dixie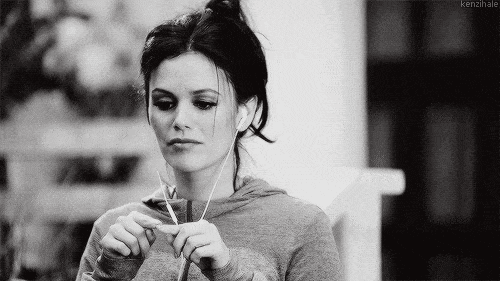 8. Parks and Recreation
9. Charmed
10. Gilmore Girls
11. Glee
12. Full(er) House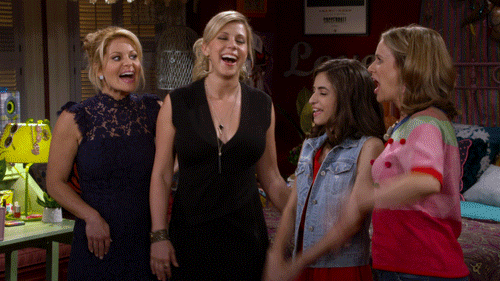 13. Rizzoli & Isles
14. The Flash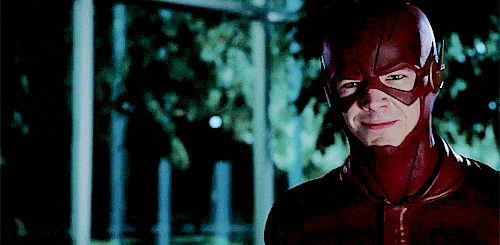 15. Brooklyn Nine-Nine
16. Law & Order: SVU
17. Young & Hungry
18. Pretty Little Liars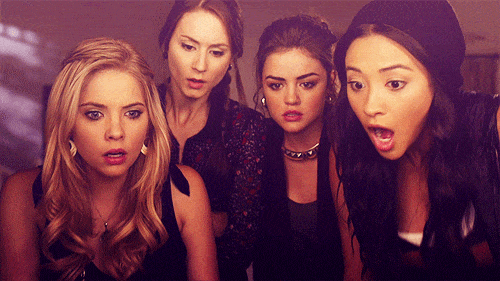 19. The Carrie Diaries
20. Jane the Virgin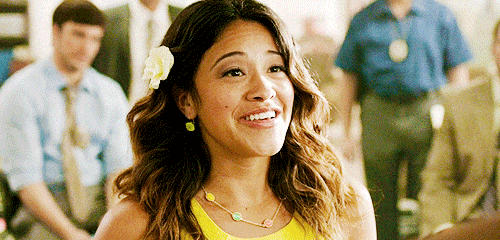 21. Anything on Investigation Discovery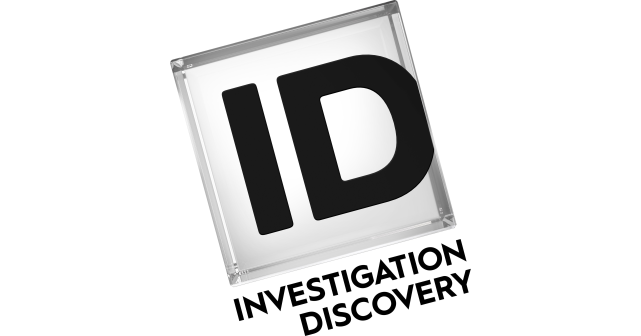 Wait! There's more! Just click "Next" below:
Next