You may not even remember some of the shows on this list.
Recalling others may make your face red.
Related: 14 Impressive TV Performances from 2018
That's what happens when a highly anticipated television project becomes one of the biggest disappointments of the year.
Tell us whether you agree or disagree and what disappointing venture of yours didn't make the list!
1. The Sinner Season 2 - USA
2. The Purge - USA
3. Camping - HBO
4. Altered Carbon - Netflix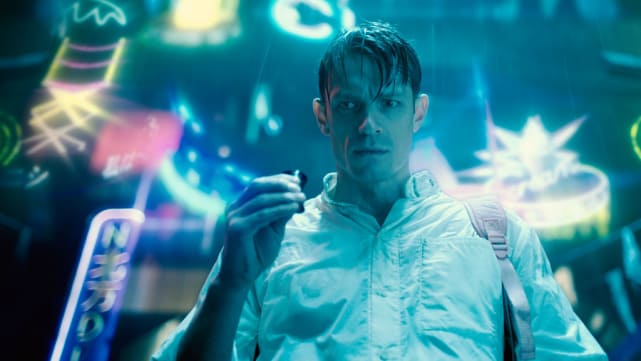 5. The X-Files Season 11 - FOX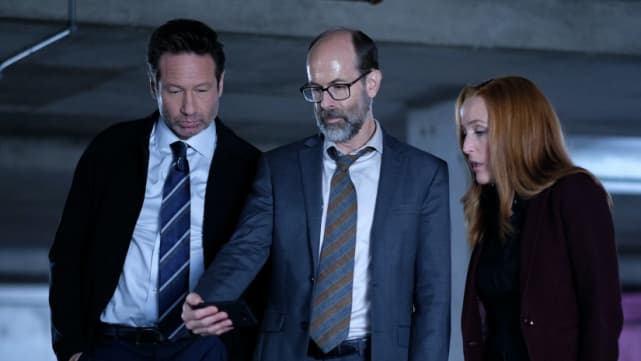 6. Westworld Season 2 - HBO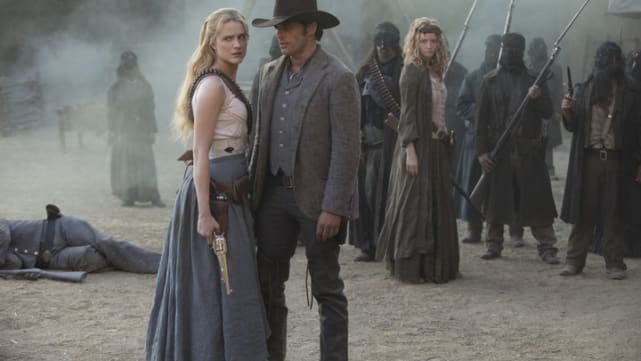 7. Rise - NBC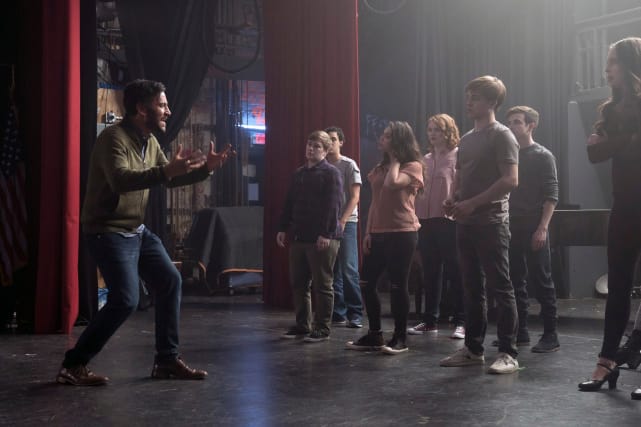 8. Jessica Jones Season 2 - Netflix
9. Dynasty Season 2 - The CW
10. Here and Now - HBO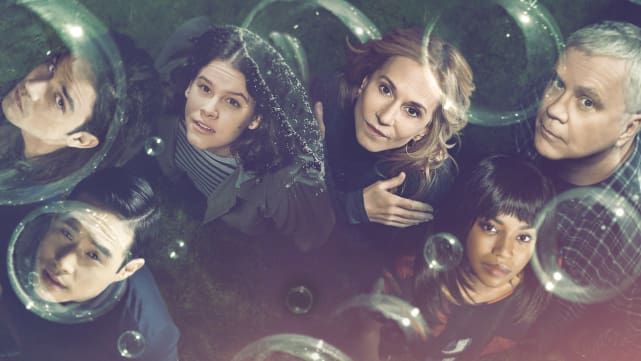 11. Manifest - NBC
Wait! There's more! Just click "Next" below:
Next