Now the 2016-17 television season has wrapped, we're left with losses due to death, stories that ended and shows that went off the air.
We've chosen 11 (OK, so we cheated a little) who we are going to miss like crazy.
You can find them in the slides below, but don't let our say be the last on the matter.
Share your thoughts. What characters took their leave by seasons' end that you will be forever looking over your shoulder (or around the television guide) to see if you can find them again?
1. Crowley - Supernatural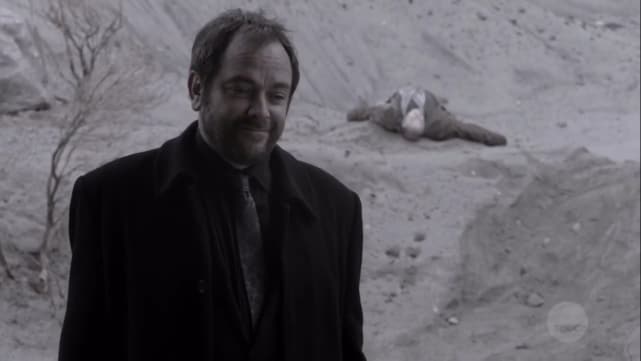 2. Erin Lindsay - Chicago PD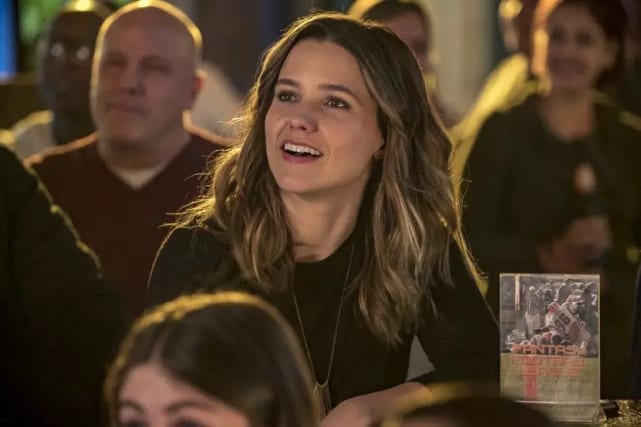 3. Emma Swan - Once Upon a Time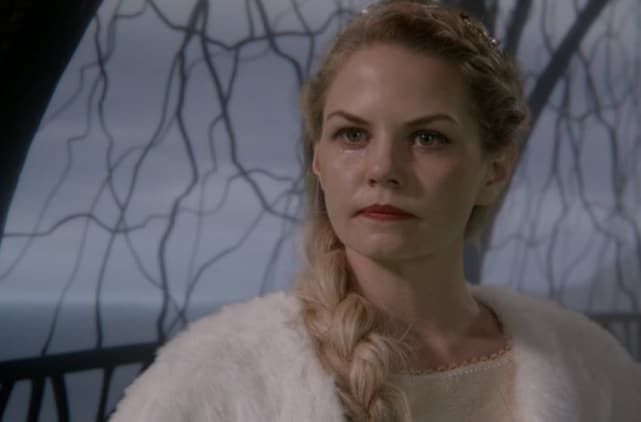 4. Stephanie Edwards - Grey's Anatomy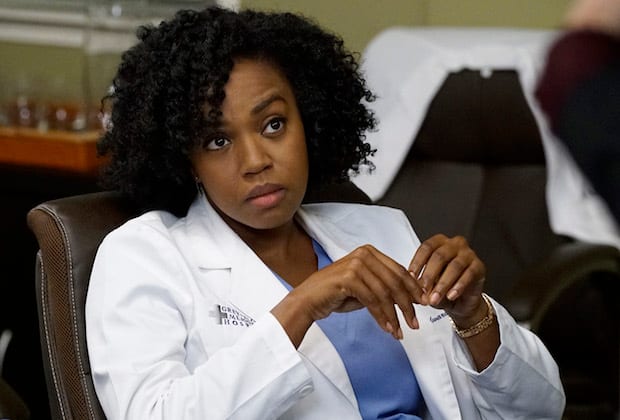 5. Bonnie Bennett - The Vampire Diaries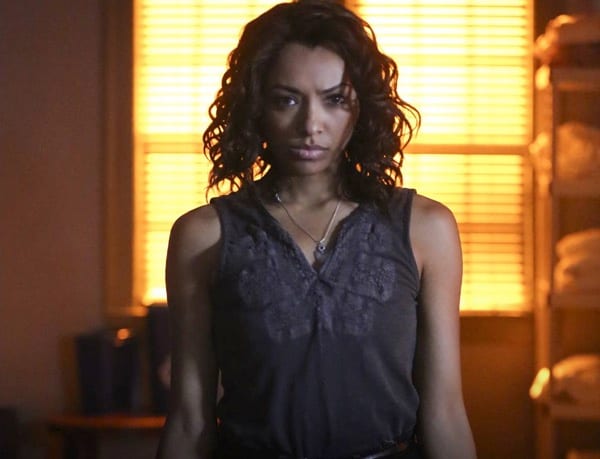 6. Jackie - Powerless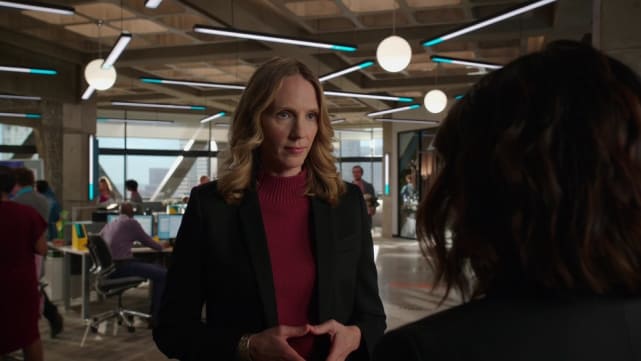 7. Wu - Grimm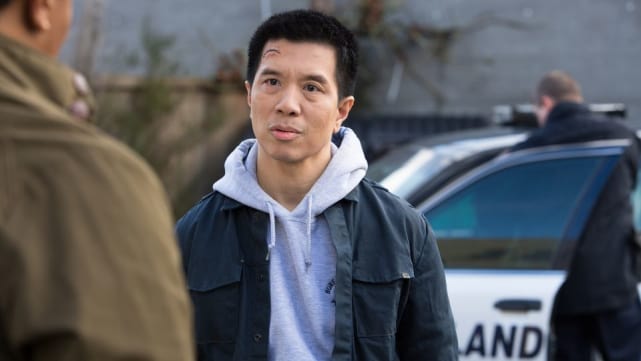 8. Ernestine - Underground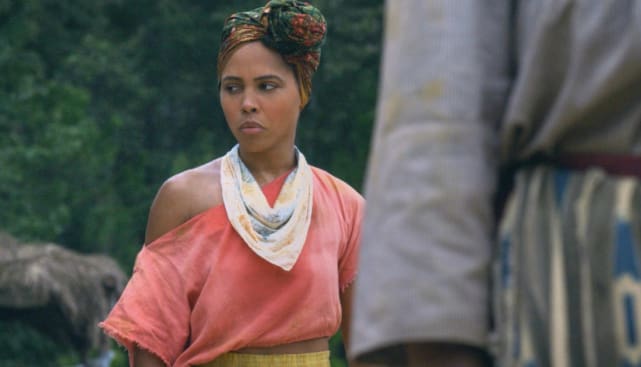 9. Harry - Quantico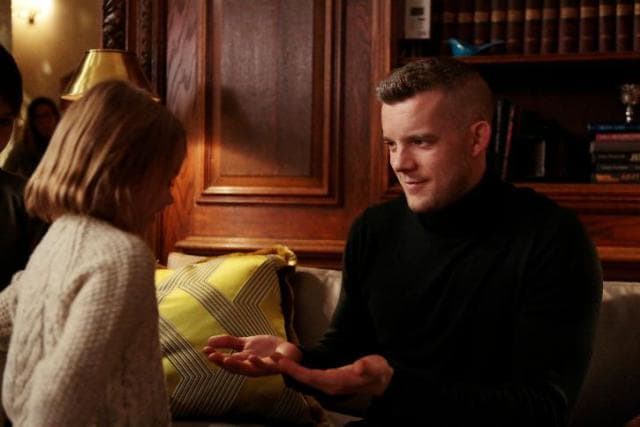 10. Everyone - Chicago Justice
11. Cast - The Leftovers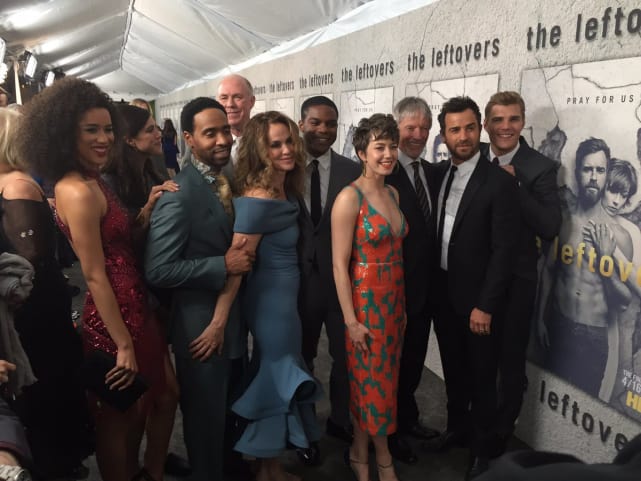 Wait! There's more! Just click "Next" below:
Next