In honor of the release of Orange is the New Black Season 3, we're taking a look at some TV characters who have found themselves in rough waters over the years.
Some of them were on television for the sole purpose of being in prison. Others were sent behind bars for the criminal acts committed that we watched unfold before our eyes. In every case, they were caught, but still we saw through their actions to their humanity.
Heck, there's a little piece of all of us that likes a bad boy or a bad girl. We find 'em kinda sexy. That's why they're being celebrated this Sexy Saturday!
1. Cookie Lyon - Empire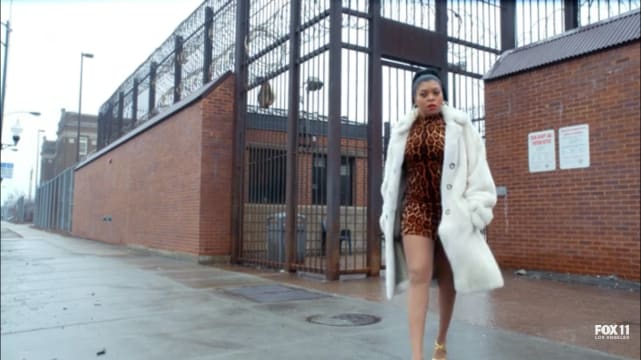 2. Michael Scofield - Prison Break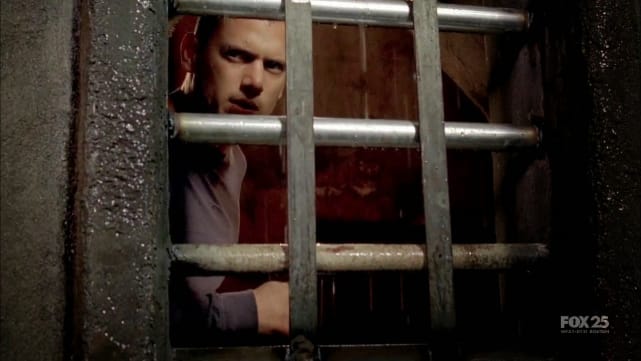 3. Carlos Solis - Desperate Housewives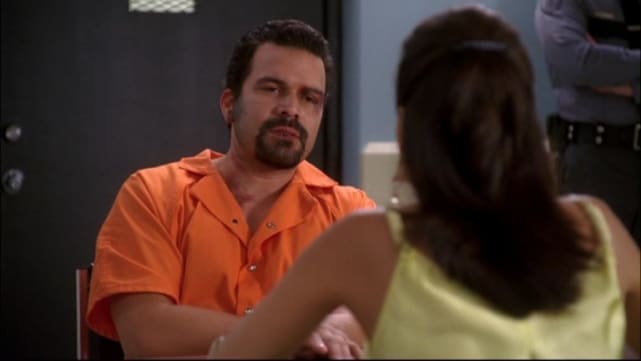 4. Emily Thorne - Revenge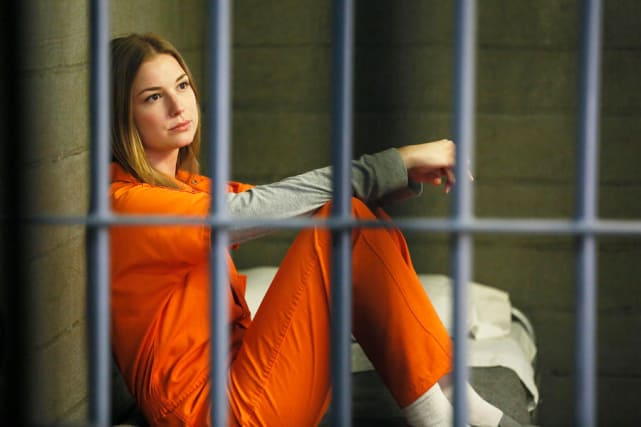 5. Ryan O'Reily - OZ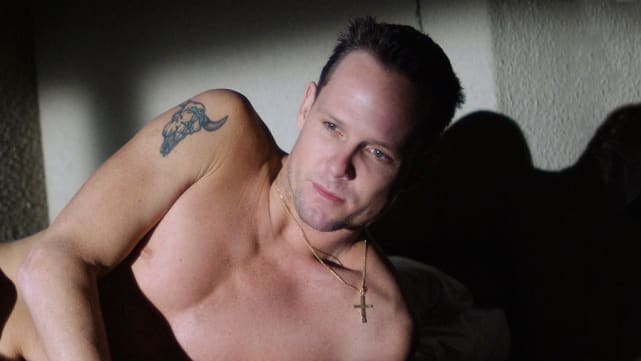 6. Alex Vause - Orange is the New Black
Wait! There's more Provocative Prisoners on TV! Just click "Next" below:
Next