Why head to the beach this summer? You can turn on your television, and find no shortage of heat from the men starring on some of our favorite summertime shows!
We've got a werewolf, a zoologist, a lawyer, astronauts and more making our temperatures rise.
Turn up your air conditioners and cool down while checking out just a few of the sexiest men of summer TV!
1. Tyler Posey, Teen Wolf
2. Jeffrey Dean Morgan, Extant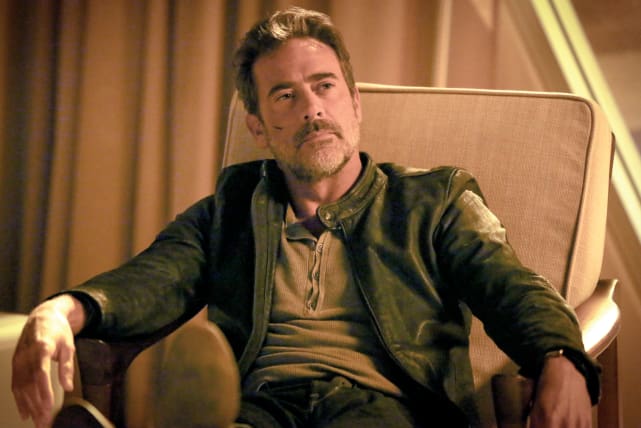 3. James Wolk, Zoo
4. Christian Slater, Mr. Robot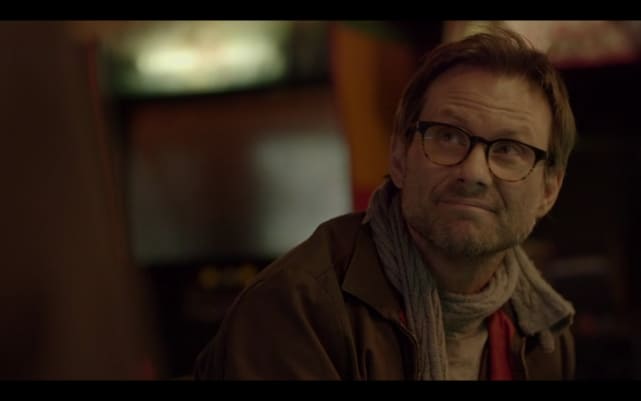 5. Liev Schreiber, Ray Donovan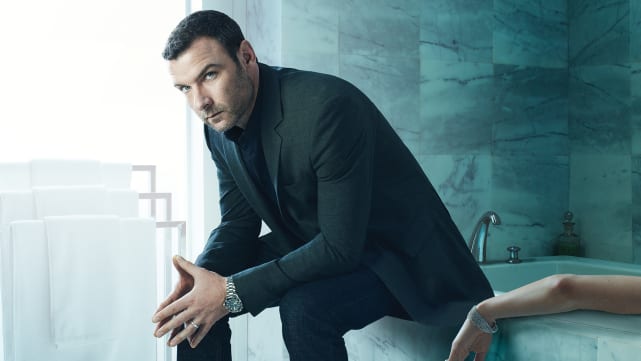 6. Gabriel Macht, Suits
Wait! There's more Sexy Men of Summer TV! Just click "Next" below:
Next