Sometimes, it's all about the subtext.
Fan fiction has been the norm since the beginning of television, it seems.
Viewers formulate their own versions of the stories that they long to see on their favorite shows, using the characters they already know and love.
Aspiring writers are often encouraged to write a "spec script" for an existing show, something that allows showrunners to see how well newbies will interpret the tone of the series' universe.
But there's another subset of fan fiction that tends to go under the radar: slashfic.
While television has produced excellent gay and lesbian love stories in recent years, there is still a serious lack of representation for those who identify with love stories between two men or two women.
The solution for many of those fans was to manufacture those love stories on their own, and truth be told, some of them are AMAZING.
Passing glances and deep friendships can absolutely be a sign of something more, and fans took note.
While these love stories didn't, or may not, end up playing out on-screen, their impact on fans is no doubt a sign that writers should take note of when concocting future stories for television.
Here are 11 of television's most popular slashfic romances!
1. Maura and Jane - Rizzoli and Isles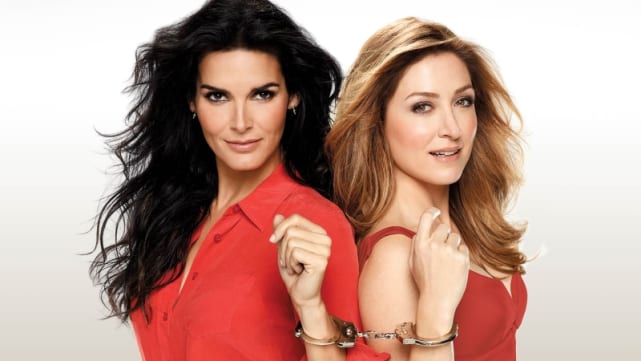 2. Captain Kirk and Mr. Spock - Star Trek
3. Emma and Regina - Once Upon a Time
4. Dean and Castiel - Supernatural
5. Quinn and Rachel - Glee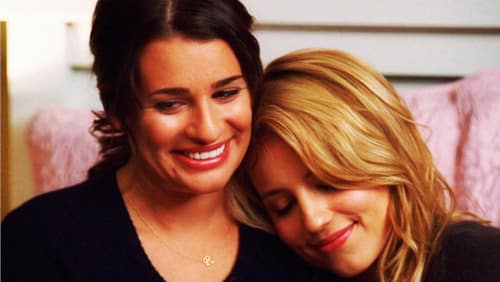 6. Stiles and Derek - Teen Wolf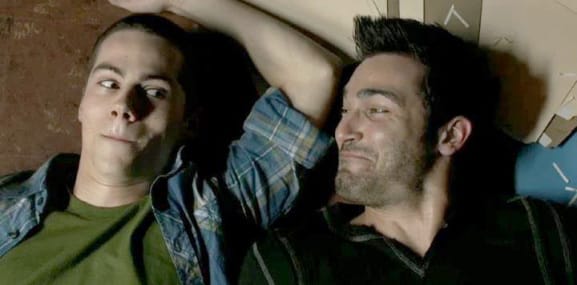 7. Peggy and Joan - Mad Men
8. Lassiter and Shawn - Psych
9. Buffy and Faith - Buffy the Vampire Slayer
10. John and Sherlock – Sherlock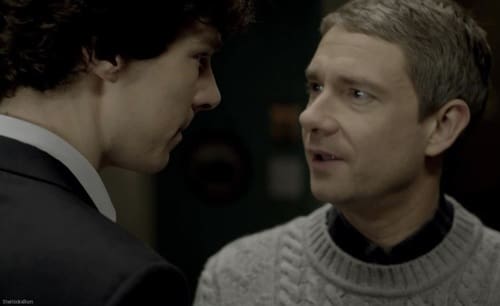 11. Xena and Gabrielle - Xena: Warrior Princess
Wait! There's more! Just click "Next" below:
Next