We're back, baby!!
The dregs of summer brought not only heat, but a sincere lack of scripted telly. Well, no more!
There were 30 network premieres for the week, and we cover many of the shows here at TV Fanatic. Even more are being released in the coming week, so start studying up to impress your family and friends with your unprecedented knowledge of TV show dialog.
Enjoy!
1. This Is Us
I like to think that one day you'll be an old man like me talkin' a young man's ear off explainin' to him how you took the sourest lemon that life has to offer and turned it into something resembling lemonade. If you can do that, then maybe you will still be taking three babies home from this hospital, just maybe not the way you planned.

Dr. K.
2. Quarry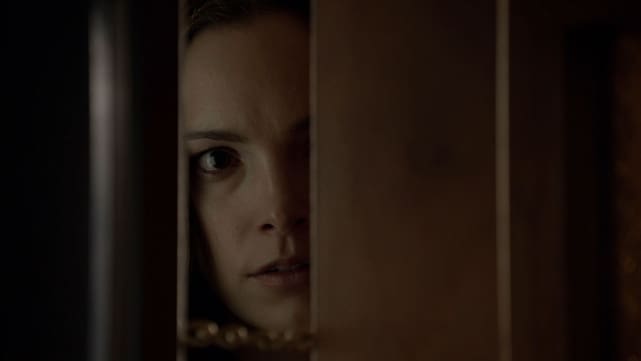 Baby, I won't tell anybody you got a wooden dick if you don't tell nobody I got a mouthful of splinters.

Naomi (telling a story to Buddy)
3. Pitch
Ginny: But none of that matters, you know why?
Frank: No, but color me intrigued.
Ginny: Because today I'm the starting pitcher for the San Diego Padres.
4. Mr. Robot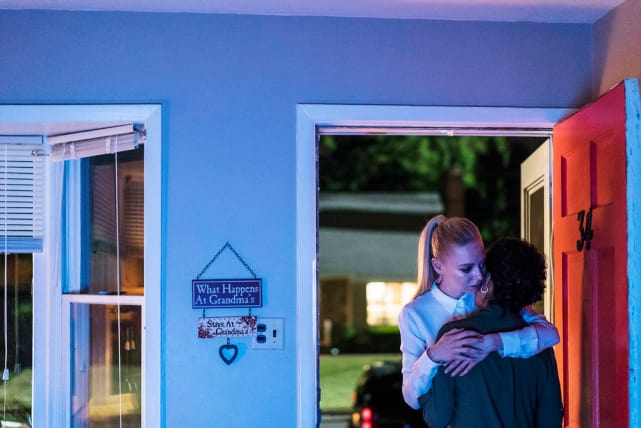 Tyrell: Elliot! I believe in fate. There's a reason we met. There's something between us. I can see it.
Elliot: You're only seeing what's in front of you. You're not seeing what's above you.
5. Lethal Weapon
It can't just be anyone. It can't be old, unattractive, and to be frank, and I hate saying this, but white's better. I'm sorry, but it's true, though, right? More publicity.

Riggs
6. Notorious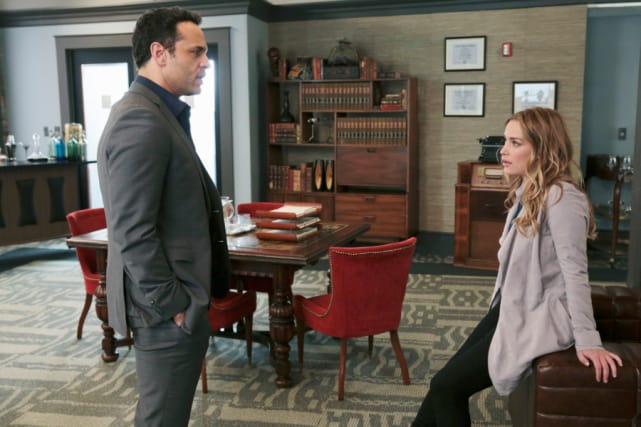 Billionaire flees a crime scene and his lawyer happens to be a guest on our show tonight? Karma is real.

Julia
Wait! There's more Quotables for Week Ending September 23, 2016! Just click "Next" below:
Next