She's beautiful. She's tough. And she cracks us up with her mouth.
Yes, Rebekah Mikaelson made quite the impression when she debuted on The Vampire Diaries and she's done the same in New Orleans on The Originals.
Toggle through some of her best Season 1 quotes now.
1. I'm a failure?!?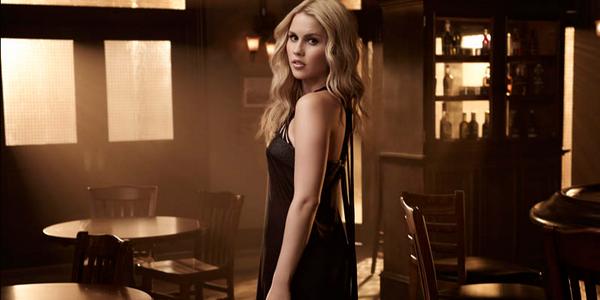 [to Klaus] Now that we've established that I'm a failure as a sister, and a friend, and an original, you should probably know he's on his way to Marcel right now to rat me out.

Rebekah
2. Listen to me, Hayley!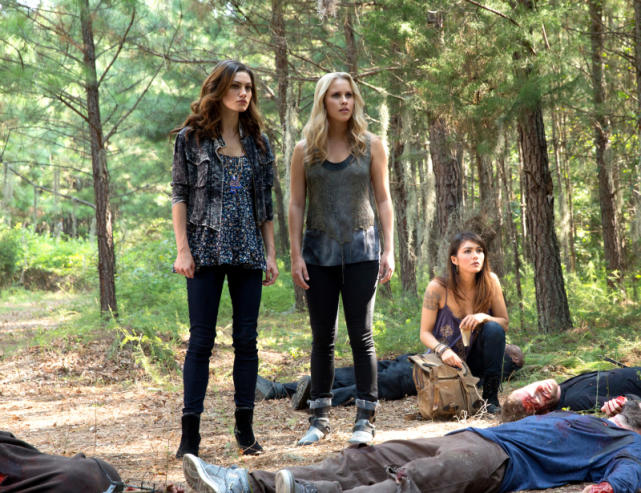 [to Hayley] I don't care if we have to get you a leash, that is your last trip to the bayou.

Rebekah
3. Vampire Book Club, huh?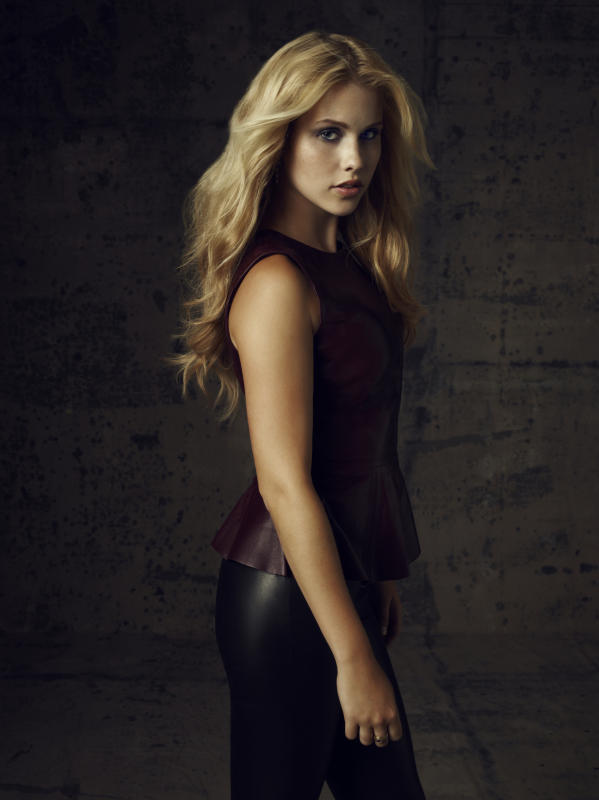 Rebekah: So this is what you do the first time we're back together as a family? Vampire Book Club?
Klaus: Reading edifies the mind, sister.
4. Daddyhood Issues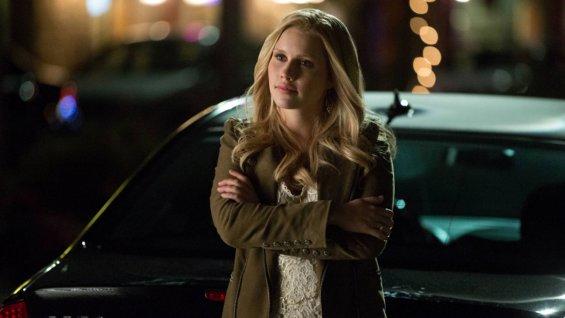 Poetry about poisoned apples from dead trees? Looks like someone's worried about his impending Daddyhood.

Rebekah
5. Supernanny to the rescue!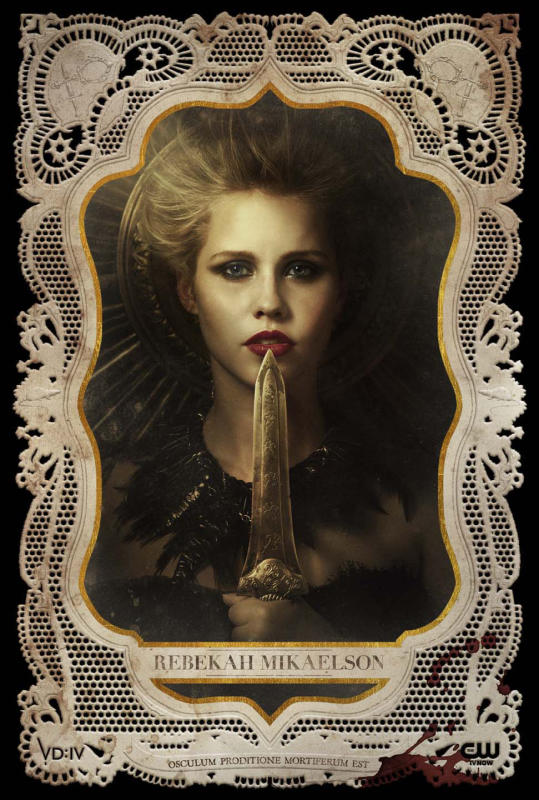 How did I get elected Supernanny?

Rebekah
6. Stop Being a Baby!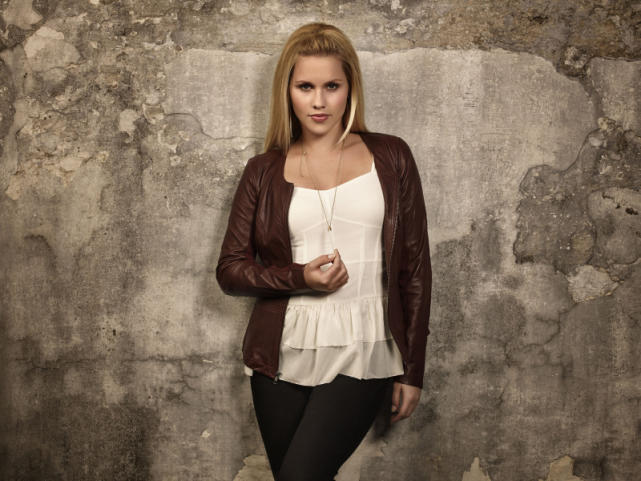 Hey, just because you're carrying a baby doesn't mean you get to act like one.

Rebekah
Wait! There's more Best Rebekah Mikaelson Quotes from The Originals! Just click "Next" below:
Next
Show:

Related Photos:

Related Posts:

Created by:

Published:

Modified: