The Originals Series Finale Sneak Peek: Will Kol Help Klaus?
Paul Dailly at .
It's the end of the line for the Mikaelsons on The Originals Season 5 Episode 13 which will serve as the series finale of the hit CW drama. 
The network dropped a new sneak peek of the final hour today, and it shows Kol and Rebekah bickering over what they can do to save Klaus.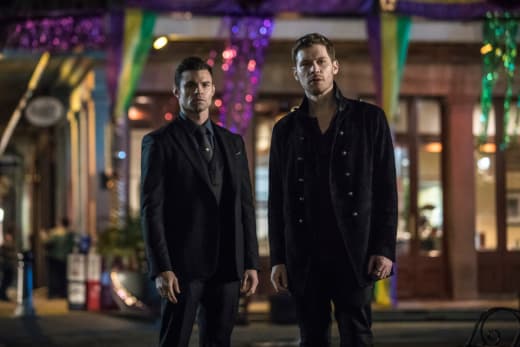 Kol is mad that everyone is ready to save Klaus despite him being the one to make their lives hell since the beginning of time. 
For Rebekah, she's happy that her brother is finally making a decision that will help the rest of his family as opposed to just helping himself. 
This conversation turns into an argument and Kol tells Rebekah that she is allowed to love even though she thinks she is not allowed to.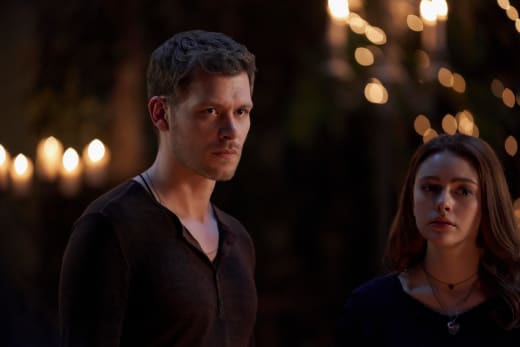 Will this argument allow Rebekah to understand that she's been putting others before herself for far too long? 
We sure hope so. 
If you watch The Originals online, you know that Klaus is at death's door after having Lizzie and Josie Saltzman siphon the Hollow's dark magic out of Hope and put it inside him. 
Elijah wanted the power inside him so that he could be the one to sacrifice himself. He's ready to die, while Klaus still needs to raise Hope. 
In addition, the youngster's mother recently killed herself to save her. 
Will Elijah get his wish?
Watch the full clip below and watch the full episode tonight at 9/8c on The CW.