Syfy's post-apocalyptic hit returns for more timey wimey thrills on April 18 at 9/8c.
If you followed my coverage last year, you're well aware 12 Monkeys was one of my absolute favorite new shows of 2015. Well, after screening the first half of the second season, I can tell you that showrunners Terry Matalas and Travis Fickett have blown my mind all over again. The series remains highly unpredictable and brilliantly written.
Sure 12 Monkeys Season 2 feels familiar, after all we spent 13 episodes hanging out in that world last year. However, the story and character dynamics are so frakkin' fresh that it's almost as if we're watching a brand new television show. Allies turn on one another, while enemies become fast friends... it's crazier than Ms. Goines herself!
Will Jennifer release the virus? How can Cole time travel if the paradox crippled him permanently? Are he and Ramse BFF's again? What the heck is Cassie up to in 2043, and with Deacon no less? How many times will Jones utter the phrase "initiate splinter sequence"? What's the army of the 12 Monkeys planning this time around?
Take a few moments to flip through this slideshow and get reacquainted with the characters. I've also dropped a few hints at what's in store for each of our favorites. Well, except the Witness, whose identity I've heard we will learn this season.
The season 2 premiere of 12 Monkeys is available beginning today on Hulu, Syfy.com, the Syfy Now app, and On Demand in advance of its broadcast debut. The season officially launches on Monday, April 18th.
Make sure to follow our 12 Monkeys Twitter account for some live-tweeting fun.
1. Time Traveling Duo Returns - 12 Monkeys
2. A New Kind of Hero - 12 Monkeys
3. The Future Changes You - 12 Monkeys
4. Ally to Traitor and Back Again - 12 Monkeys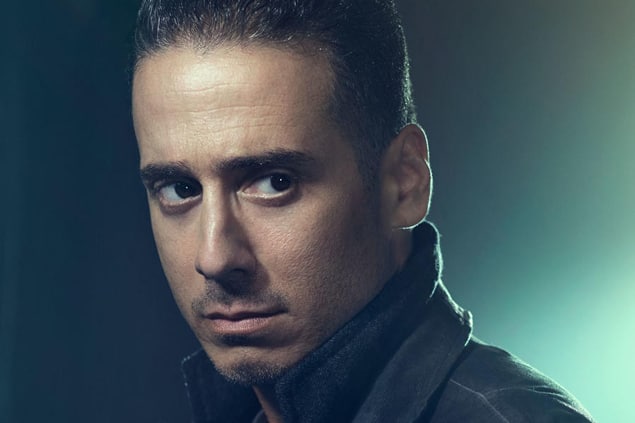 5. Cuckoo For Cocoa Puffs - 12 Monkeys
6. Hannah Still Means Everything - 12 Monkeys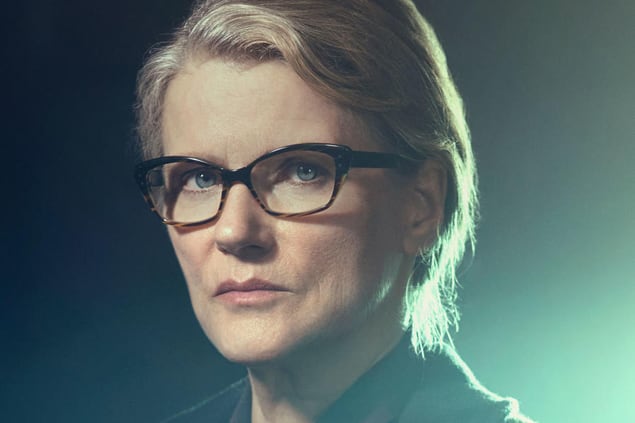 7. Villain or Mentor? - 12 Monkeys
Wait! There's more Monkeys: Season 2 Picture Preview! Just click "Next" below:
Next