Some of our favorite TV families are the ones we'd never want to be a part of.
And some of them? Some of them are downright dangerous.
From organized crime families to those who just like to break the law, here are 13 of the coolest criminal families on TV!
1. The Popes (Scandal)
2. The Graysons (Revenge)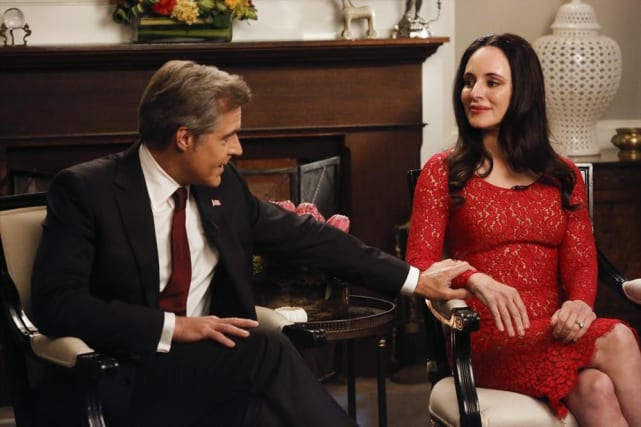 3. The Thompsons (Boardwalk Empire)
4. The Shelby Family (Peaky Blinders)
5. The Botwins (Weeds)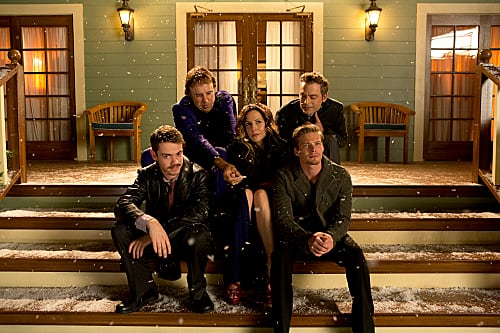 6. The Codys (Animal Kingdom)
7. The Bluths (Arrested Development)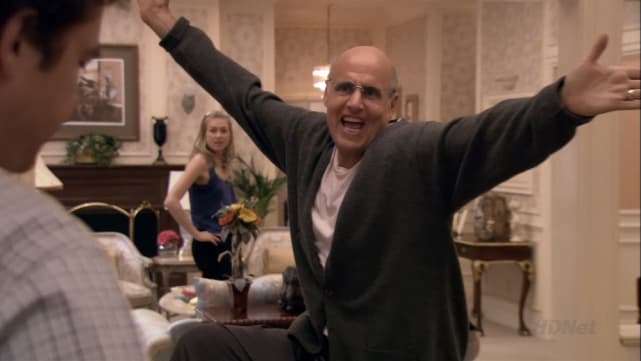 8. The Kensington Firm (The Catch)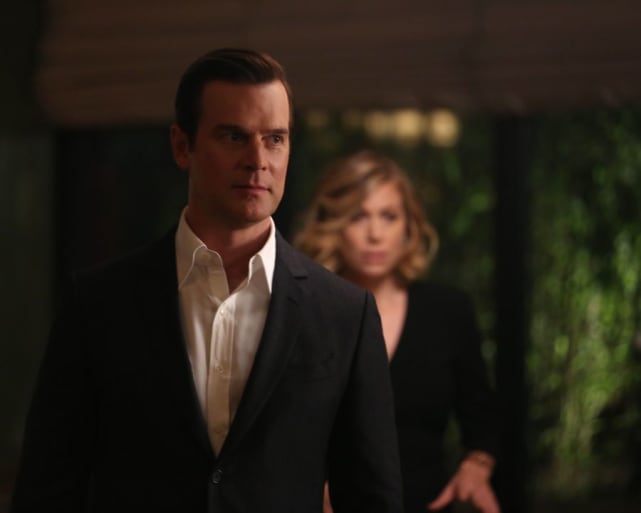 9. The Morgans (Dexter)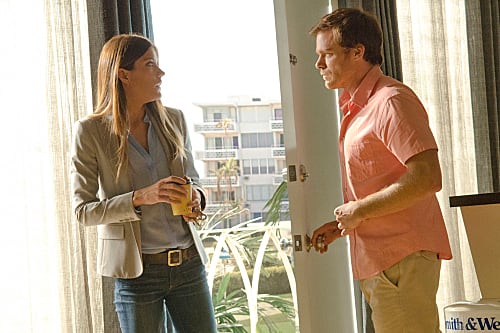 10. The Corinthos Family (General Hospital)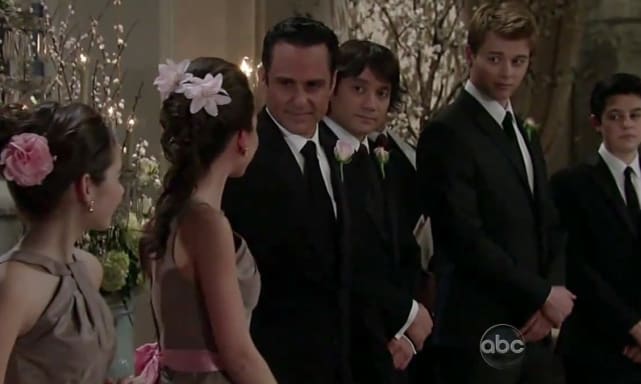 11. The Whites (Breaking Bad)
12. The Teller Morrow Family (Sons of Anarchy)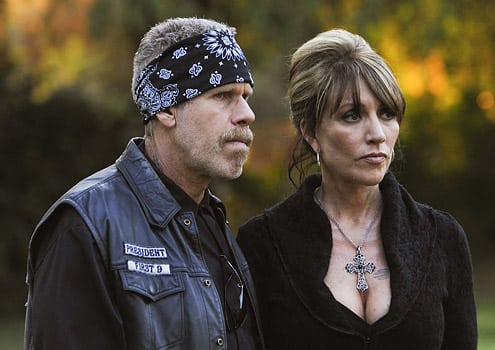 13. The Sopranos (The Sopranos)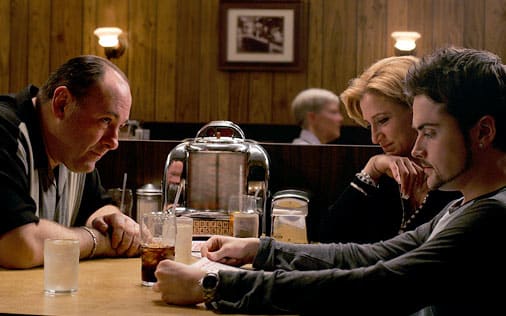 Wait! There's more! Just click "Next" below:
Next