Right or wrong, there are some things that are taboo even for television. Whether the content is too disturbing, the topics too controversial or just a simple case of bad timing, occasionally a network will decide to stop an episode from airing.
Some of these shows have made it back on the airwaves while others were eventually released on DVD but, a rare few may be "lost" forever.
From racial diversity to abortion, sexual themes to religious extremism, and violent content to bare behinds, these 13 episodes were once banned from airing on TV.
1. The X-Files - "Home"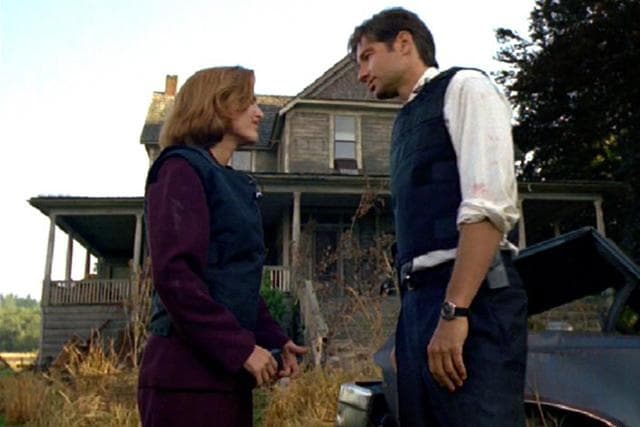 2. Sesame Street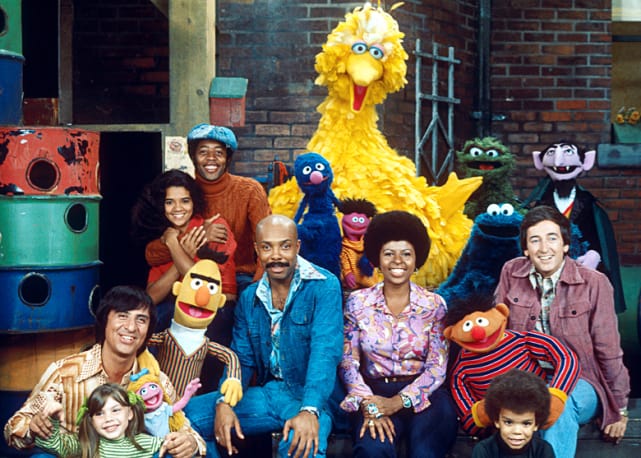 3. NYPD Blue - "Pilot"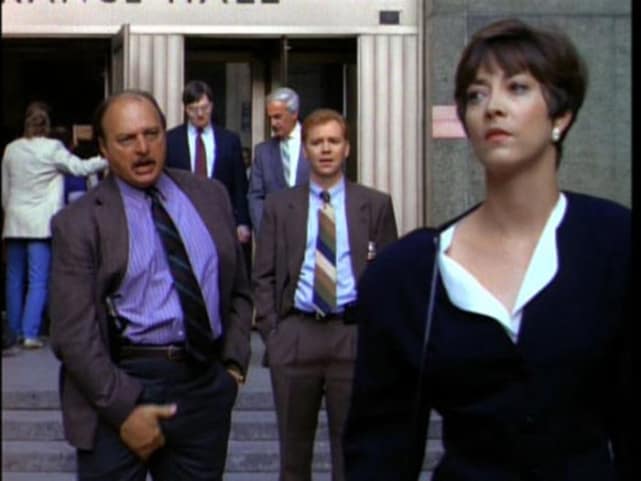 4. Buffy the Vampire Slayer - "Earshot"
5. The Twilight Zone - "The Encounter"
Wait! There's more Episodes That Were Banned From TV! Just click "Next" below:
Next