13 Hot Comic Shows We're Anticipating in 2018!!
Andy Behbakht at .
We are almost four months into 2018 and the comic book action in the world of TV has barely begun! The CW has the Arrowverse shows, Black Lightning, and Riverdale.
Over at FOX, they're busy with mutants over on The Gifted while Gotham and Lucifer fight crime. The Marvel powerhouse at Netflix continues to go strong while Hulu joined the game with The Runaways.
The list goes on because comic book and superhero properties are here to stay! But 2018 still has more exciting things coming up with new and old comic book shows.
Is it hard to keep up with the golden age of superhero TV action? 100% it is! That is why we want to make it easier for you so you don't miss anything of what's coming later this year.
Grab your calendar and take notes. Go through the slides below to find out what comic book TV shows you should be looking forward to later this year!
1. Krypton Season 1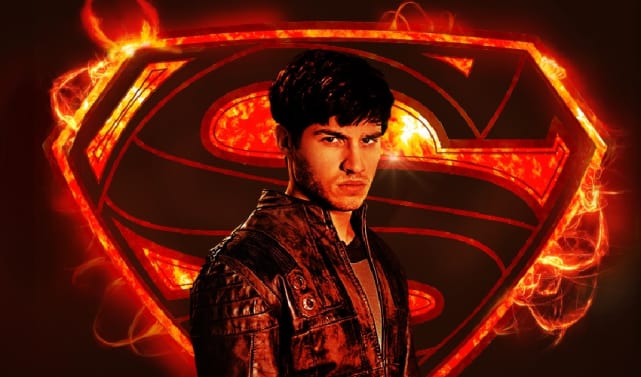 2. Constantine The Animated Series
3. Legion Season 2
4. Fear The Walking Dead Season 4
5. Marvel's Cloak & Dagger Season 1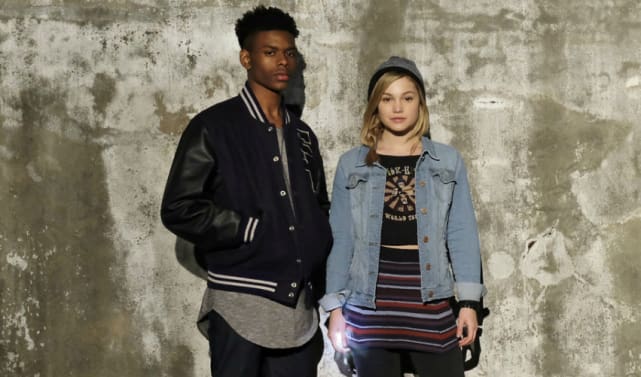 6. Marvel's Luke Cage Season 2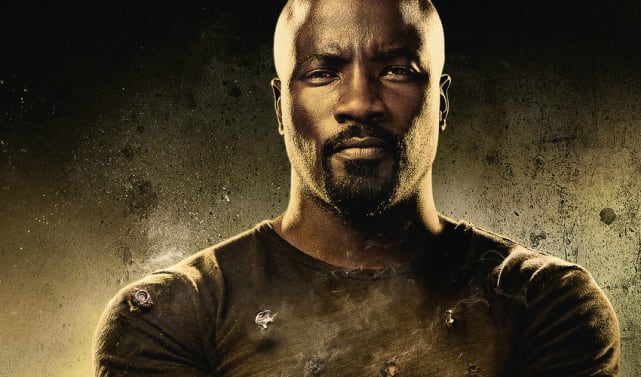 7. Marvel's Daredevil Season 3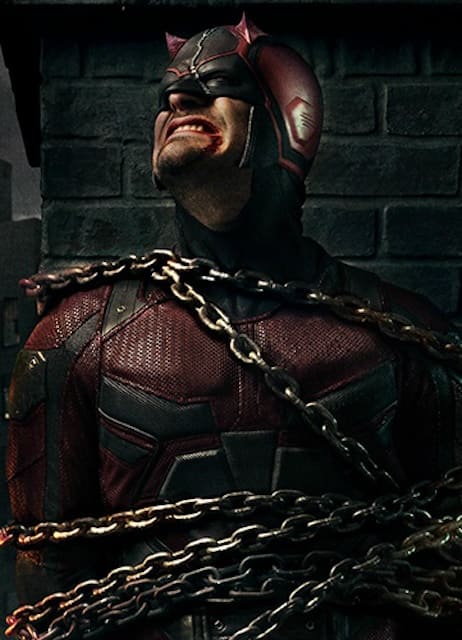 8. Marvel's Iron Fist Season 2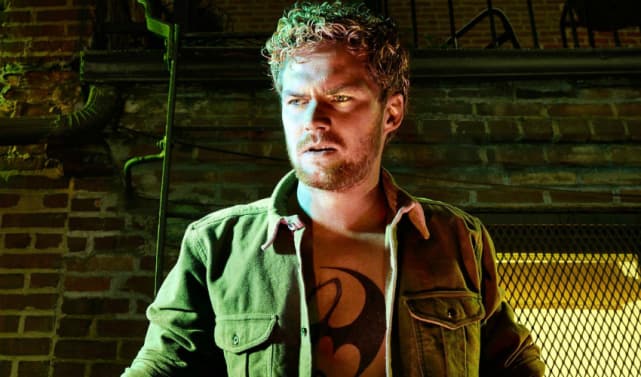 9. Titans Season 1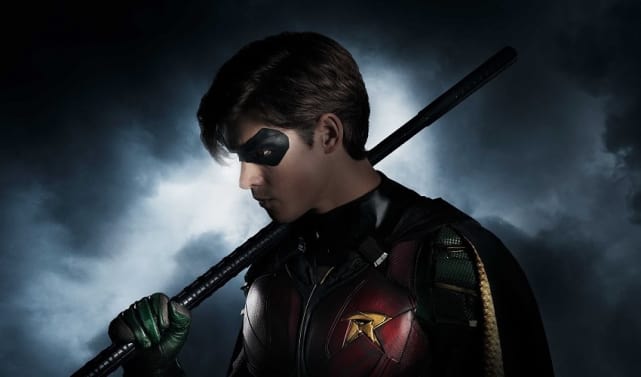 10. Young Justice: Outsiders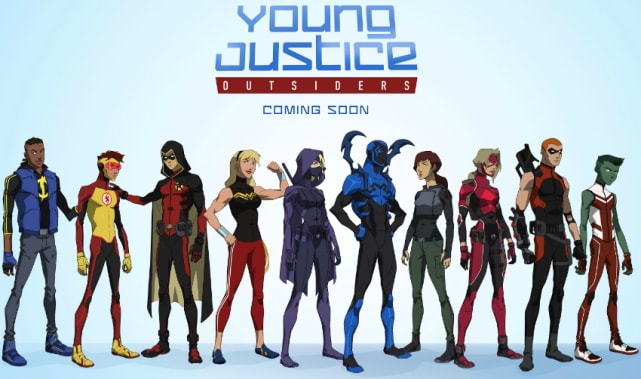 11. Netflix's Sabrina Season 1
12. Preacher Season 3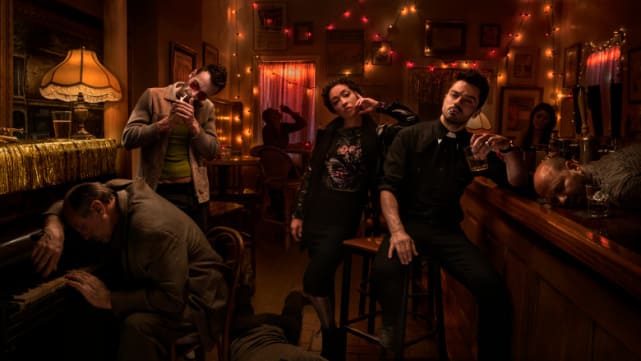 13. Wynonna Earp Season 3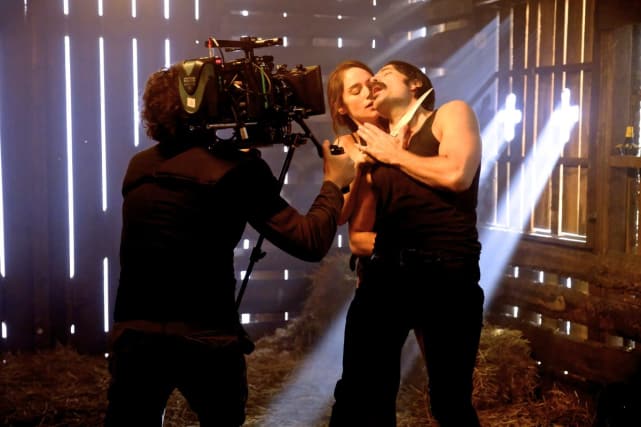 Wait! There's more! Just click "Next" below:
Next