Ch-ch-changes: How to Handle Evolving Casts Without Killing the Show
Dale McGarrigle at . Updated at .
Change is inevitable even on hit TV series.
Sometimes actors get bored or leave for personal reasons.
Other times, producers and writers get tired of actors and find a ratings-grabbing manner in which to get rid of them.
Some series, such as M*A*S*H or Grey's Anatomy or Law & Order, make cast changes seamlessly seemingly for decades.
Still, an essential actor can leave and his or her character gets written out, and the series falls apart. Everyone has one of those (how could Sleepy Hollow have continued without Abbie?).
Sure, many shows shuffle their lineups in their first or second seasons, until they find their mojo. Does anyone remember Agent Vivian Blackadder (great name for a BBC character) on the JAG episodes which introduced NCIS?
The photos below look at good and bad transitions on long-running network series.
Comment below with your best and worst casting changes.
1. Chin and Kono - Hawaii Five-0
2. Tani and Junior - Hawaii Five-0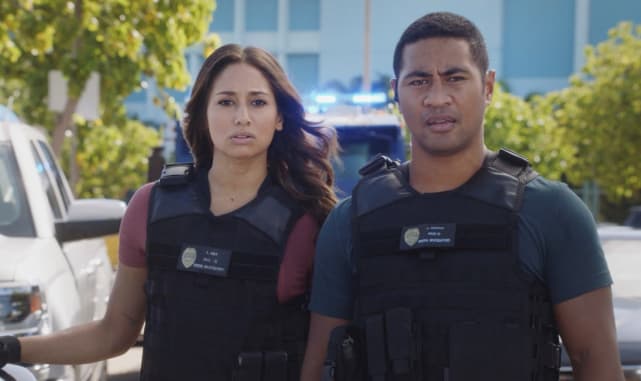 3. Hetty Lange - NCIS: Los Angeles
4. Shay Mosley - NCIS: Los Angeles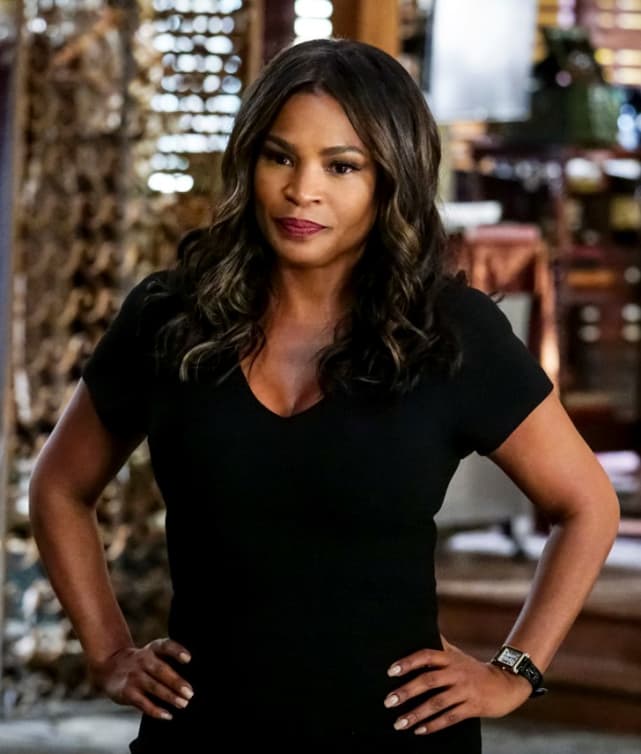 5. Jason Gideon - Criminal Minds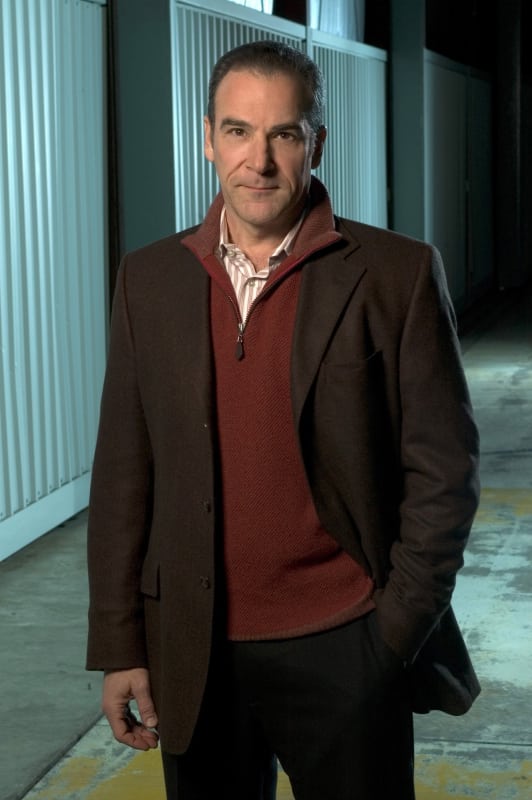 6. David Rossi - Criminal Minds
7. Merri Brody - NCIS: New Orleans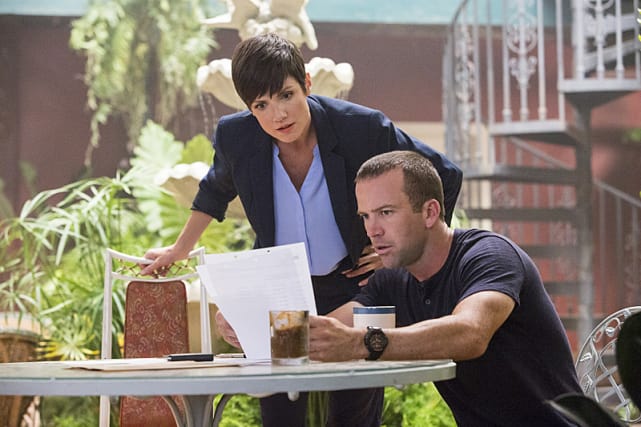 8. Tammy Gregorio - NCIS: New Orleans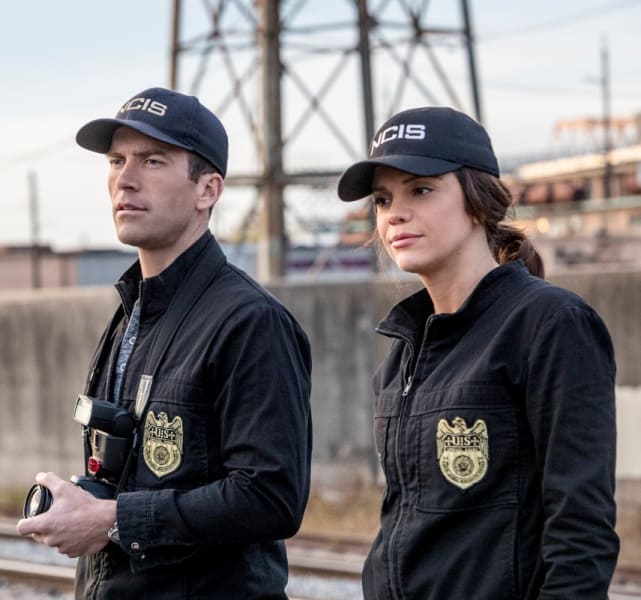 9. Lance Sweets - Bones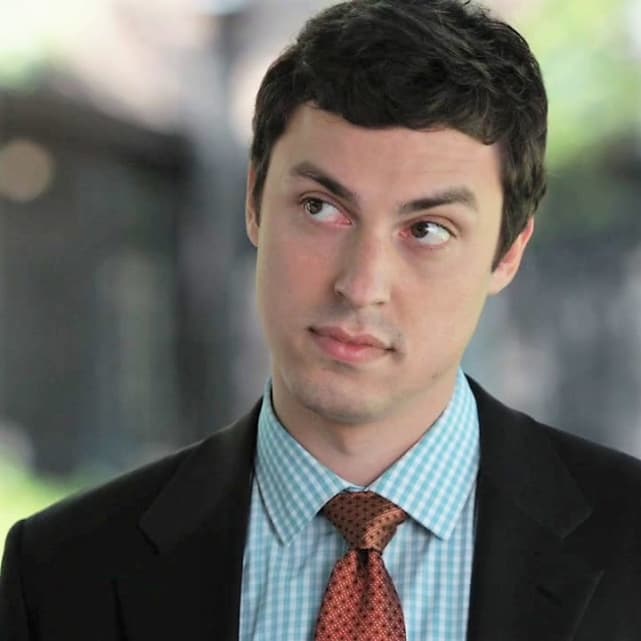 10. James Aubry - Bones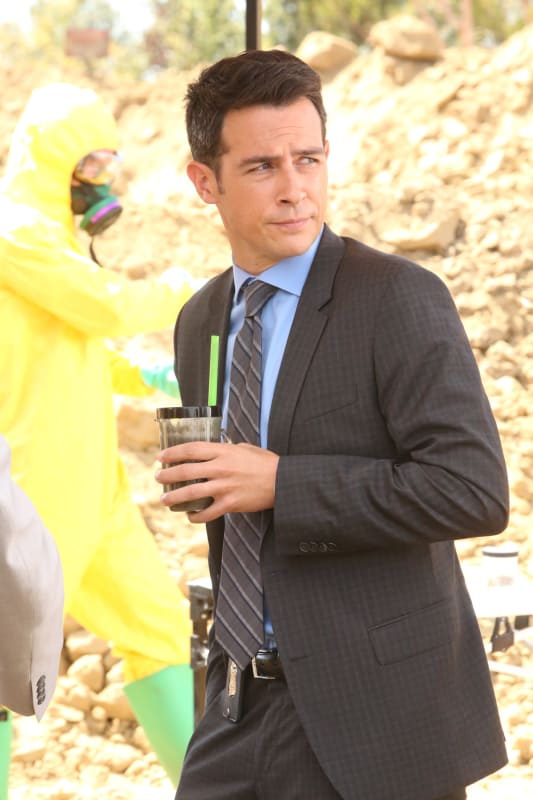 11. Gil Grissom - CSI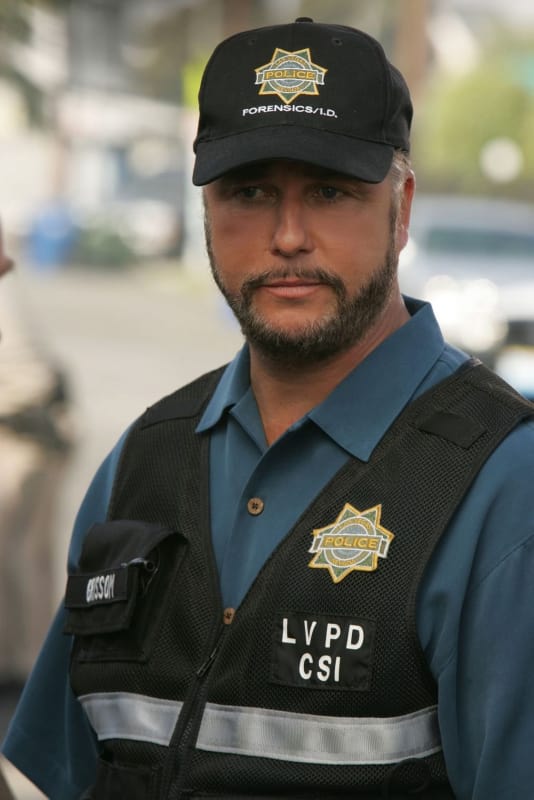 12. D.B. Russell - CSI
13. Ziva David - NCIS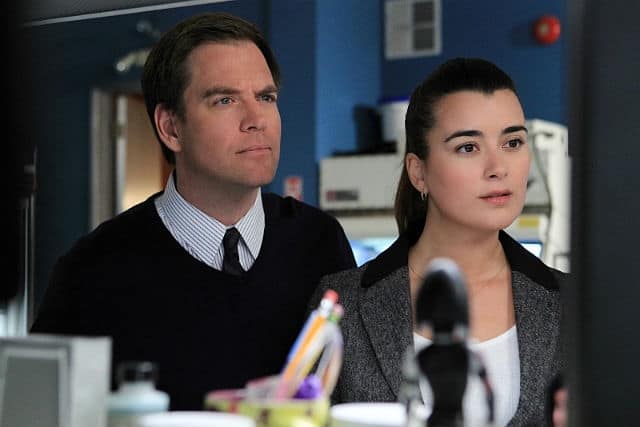 14. Emily Bishop - NCIS
15. Elliot Stabler - Law & Order: SVU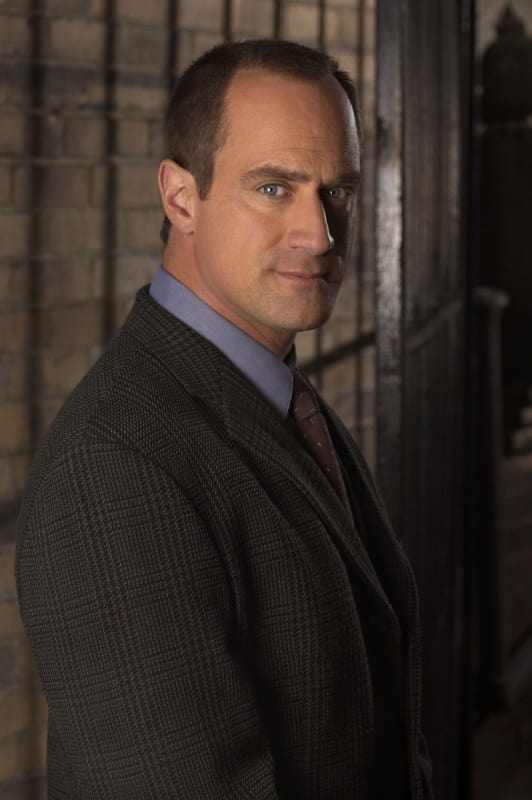 16. Olivia Benson - Law & Order: SVU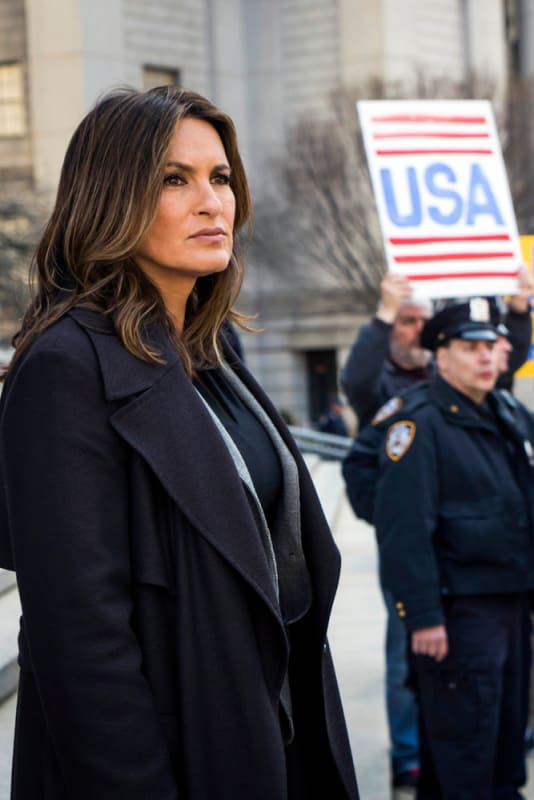 Wait! There's more! Just click "Next" below:
Next