13 Characters Who Can Keep You Alive in the Wild

Stacy Glanzman at . Updated at .
You're stranded in the woods. Which TV characters would you choose to help you survive the ordeal?
We have compiled a list of some of the best candidates.
Some of these characters can fish or hunt, some of them have tracking skills that could help you get back to civilization, and some of them have medical training in case you get hurt.
Others on this list were chosen for their strong-wills or ability to function under pressure or in high stress situations.
All of them can handle the great outdoors.
Check out our picks and then be sure to hit the comments and let us know yours!
Disclaimer: Superheroes were not considered for this slideshow. Of course we'd all pick Supergirl or the Flash if we could, but that's no fun.
1. Daryl - The Walking Dead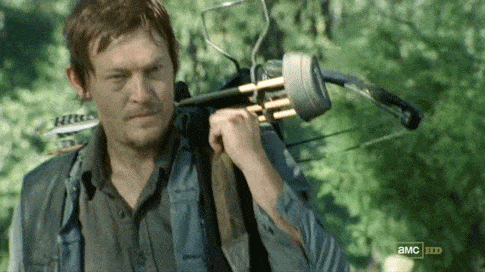 2. Ron - Parks and Recreation
3. Rousseau - Lost
4. Claire - Outlander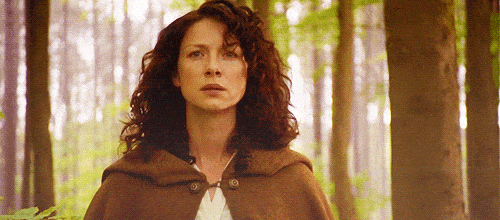 5. Mike - Last Man Standing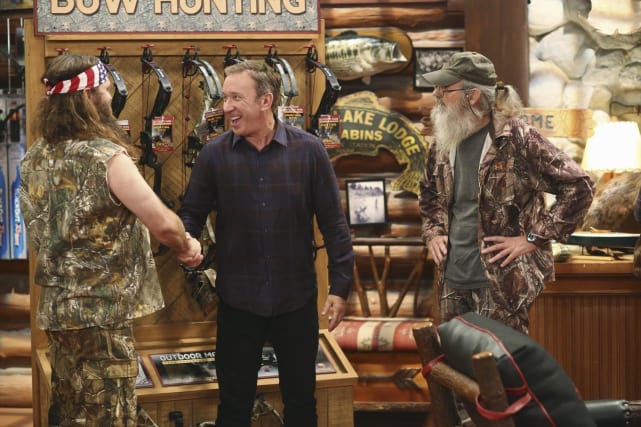 6. Robin - Once Upon a Time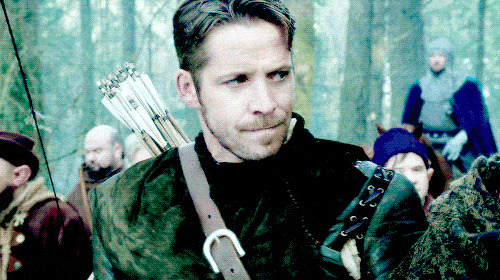 7. Jon Snow - Game of Thrones
8. Jane - Rizzoli & Isles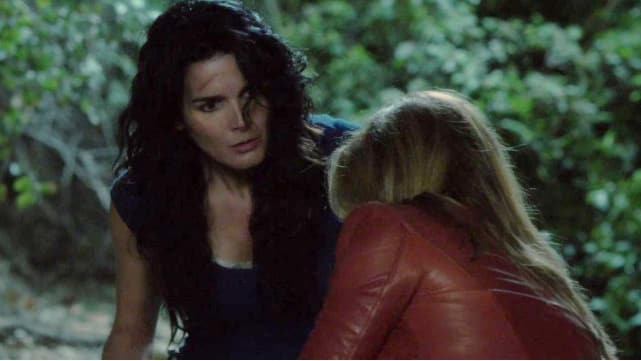 9. Charlie - Revolution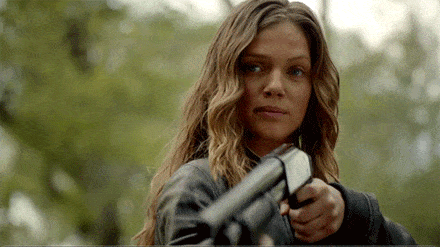 10. Cristina - Grey's Anatomy
11. Nick - Grimm
12. Severide - Chicago Fire
13. Walt - Longmire
Wait! There's more! Just click "Next" below:
Next