We've already taken a look at the 11 worst series finales of all time. Scientifically speaking, that is.
But what about the best? We didn't look to science to pull these, but the general consensus is that these shows were firing on all cylinders on their way out, pretty much as they did the entire way through their television runs. That's what makes these so special.
They also belong to a rare breed of show that delivered consistently throughout and were given an opportunity to end in the manner they deemed appropriate. Whether or not everybody agreed on how they decided to end things? Well, that's still up for debate in some instances. Let us know what you think.
These are not ranked in any way!
3. Buffy the Vampire Slayer, "Chosen," 2003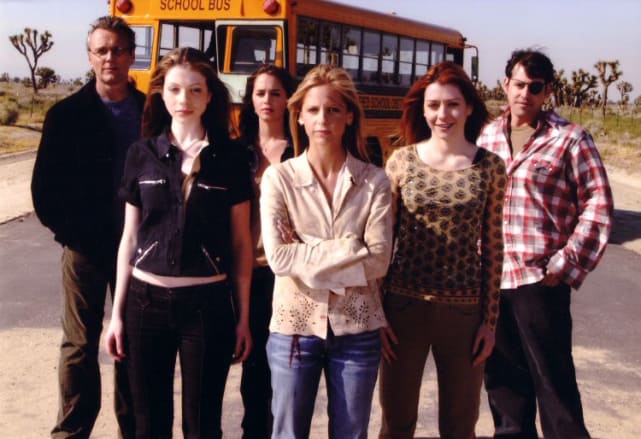 5. Newhart, "The Last Newhart," 1990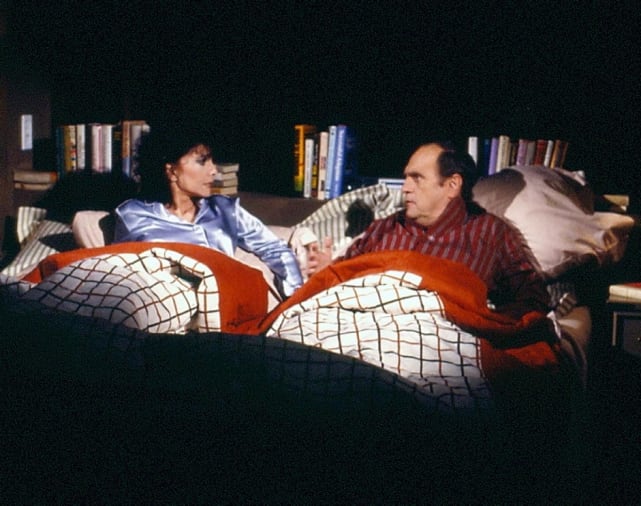 7. The Shield, "Family Meeting," 2008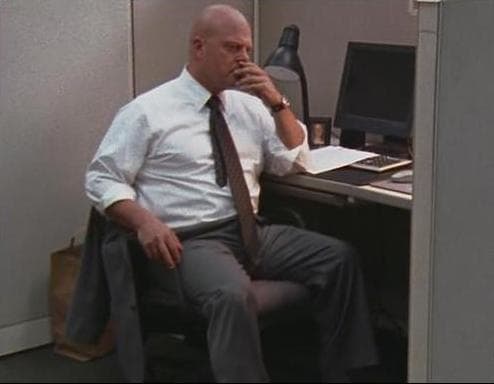 9. Battlestar Gallactica, Daybreak Part 2 & 3," 2009
11. The Mary Tyler Moore Show, "The Last Show," 1977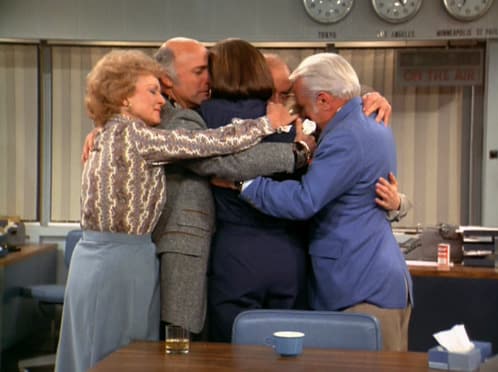 13. Angel, "Not Fade Away," 2004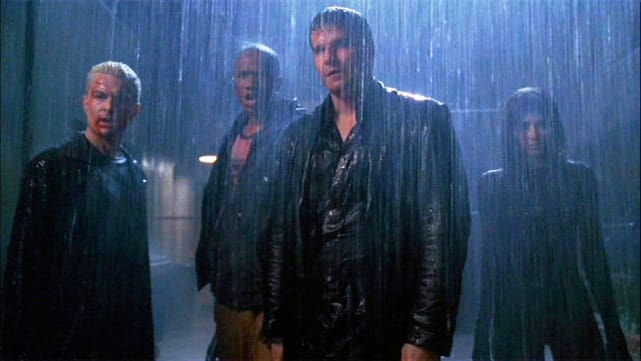 Wait! There's more! Just click "Next" below:
Next