13 Shows That'll Help Unleash Your Inner Boss Babe
Lizzy Buczak at .
Recently, I've been feeling very inspired by the women in my life, including the TV characters I idolize on TV.
Many of these ladies represent strong, fierce and inspiring characters that are challenging the status quo and changing the conversation around women; fighting for, empowering and championing them in various situations.
And subsequently, they are changing the game while still finding a way to remain fashionable.
This is what I'd like to call a #BossBabe.
Did you know Kerry Washington's Olivia Pope was the first African-American female lead in a network drama in almost 40 years? Boss.
And while we still have a ways to go -- 42% of major characters on broadcast, streaming and cable networks were women in 2017 -- it's a step in the right direction.
Best of all, their portrayals are rooted in reality. Despite their "dream jobs," they encounter setbacks, navigate the challenges and normalize the burnout we all feel too often in our daily lives.
So, befriend these ladies and you'll find they are relatable but also, an inspiration to crush it in both your personal and professional life.
1. Younger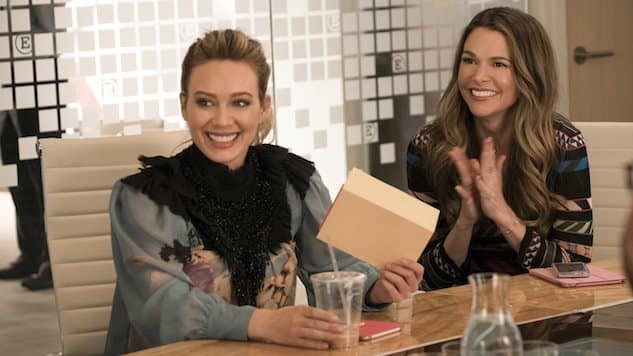 2. Scandal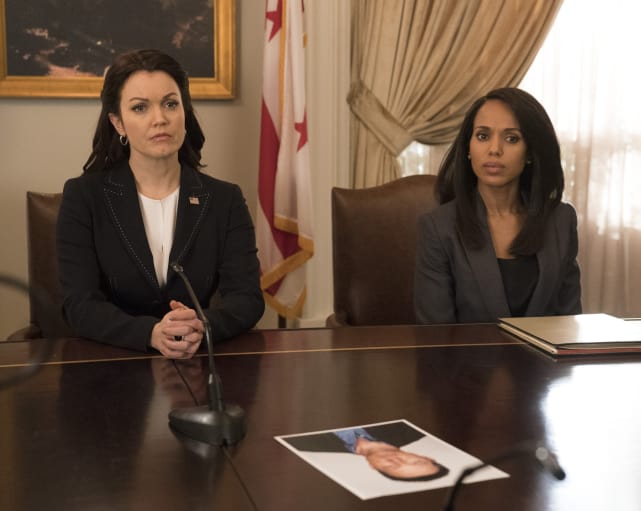 3. The Bold Type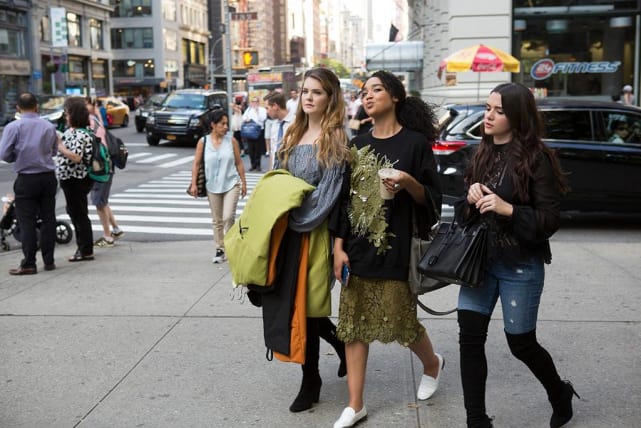 4. Good Girls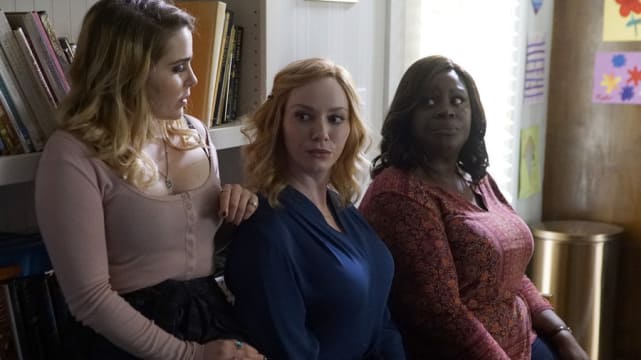 5. Gossip Girl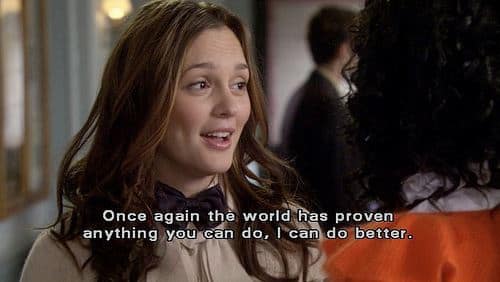 6. Dynasty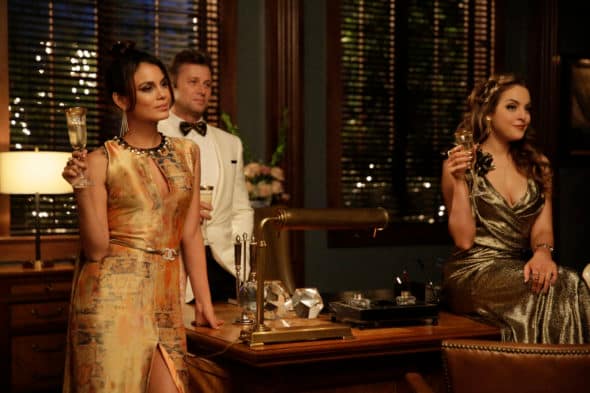 7. Young and Hungry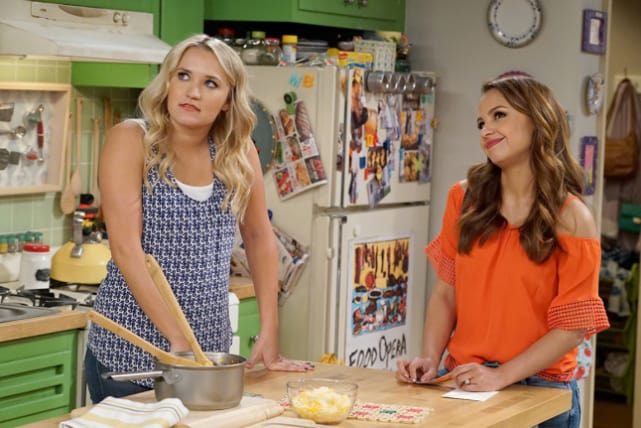 8. Orange is the New Black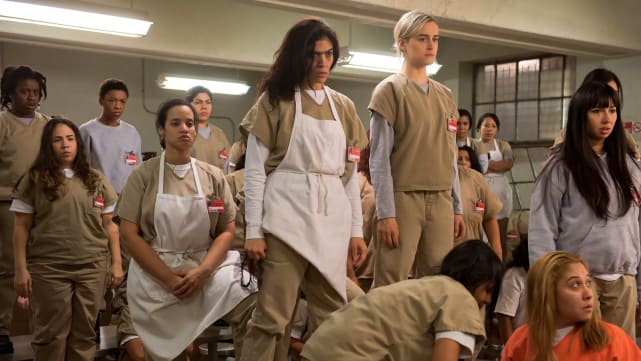 9. Jane the Virgin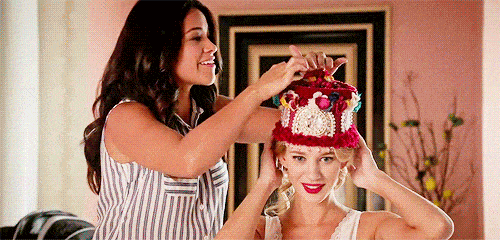 10. GLOW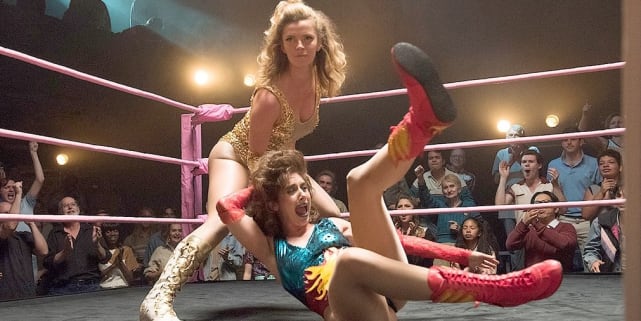 11. Suits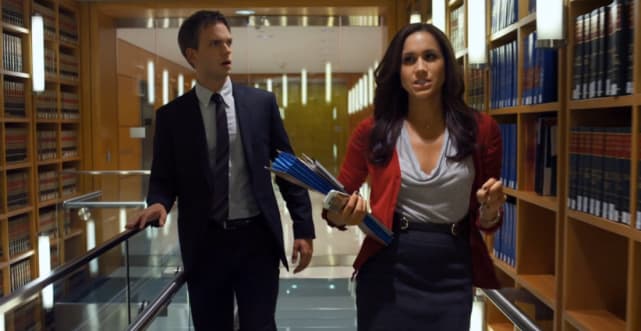 12. Ugly Betty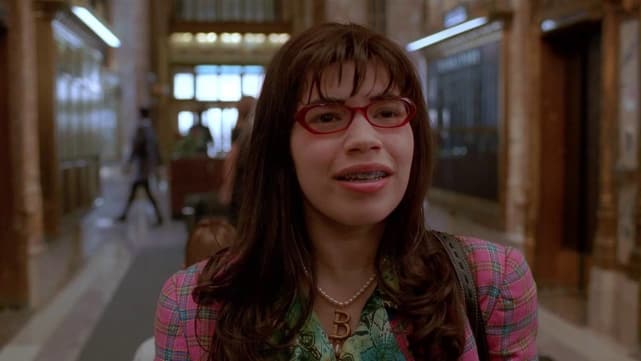 13. The Carrie Diaries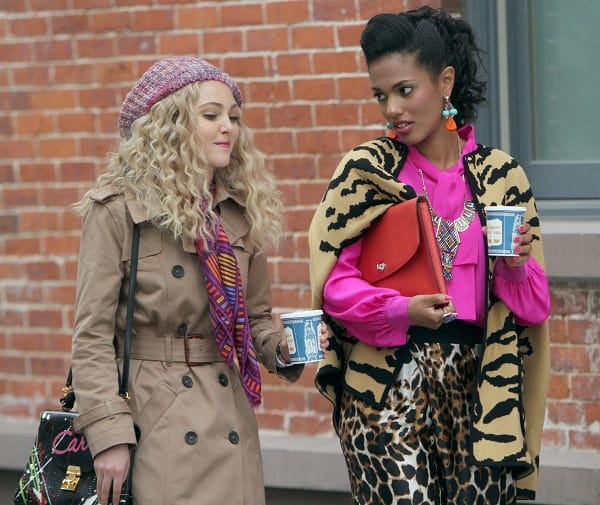 Wait! There's more! Just click "Next" below:
Next