13 Times A Million Little Things Told Us It Was Ok To Laugh

Becca Newton at .
A Million Little Things began with Jon's suicide. Since then we've witnessed Rome struggling with depression, Maggie battling cancer, and the fallout from Eddie and Deliah's affair, so yes, as the promos promised, there have been plenty of tearjerking moments.
Related: Enjoy UNLIMITED access to thousands of Movies and TV shows with Amazon Prime Video. WATCH ANYWHERE. CANCEL ANYTIME!
However, this show is too smart to let itself only be about anger and sadness and isn't afraid to be silly or snarky. The lighthearted moments demonstrate how important humor is in any aspect of life, even you're grieving. They also make sad moments all the more devastating.
The show's tone often turns on a dime, which means the audience doesn't always get a chance to really appreciate every sarcastic one-liner or crazy gesture. Let's change that and take a look back at some of the times A Million Little Things wanted us to laugh through our tears.
You can watch A Million Little Things online right here, if you need more emotional evidence.
1. Gina And Gary Dated?! - Season 1 Episode 1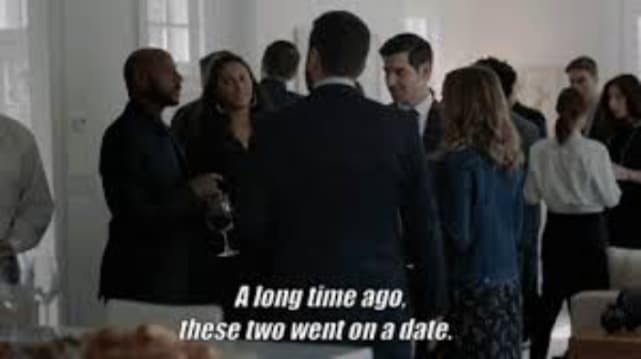 2. Secondhand Decorations And One Cookie - Season 1 Episode 3
3. Eddie Rallies Working Moms - Season 1 Episode 5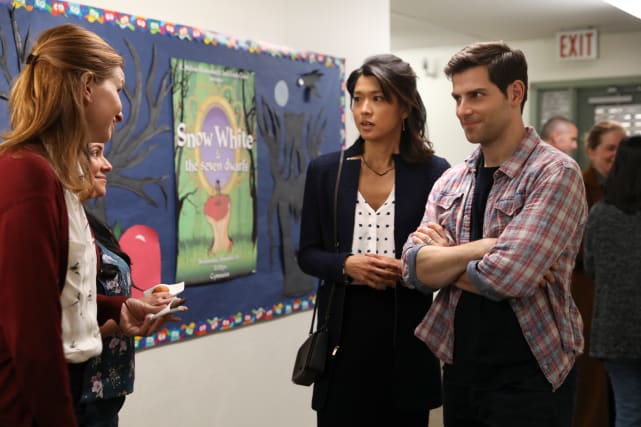 4. Gary Dares To Sing And Dance - Season 1 Episode 7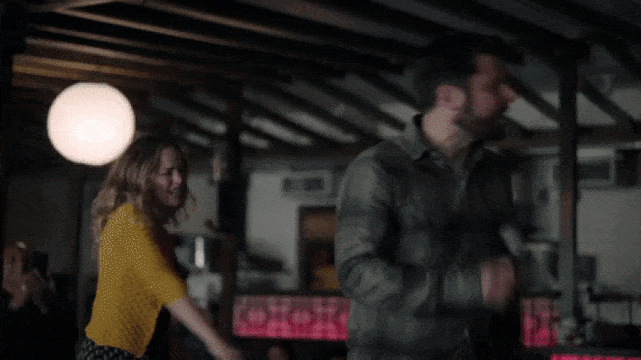 5. Rome And Eddie See Katherine With Hunter - Season 1 Episode 8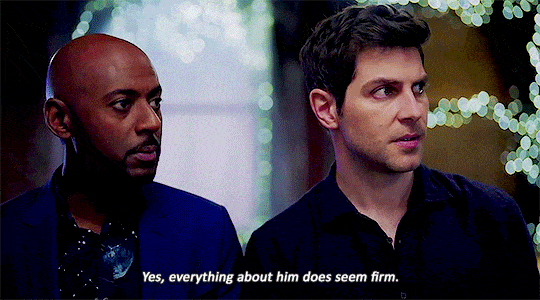 6. Can't Hold Back Jon And Kevin's Dance Moves - Season 1 Episode 9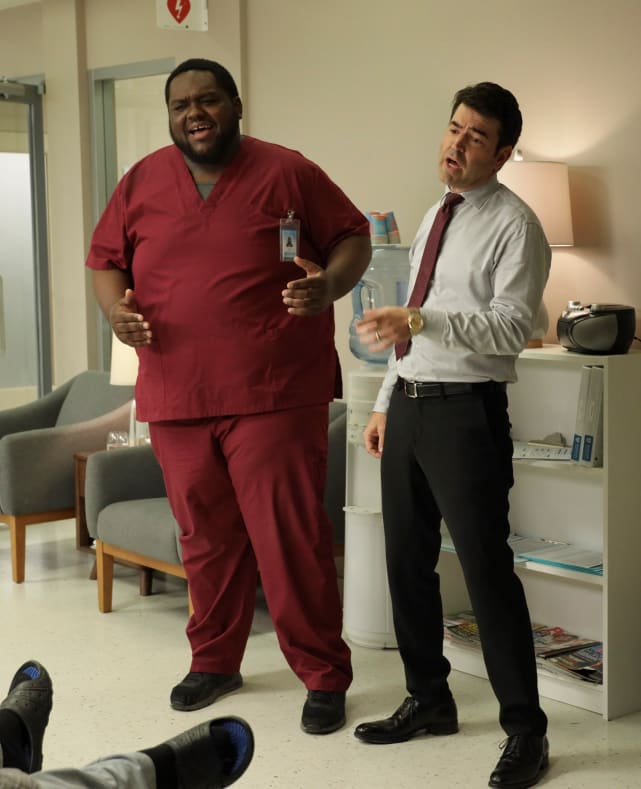 7. Gina's Dreams - Season 1 Episode 9 & Season 1 Episode 10
8. Merry Gary - Season 1 Episode 10
9. Eddie And Sophie "Rockin' Around The Christmas Tree" - Season 1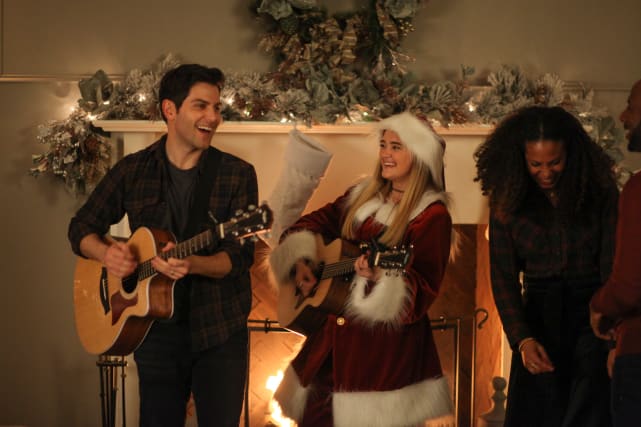 10. The Elevator Story - Season 1 Episode 11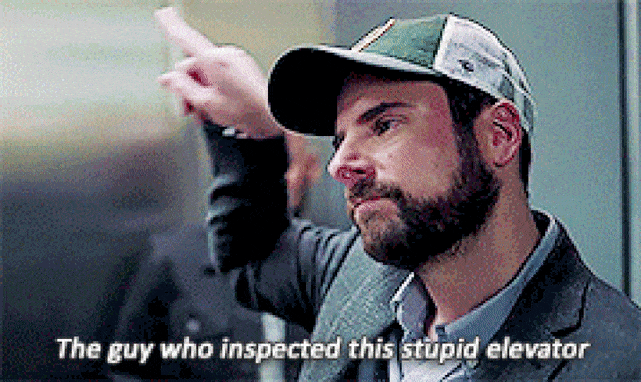 11. The Gang Gets Maggie To The Finish Line - Season 1 Episode 11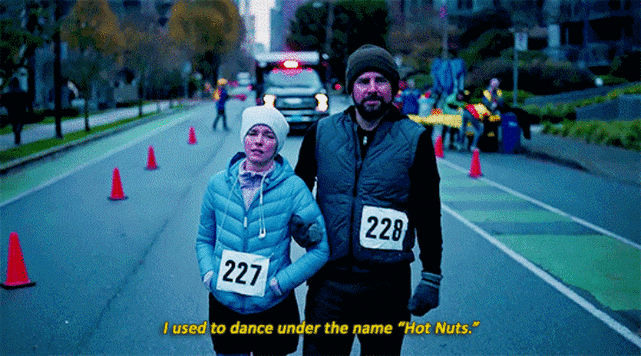 12. Katherine And Carter In Friend Mode - Season 1 Episode 13
13. Omar Charms Maggie - Season 1 Episode 15
Wait! There's more! Just click "Next" below:
Next