13 Times Law & Order: SVU Supported LGBTQ Rights

Jack Ori at .
Law & Order: SVU often breaks new ground when it comes to issues related to sexual assault, but it hasn't always written great stories for the LGBTQ community, especially in the early years.
More often than not, gay, lesbian, bisexual, or transgender characters are murder victims rather than full-fledged characters. However, despite this lack of balance, SVU has also advocated on behalf of the LGBTQ community in some of its stories.
Here are 13 times SVU not only got it right, but supported positive change for LGBTQ Americans.
Related: Get True Crime Files by ID via Prime Video Channels for Over 1,000 Real-life Mystery & Suspense Shows!
What's your favorite LGBTQ-themed story on SVU?
Hit the comments with your thoughts, and don't forget you can watch Law & Order: SVU online if you want to see anything again!
1. Prevalence of Gay People - Bad Blood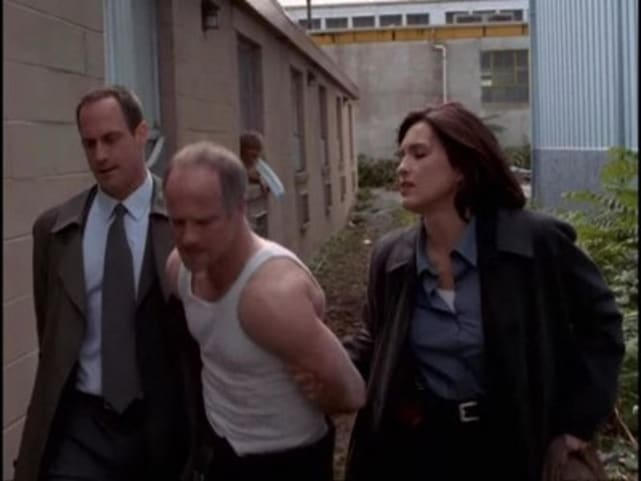 2. Transgender People In Prison - Fallacy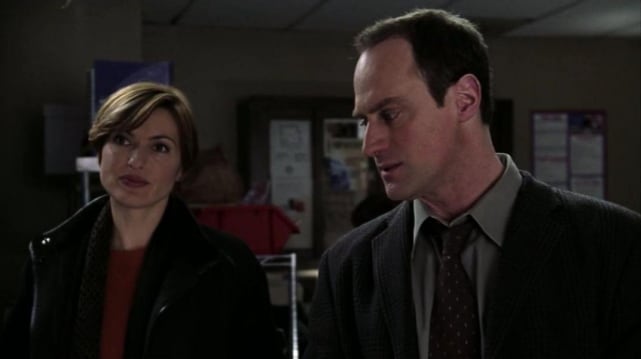 3. Conversion Therapy - Abomination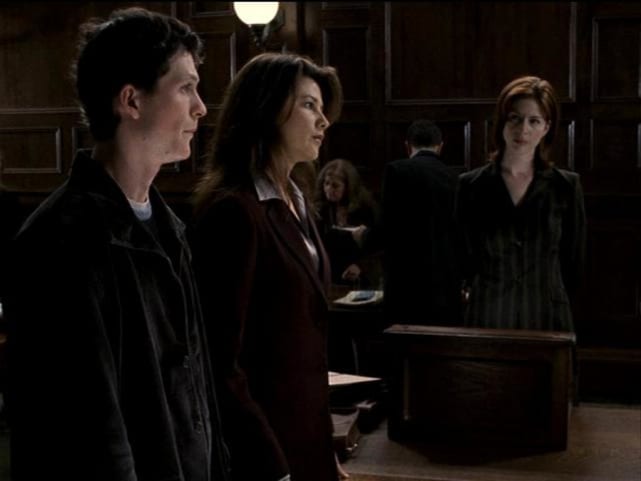 4. HIV Status and Privacy - Lowdown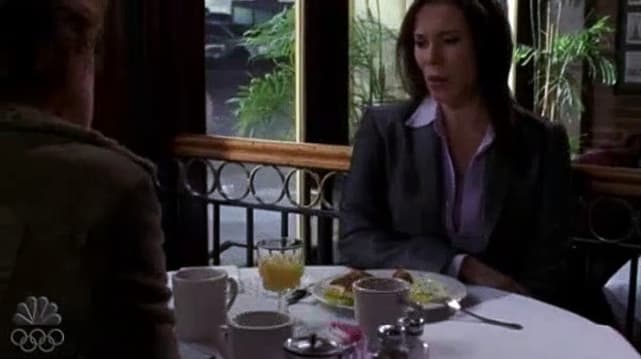 5. Parental Acceptance - Strain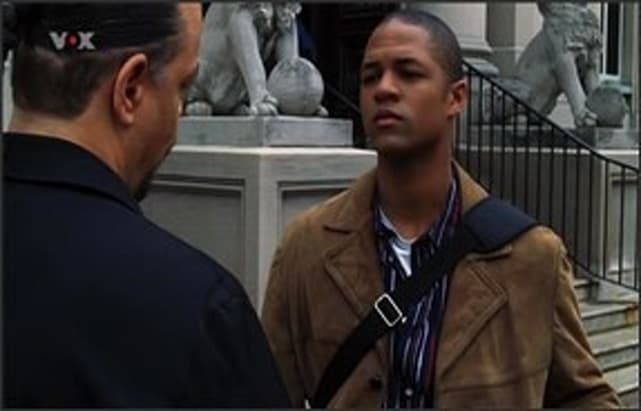 6. Homophobic Ideas About Sexual Deviance - Alien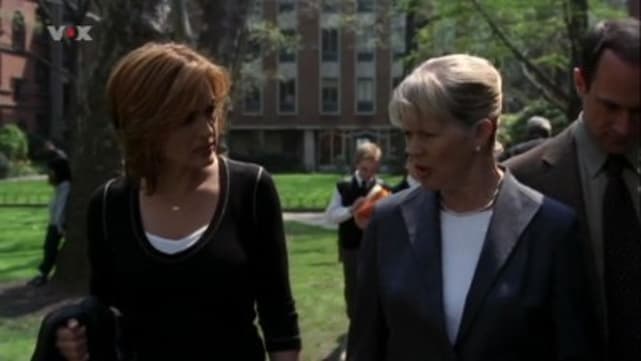 7. The Danger of Outing People Without Consent - Closet
8. Transgender Children - Transitions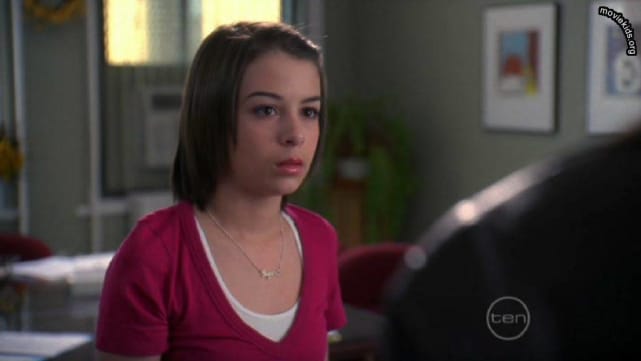 9. Coming Out at Work - Hardwired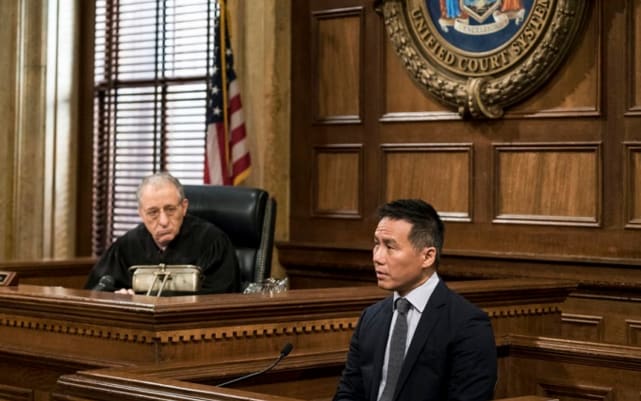 10. Hate Crimes - Criminal Hatred
11. Gays Aren't Pedophiles Part II - Dissonant Voices
12. Transphobic Bullying - Transgender Bridge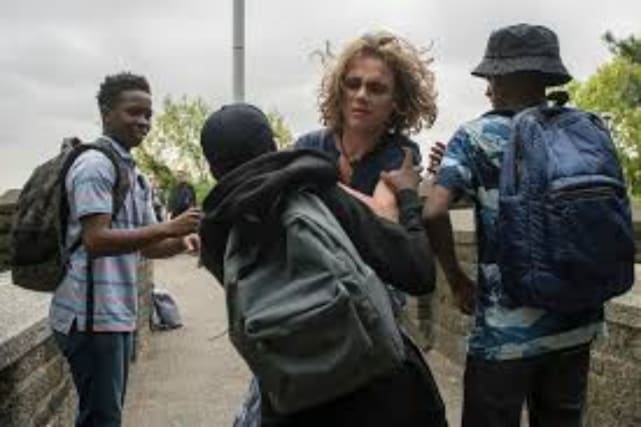 13. The Exclusion of Transgender People From the Military - Service
Wait! There's more! Just click "Next" below:
Next