Happy National Pie Day!
Today is the perfect day to go out and find yourself your favorite slice of pie, but if you are a TV fan you know the struggle that comes with fictional TV diners.
We see the diners in these little towns grow over the years, and all that time we really just wonder what their pie situation is like.
Related: 23 of the Most Enviable TV Hugs EVER!
And there is nothing like Pie Day to make us wish that our favorite fictional diners were real, if only for this one day. The only substitute for that actually coming true is to take a walk down memory lane instead.
Here is a slideshow of a select few TV diners that we think would serve the best slice of pie.
1. Riverdale - Pop's Chock'Lit Shoppe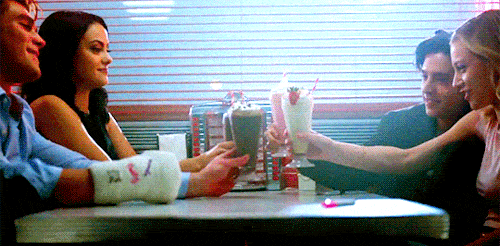 2. Roswell, New Mexico - Crashdown Cafe
3. Twin Peaks - Double R Diner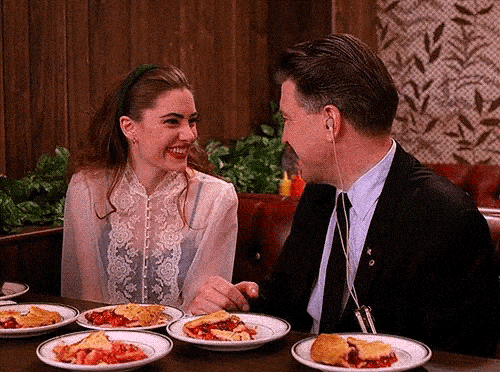 4. Chilling Adventures of Sabrina - Cerberus Books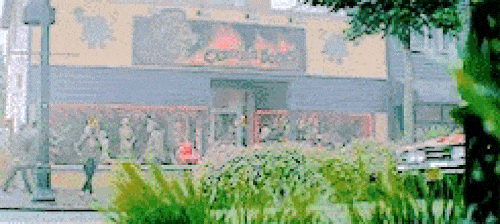 5. Friends - Central Perk
6. Gilmore Girls - Luke's Diner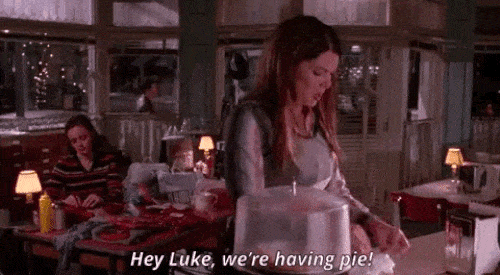 7. Parks and Recreation - JJ's Diner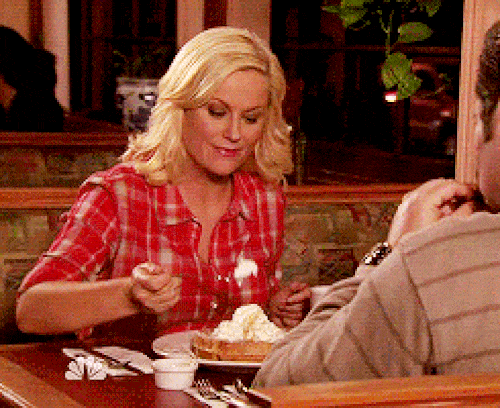 8. The Office - LaVerne's Pie Stand
9. Orange is the New Black - Litchfield Penitentiary
10. Supernatural - Anywhere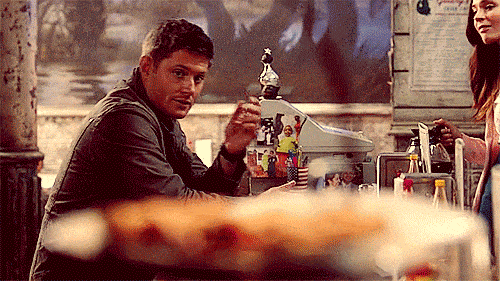 11. Once Upon a Time - Granny's Diner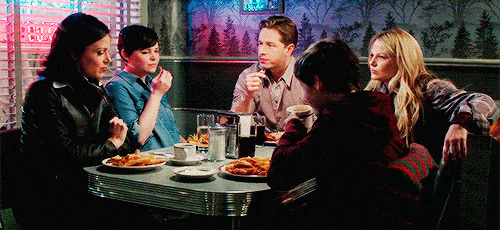 12. Seinfeld - Monk's Café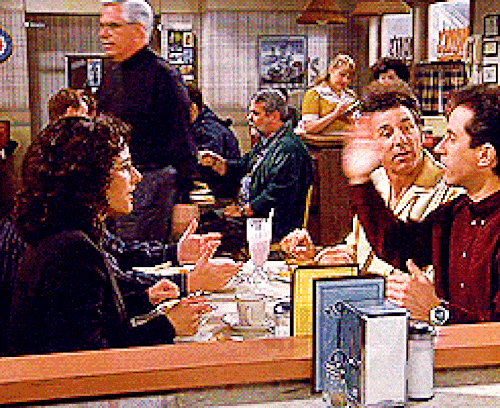 13. How I Met Your Mother - MacLaren's Pub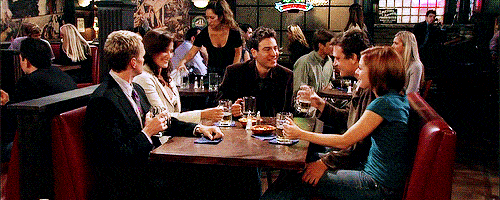 Wait! There's more! Just click "Next" below:
Next