Whether they're good at listening to your problems or simply helping you forget them with a strong drink, these TV bartenders certainly are memorable.
From a classic character who runs a place where everyone will know your name to one who's known to break into song, here's a list of 15 TV bartenders who will help you drink your troubles away.
Which bartender is your favorite, and who else would you add to the list? Share your thoughts in the comments below!
1. Greg Serranno (Crazy Ex-Girlfriend)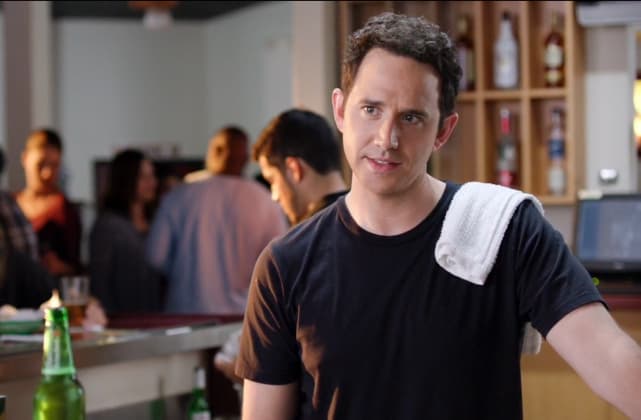 2. Sarah Braverman (Parenthood)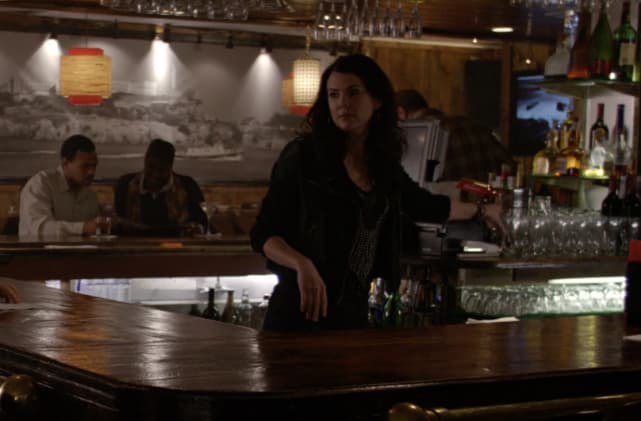 3. Sam Malone (Cheers)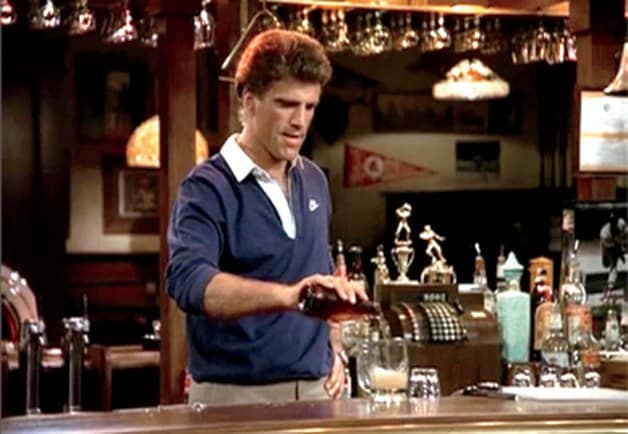 4. Joe (Grey's Anatomy)
5. Luke Cage (Jessica Jones / Luke Cage)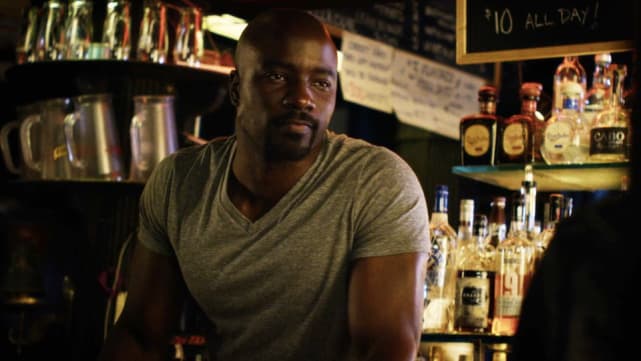 6. Dee (It's Always Sunny in Philadelphia)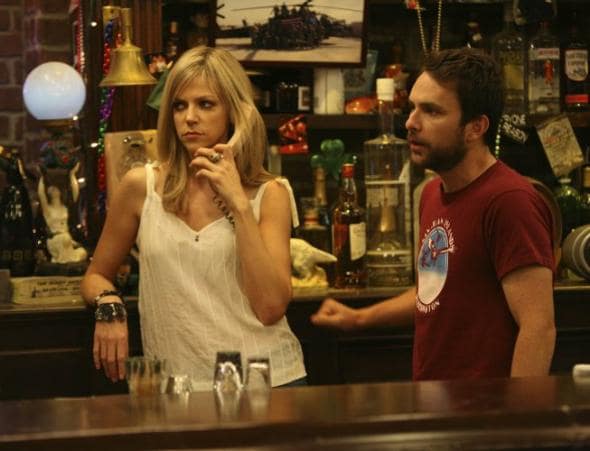 Wait! There's more TV Bartenders Who Will Help You Drink Away Your Worries! Just click "Next" below:
Next