The popularity of drinking wine has grown significantly over the last few years. To the point where women who love wine are all over TV now.
They're drinking because their husband is a secret drug dealer or their lover is married or they see death on a daily basis. You know, normal stuff. Vino helps them cope.
Of course, there are those that just drink wine for fun or because they enjoy the taste or even just because they can.
While they drink it for different reasons, under very different circumstances, these females have one thing in common – they are all strong.
Call me crazy, but I think the wine has something to do with that.
1. Cersei Lannister - Game of Thrones
2. Jules Cobb - Cougar Town
3. Claire Underwood - House of Cards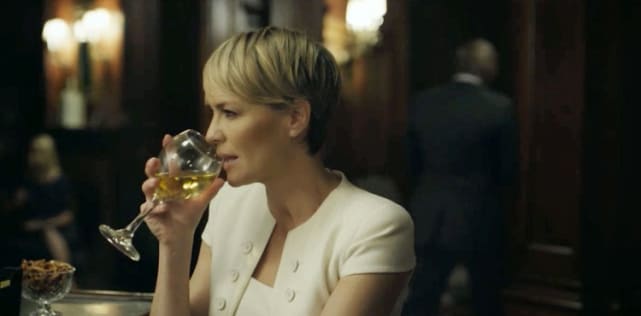 4. Claire Dunphy - Modern Family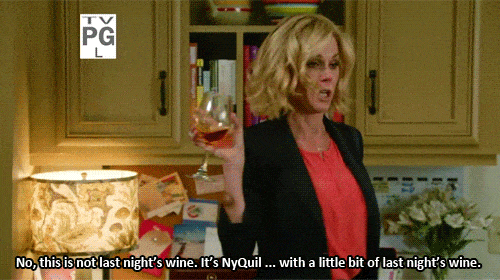 5. Alicia Florrick - The Good Wife
6. Alison Hendrix - Orphan Black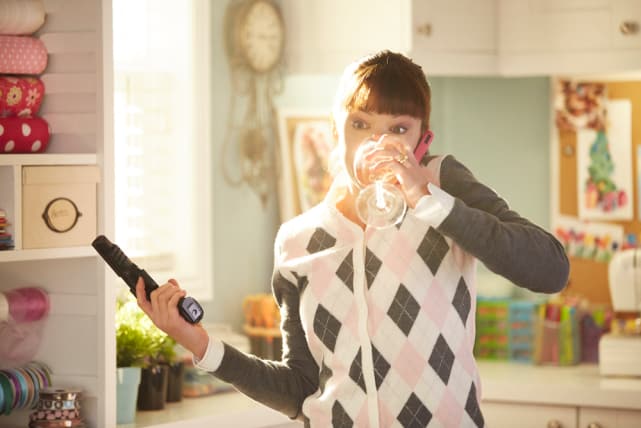 Wait! There's more Women Who Get Stronger With Wine! Just click "Next" below:
Next