17 Hilarious Attempts at Hiding Pregnancies on TV

Stacy Glanzman at . Updated at .
Sometimes actresses get pregnant, and writing it into the show is not always an option.
Instead, shows have to get creative and find ways to hide the pregnancies. This has been done numerous ways, from shooting only the neck up, having the actress mostly sitting, or plopping random objects in front of them.
Some of these shows legitimately tried to hide the pregnancies, while others opted to poke fun at the obvious baby bumps.
Check out our list of 17 of our favorite attempts to hide a pregnancy on TV!
1. Snow - Once Upon A Time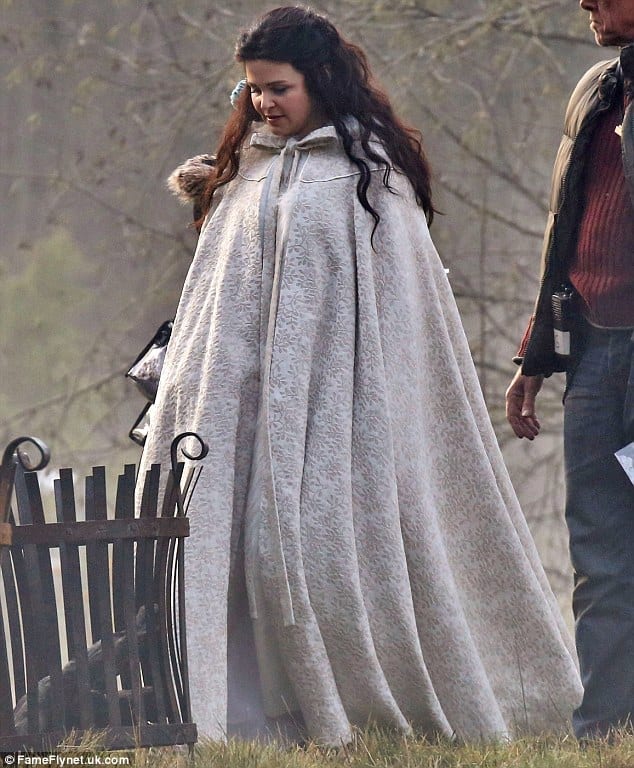 2. Amy - Brooklyn Nine-Nine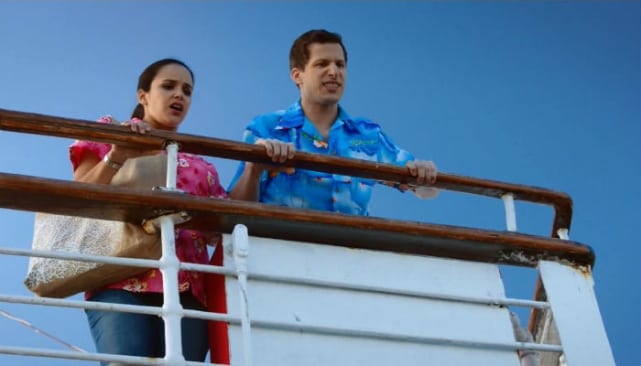 3. Olivia - Scandal
4. Leslie - Parks and Recreation
5. Claire - Modern Family
6. Meredith/Lexie/Arizona - Grey's Anatomy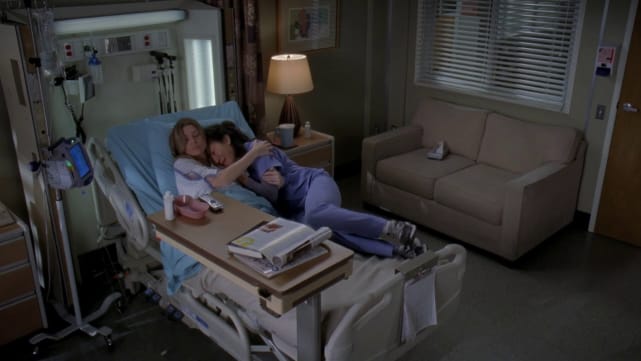 7. C.C. - The Nanny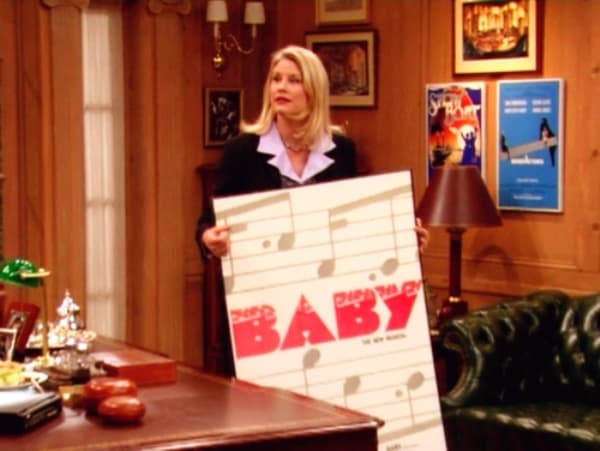 8. Lily - How I Met Your Mother
9. Grace - The Mentalist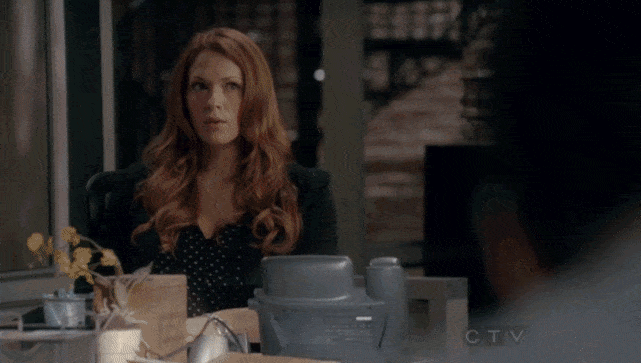 10. Lemon - Hart of Dixie
11. Angela - The Office
12. Jenna - 30 Rock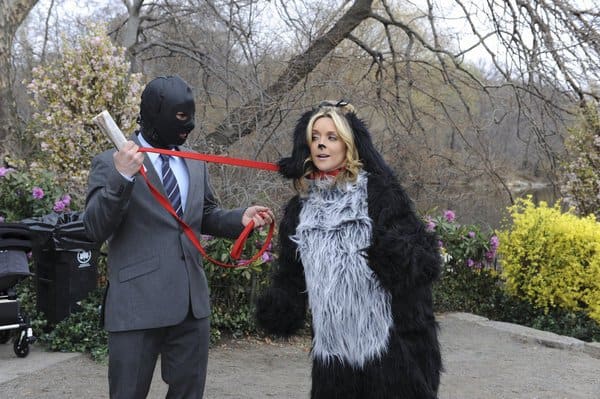 13. Jess - New Girl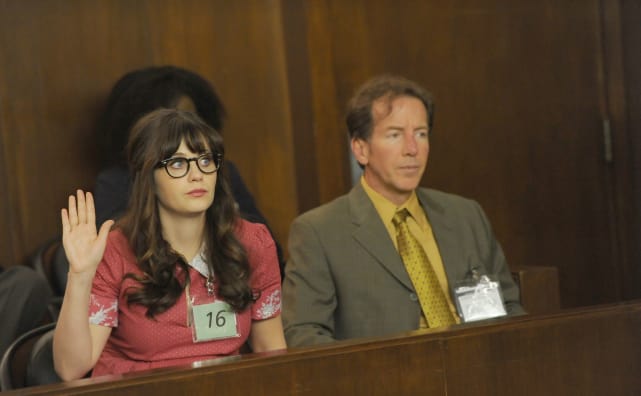 14. Betty - Mad Men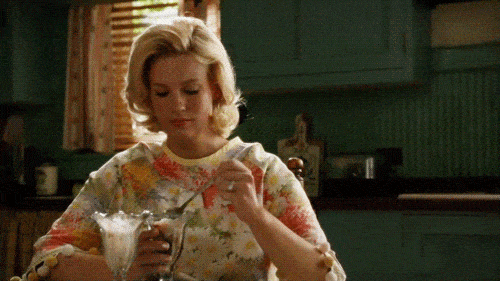 15. Hilary - The Young and the Restless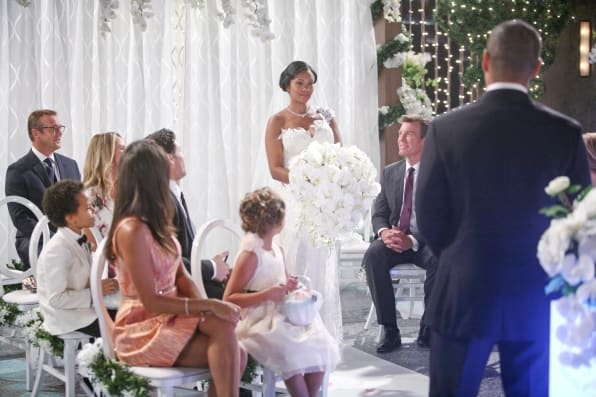 16. Grace - Will and Grace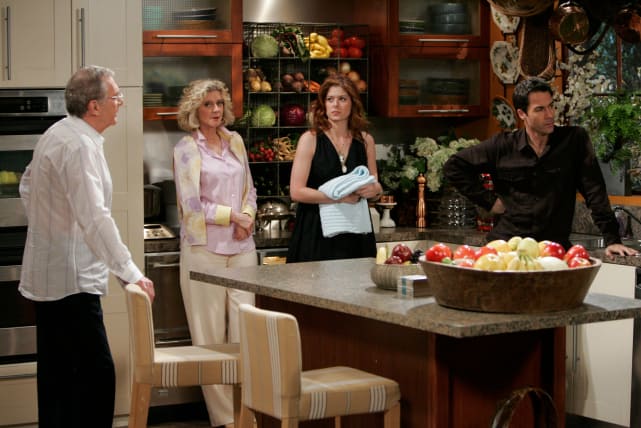 17. Monica - Friends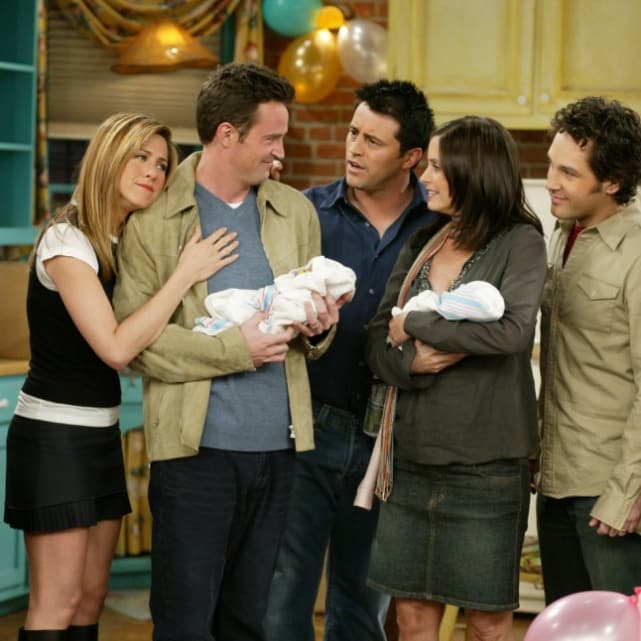 Wait! There's more! Just click "Next" below:
Next