TV shows are defined by their premise, their characters and by the memorable vehicles they drive.
A car can tell us a lot about someone and the vehicles chosen for a show's main character can speak volumes.
Whether they are practical or luxurious, these machines have captured audiences imaginations and aren't easily forgotten.
Whether you covet the classics, wish for high-end performance or simply want a vehicle that will never quit, you can probably find it on TV.
Check out these 17 Awesome Automobiles that we simply can't forget.
1. Lola - Agents of S.H.I.E.L.D.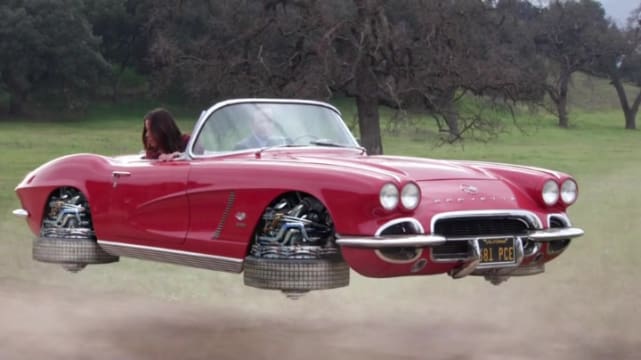 2. The General Lee - The Dukes of Hazzard
3. Citreon - The Mentalist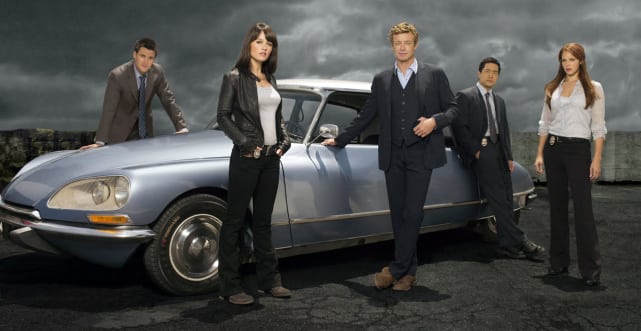 4. KITT - Knight Rider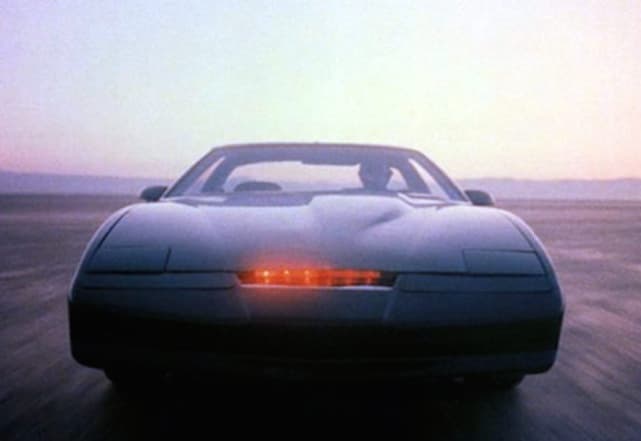 5. Red Ferrari - Castle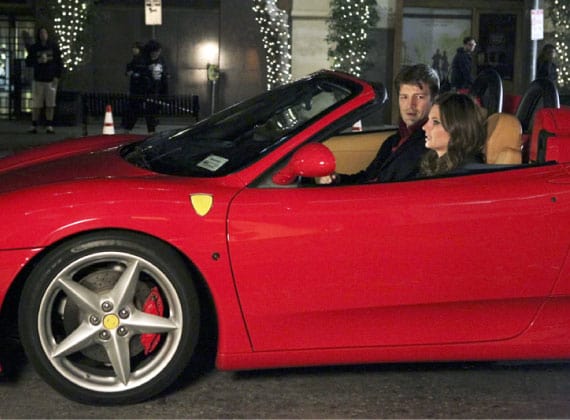 6. Gran Torino - Starsky & Hutch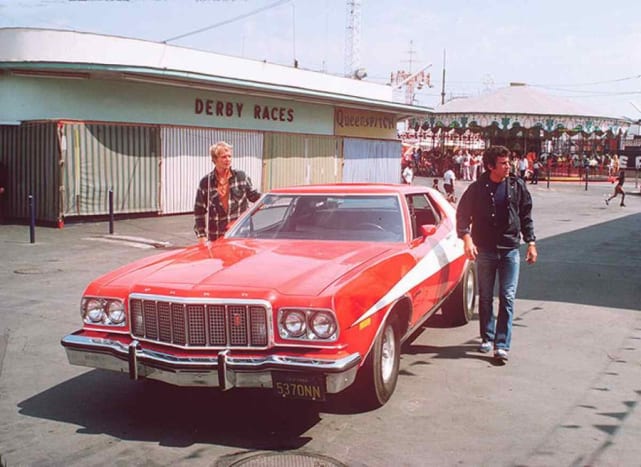 7. 2005 Maserati Quattroporte - Entourage
8. The Batmobile - Batman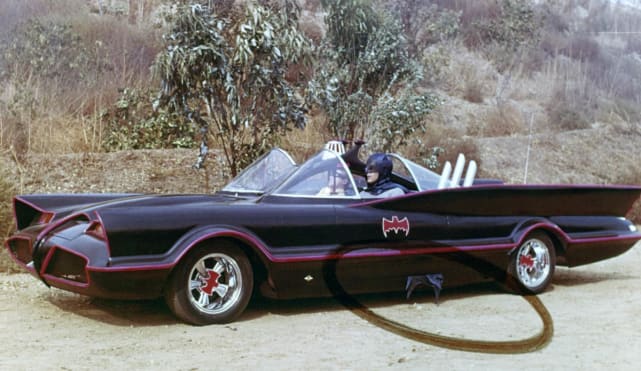 9. Ferrari 308 GTS - Magnum P.I.
10. Ferrari Daytona Spider - Miami Vice
11. Ferrari Testarossa - Miami Vice
12. Porsche Speedster - Beverly Hills, 90210
13. Pontiac Firebird Esprit - The Rockford Files
14. Coyote X - Hardcastle and McCormick
15. Aston Martin Rapide - NCIS: Los Angeles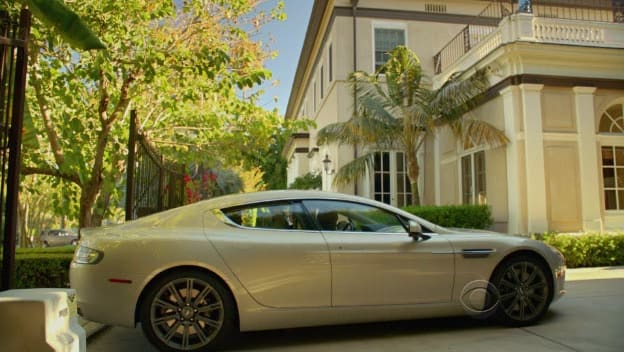 16. Mercedes Benz 450 SL - Dallas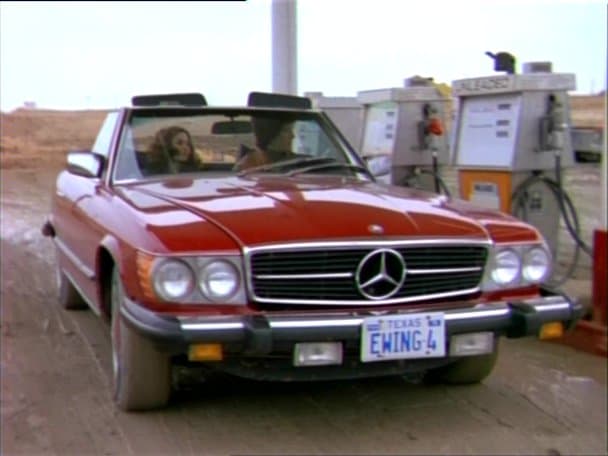 17. 1983 GMC G-Series Cargo Van - The A-Team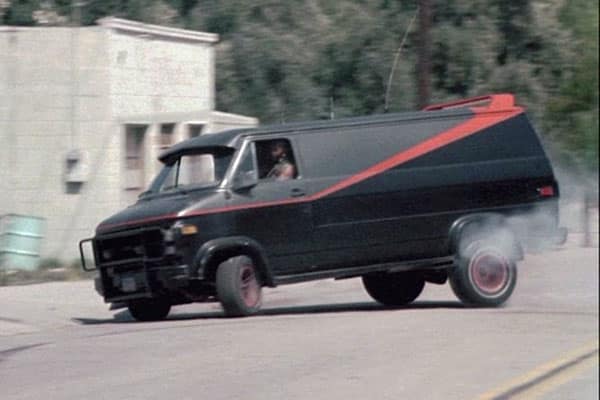 Wait! There's more! Just click "Next" below:
Next