Good chemistry doesn't have to be all about the kissing scenes, and yet it is worth mentioning every time. TV relationships that stick with us the most usually always have a dramatic and intense kiss in their journey to possible happiness.
Dramatic doesn't always have to mean the positive version of the word, but who wants to look at the opposite?
When it comes to a good TV couple kiss, surprise and intrigue are always great ways to approach making that scene as memorable as possible.
Here is a slideshow with a selection of some wonderful TV kisses, many of which were highly anticipated and that still demonstrate how it should be done on all shows.
1. Waverly + Nicole - Wynonna Earp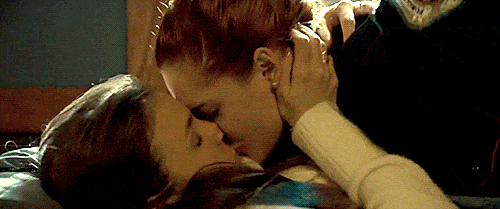 2. Charles + Liza - Younger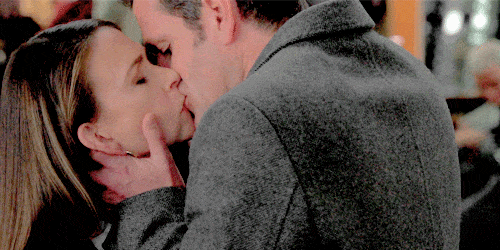 3. Jane + Rafael - Jane the Virgin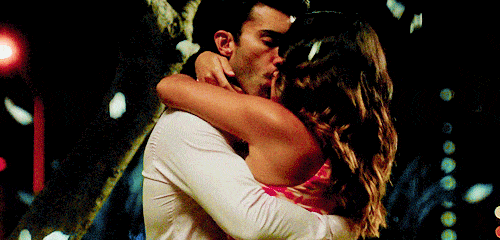 4. Toni + Cheryl - Riverdale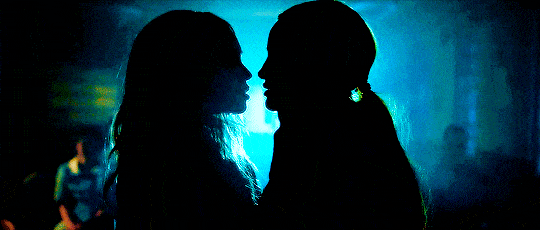 5. Jeff + Annie - Community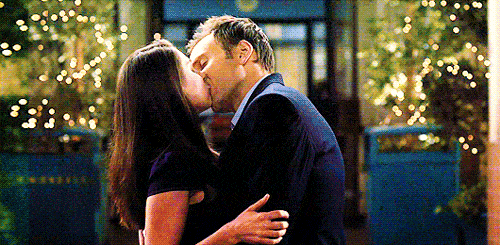 6. Nico + Karolina - The Runaways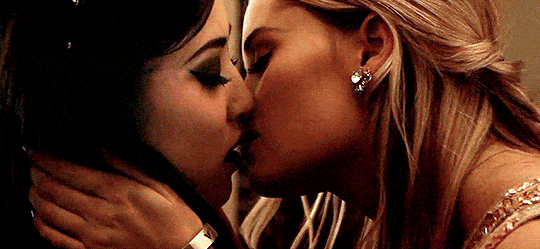 7. Bellamy + Clarke - The 100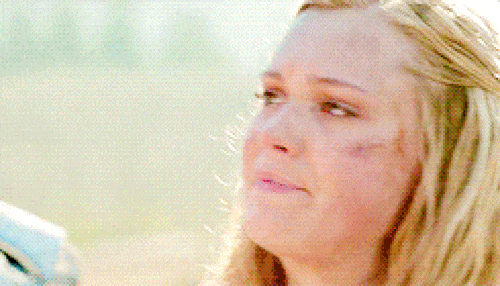 8. Stiles + Lydia - Teen Wolf
9. Damon + Elena - The Vampire Diaries
10. Logan + Veronica - Veronica Mars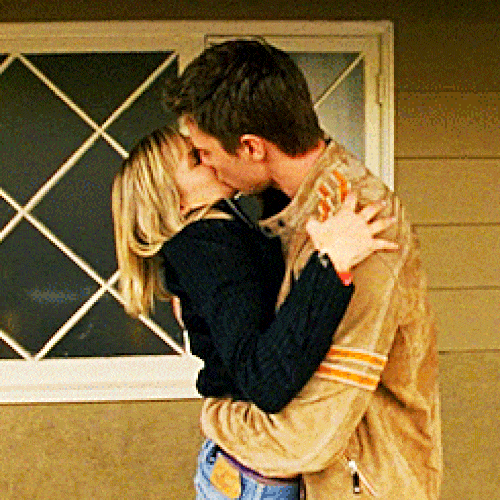 11. Jim + Pam - The Office
12. Luke + Lorelai - Gilmore Girls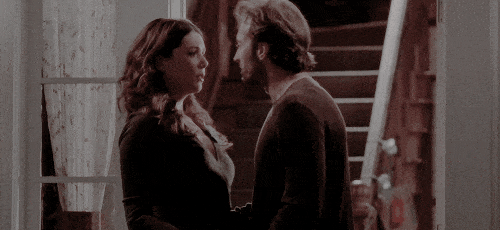 13. Coulson + May - Agents of S.H.I.E.L.D
14. Jack + Kate - Lost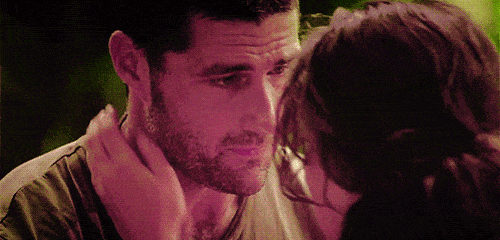 15. Chidi + Eleanor - The Good Place
16. Jane + Michael - Jane the Virgin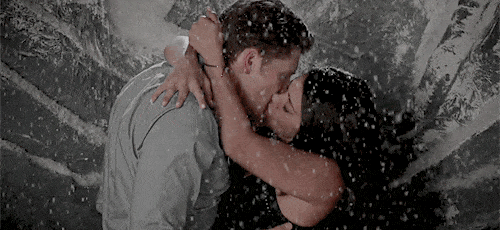 17. Monty + Harper - The 100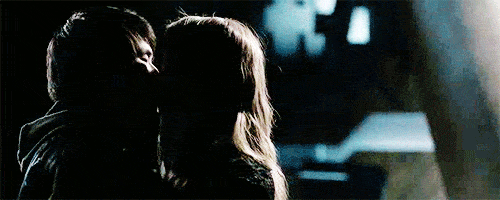 Wait! There's more! Just click "Next" below:
Next