17 Most Memorable TV Opening Sequences
Olivia Popp at .
TV opening sequences are the lifeblood of television shows -- they can be short or long, but no matter what, they set the mood for a series. Dramas often use more symbolic sequences, while comedies typically utilize humorous material from the show itself to engage viewers.
Opening sequences may be right at the beginning of the episode, right after the cold open, or not present at all for narrative purposes. Shows may also utilize variations of opening sequences in order to best facilitate the storytelling of a show.
Related: Enjoy UNLIMITED access to thousands of Movies and TV shows with Amazon Prime Video
The best of them are pliable and moldable while still servicing the show it's for, and they not only deliver crucial information about a show but also convey important narrative and aesthetic information. If you have the urge to skip them, don't!
There are hundreds of incredible sequences out there. Now, read about 17 of the most memorable sequences selected for their creativity, compelling nature, and how well it serves its show.
1. Crazy Ex-Girlfriend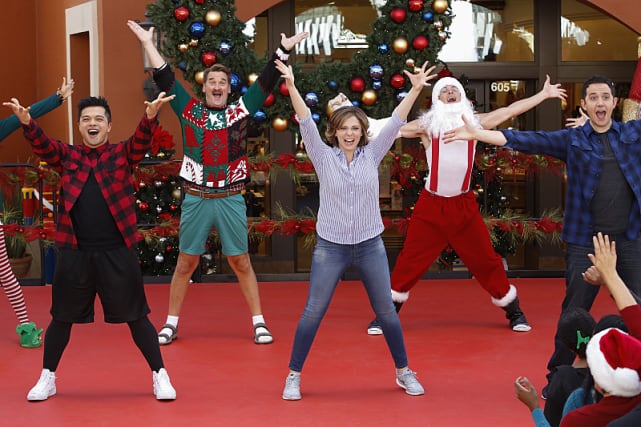 2. Get Smart
3. Sherlock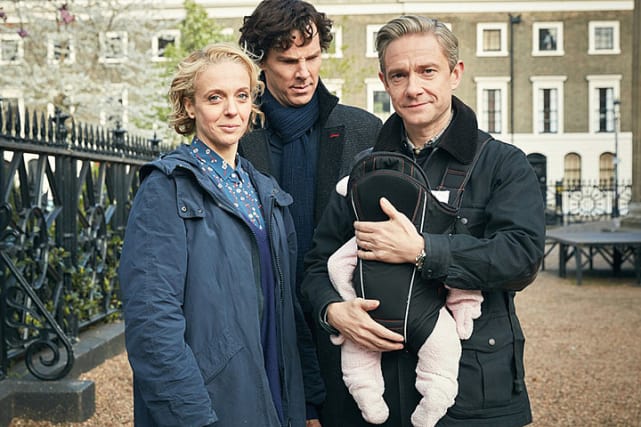 4. Game of Thrones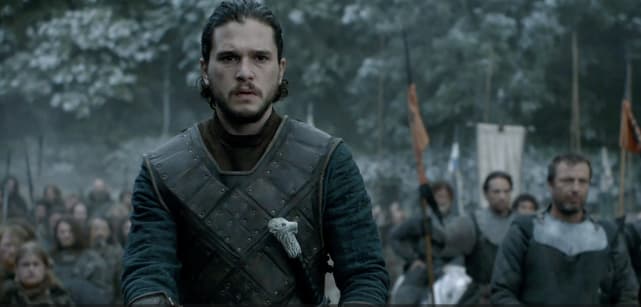 5. Alphas
6. The Good Fight
7. Jessica Jones
8. The Addams Family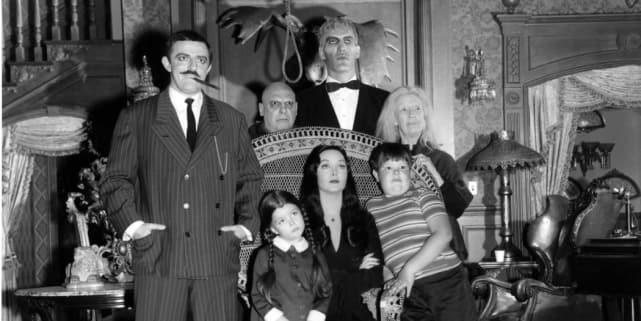 9. Unbreakable Kimmy Schmidt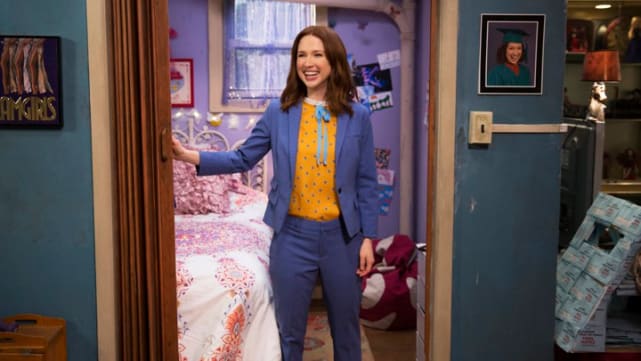 10. Orphan Black
11. Daredevil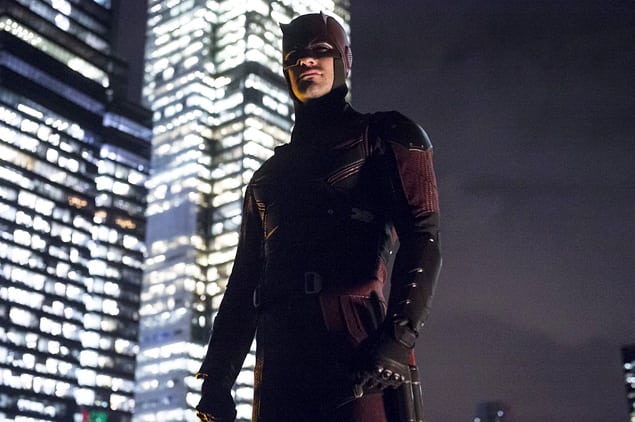 12. Arrested Development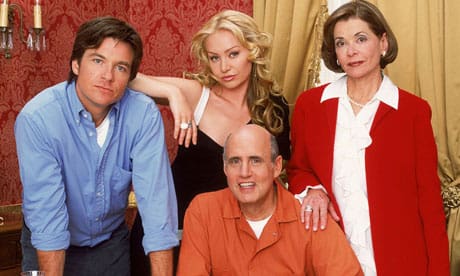 13. Star Trek: The Original Series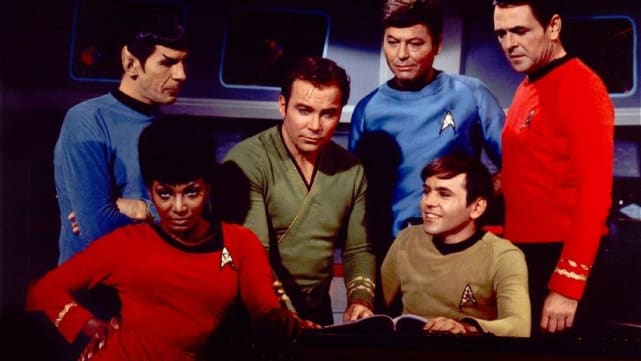 14. Freaks and Geeks
15. The Night Manager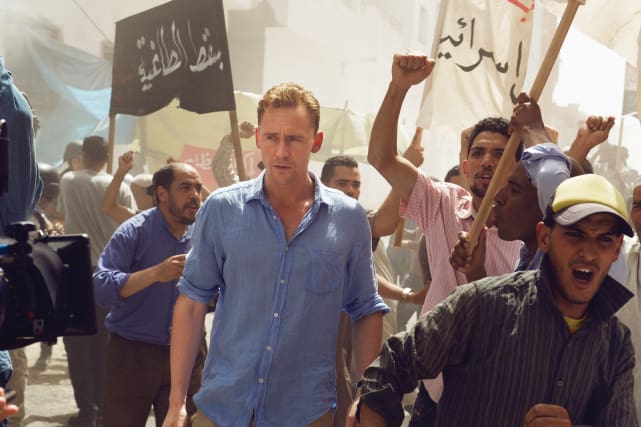 16. The Big Bang Theory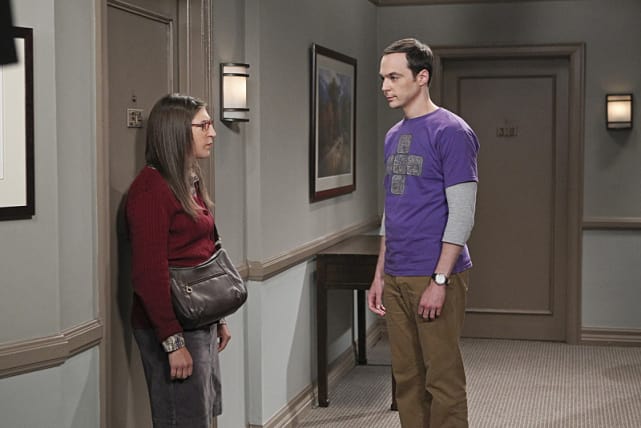 17. Sense8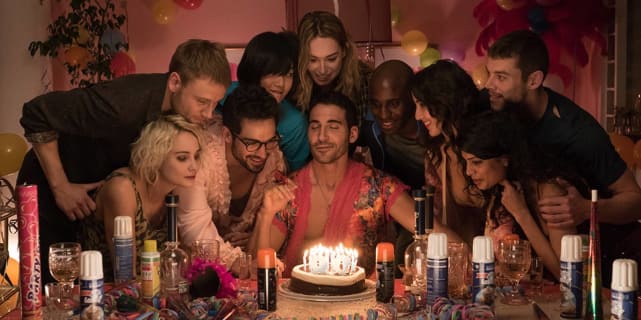 Wait! There's more! Just click "Next" below:
Next