17 Super Songs Discovered on Our Favorite Shows
Amanda Lang at .
When it comes to setting the tone in either movies or television, music is a vital tool.
Sometimes a character need not speak a word in order for the viewer to understand exactly what the mood is for the scene.
Whether the soundtrack is built from contemporary hits, classical instrumentals or simply a vibrant score, music coupled with a wrenching television scene burrows deep into the viewer's heart.
We all have a song (or three or five) that we have discovered from watching our favorite shows. Here are 17 of the best tracks we found from watching our most addictive shows.
1. Atlanta - Billy Paul "Am I Black Enough For You"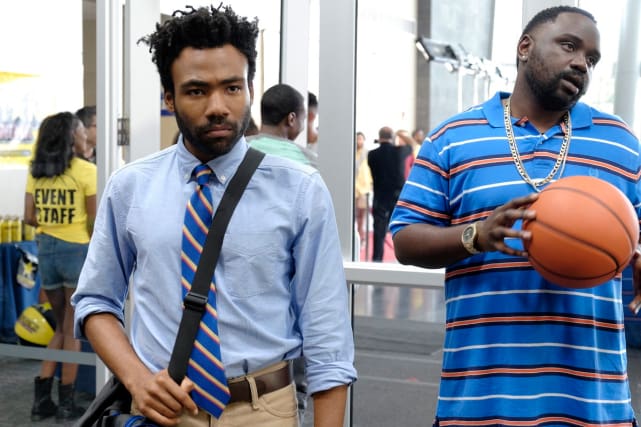 2. Big Little Lies - Alabama Shakes "This Feeling"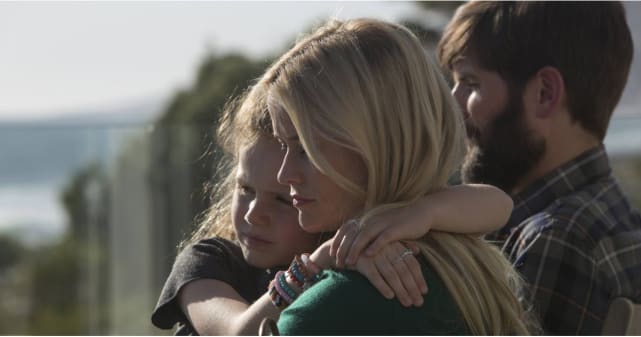 3. GLOW - Queen "Under Pressure"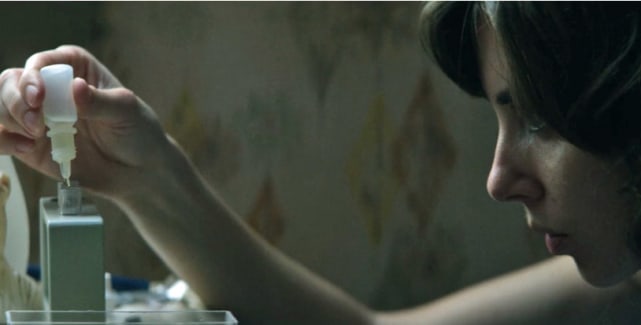 4. The Handmaid's Tale - Jay Reatard "Waiting For Something"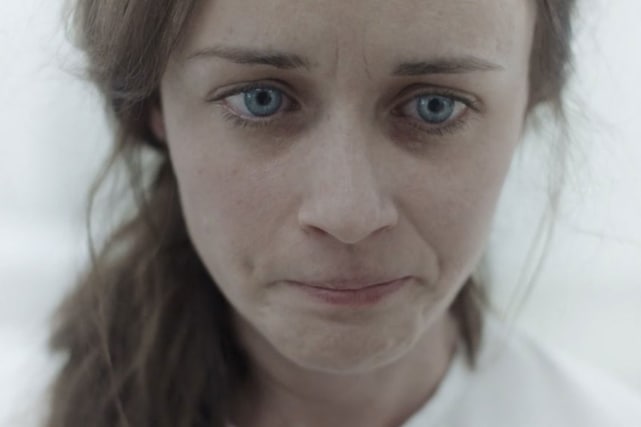 5. Justified - Fontaine "Running on Empty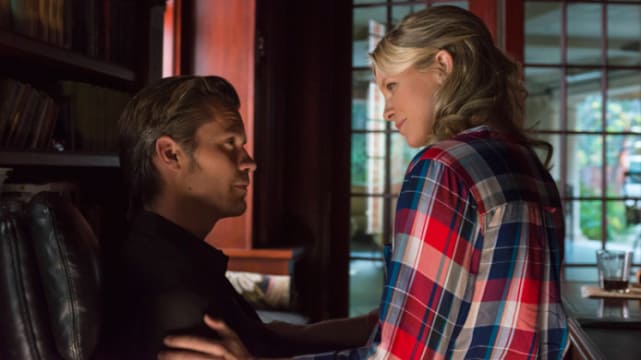 6. Grey's Anatomy - The Fray "How To Save A Life"
Wait! There's more Super Songs Discovered on Our Favorite Shows! Just click "Next" below:
Next