The relationship between Magnus and Alec on Shadowhunters is one of the best 'ships currently on television.
Alec is a Shadowhunter and head of the New York Institute while Magnus is the High Warlock of Brooklyn. Seeing as they're both in charge of two groups who don't particularly get along, they have the odds stacked against them in almost every way.
Despite their struggles, Alec and Magnus never let their differences keep them apart. They have proved throughout the series that their love is strong enough to overcome anything life throws at them.
Not only are they great representation for the LGBTQ community, but they also have a pure and healthy relationship that everyone can look up to. They're one of the many reasons we're all fighting so hard to #SaveShadowhunters.
It's obviously impossible to name every amazing Malec scene, but we compiled a slideshow of 31 of our favorite Malec moments below!
And don't forget you can see these moments for yourself by watching Shadowhunters online right here on TV Fanatic!
1. Their first time on 2x18 "Awake, Arise, or Be Forever Fallen"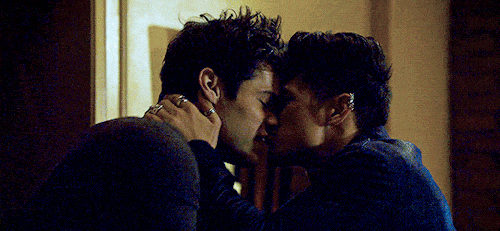 2. Team work makes the dream work on 3x02 "The Powers That Be"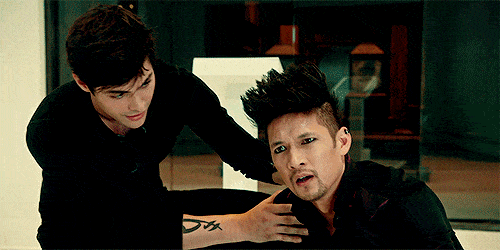 3. Alec and Magnus' first kiss on 1x12 "Malec"
4. That time they turned Shadowhunters into a crime drama on 3x02 "The Powers That Be"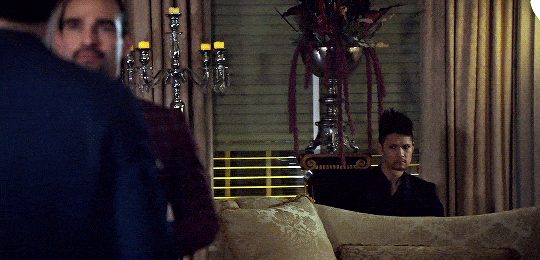 5. Malec gets domestic AF on 3x03 "What Lies Beneath"
6. AU Alec pulls a Magnus on 1x10 "This World Inverted"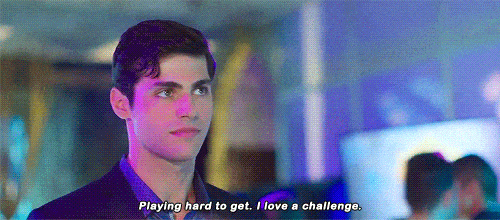 Wait! There's more Shadowhunters: 31 of Our Favorite Malec Moments! Just click "Next" below:
Next