17 TV Rivalries That Blossomed Into Friendship
Whitney Evans at .
Television shows don't work without enemies and rivalries. There has to be conflicts and drama and we all know there's nothing better than watching two foes square off against one another!
But sometimes a rivalry that was meant to carry on for years is shifted when the characters display so much chemistry that the writers have no choice but to pair them as buddies.
Related: Get HBO via Prime Video Channels for Addictive Dramas, Hilarious Comedies & Hit Movies
Some of these friendships are genuine and beautiful, while others may still be prickly and rough around the edges, but they're a friendship nonetheless.
Here we take a look at some of the best rivalries that slowly (or quickly) bloomed into memorable friendships!
1. Dan & Blair on Gossip Girl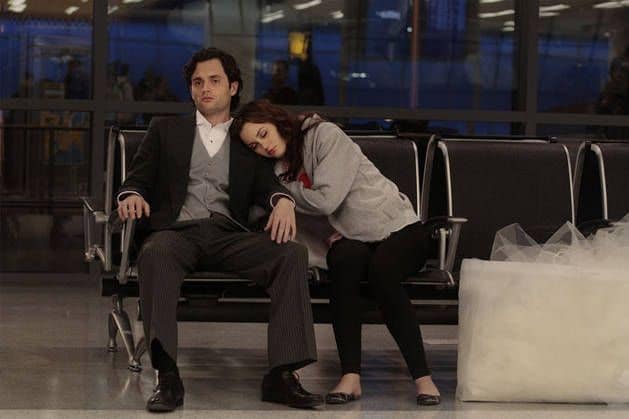 2. Zack & Slater on Saved By The Bell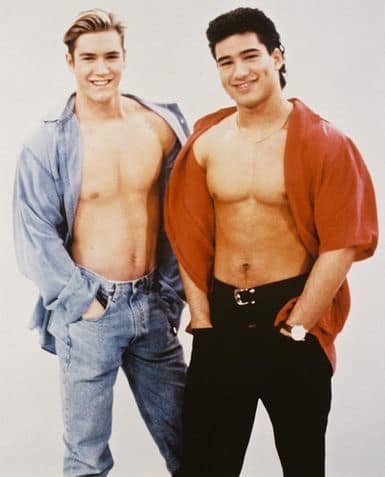 3. Cheryl & Veronica on Riverdale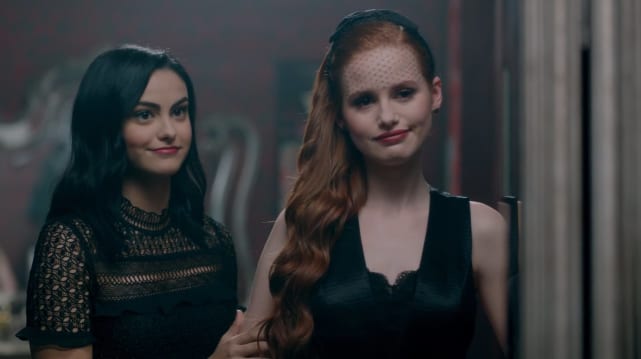 4. Jim & Dwight on The Office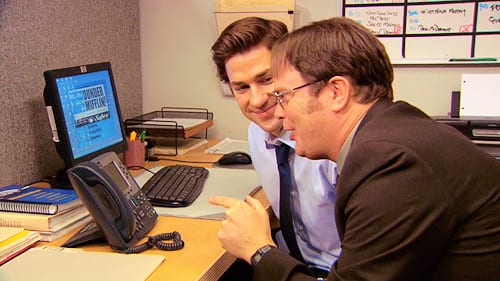 5. Buck & Eddie on 9-1-1
6. Bonnie & Damon on The Vampire Diaries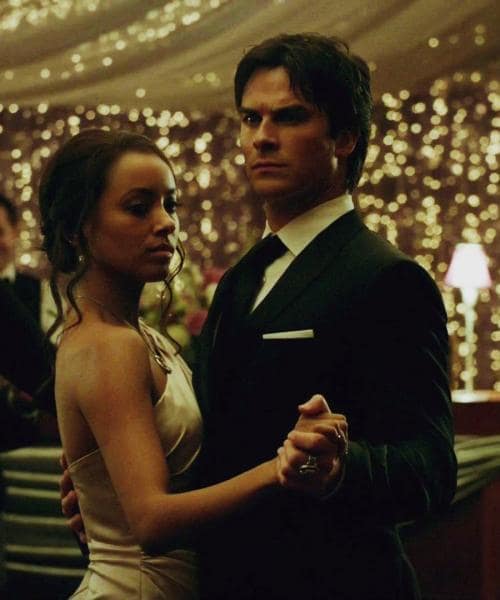 7. Alex & Meredith on Grey's Anatomy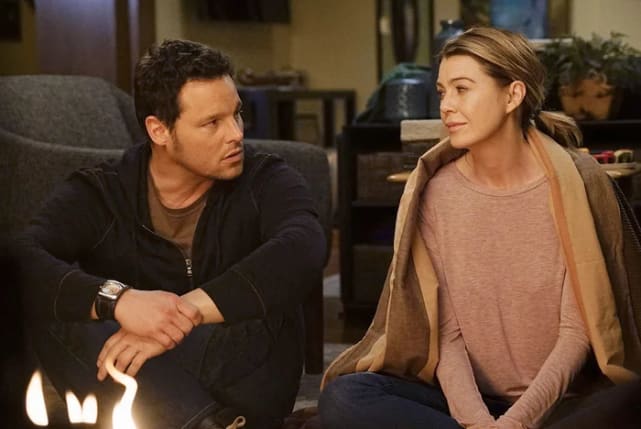 8. Lucas & Nathan on One Tree Hill
9. Jack & Ryan on Station 19
10. Brooke & Haley on One Tree Hill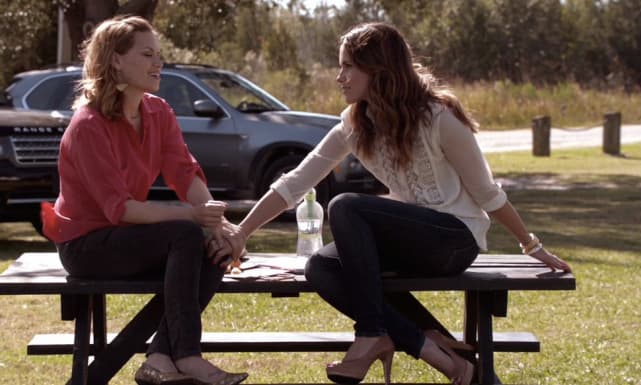 11. Max & Helen on New Amsterdam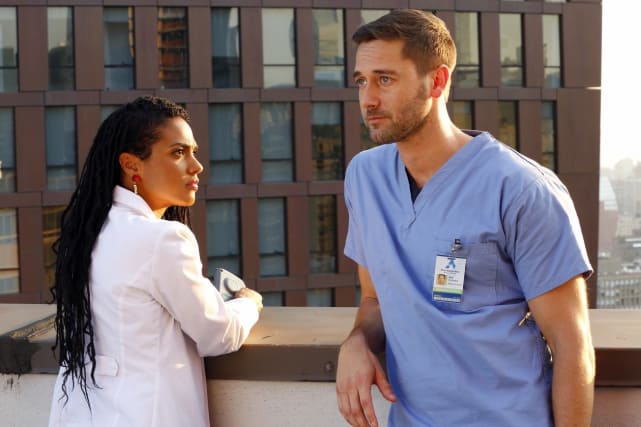 12. Lemon & Zoe on Hart of Dixie
13. Casey & Rebecca on Greek
14. Spike & Angel on Buffy the Vampire Slayer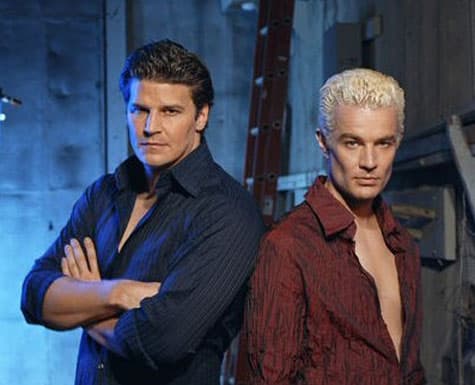 15. Joey & Jen on Dawson's Creek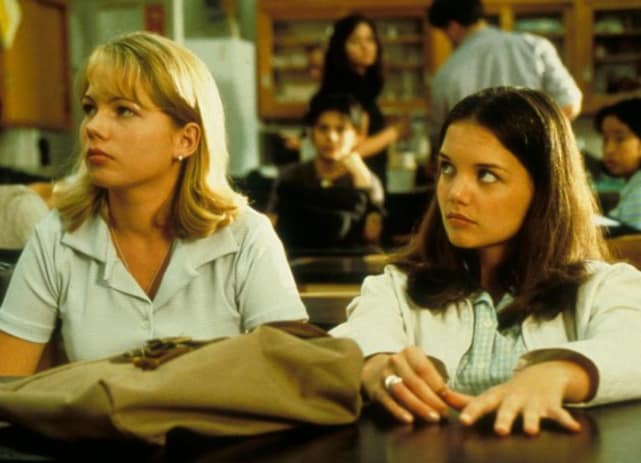 16. Rory & Paris on Gilmore Girls
17. Emily Thorne & Amanda Clarke on Revenge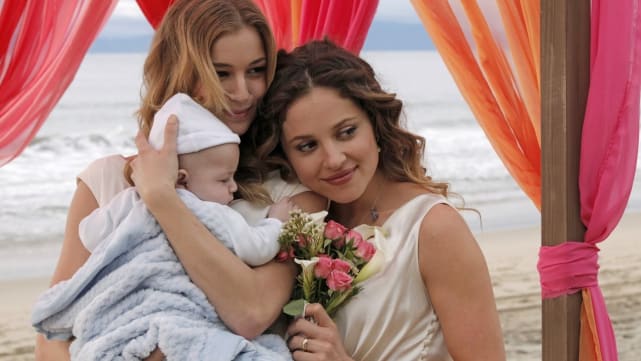 Wait! There's more! Just click "Next" below:
Next