Break-ups are equally as messy in real life as they are on TV shows.
It's rare to see exes who remain friends after choosing to put an end to the romantic nature of their relationship.
However, there are a handful of former couples that have gotten away with it.
We'd like to think that one day, we too can be just as friendly with some of our exes as Liza and Josh on Younger or Elena and Stefan on The Vampire Diaries.
Peep our list of couples that prove you don't have to hate your ex, then, make sure to comment with any additions!
1. Josh and Liza - Younger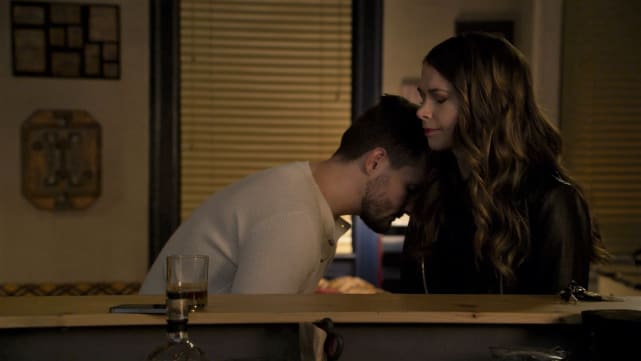 2. Peyton and Nathan - One Tree Hill
3. Serena and Dan - Gossip Girl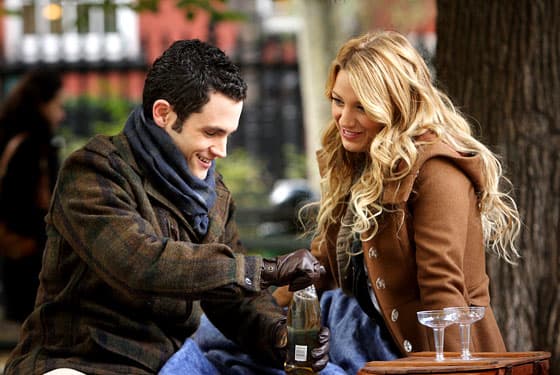 4. Caroline and Matt - The Vampire Diaries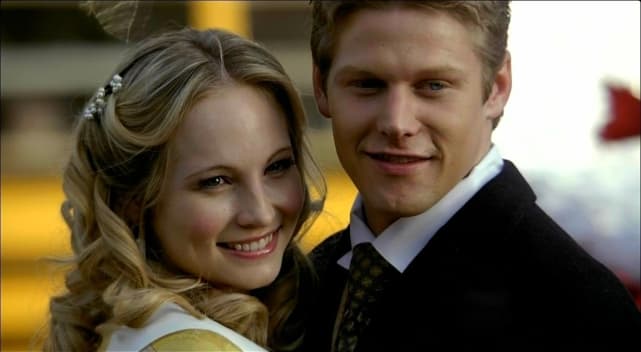 5. Alex and Ryan - Quantico
6. Dan and Chloe - Lucifer
7. Mon-El and Kara - Supergirl
8. Petra and Rafael - Jane the Virgin
9. Nic and Conrad - The Resident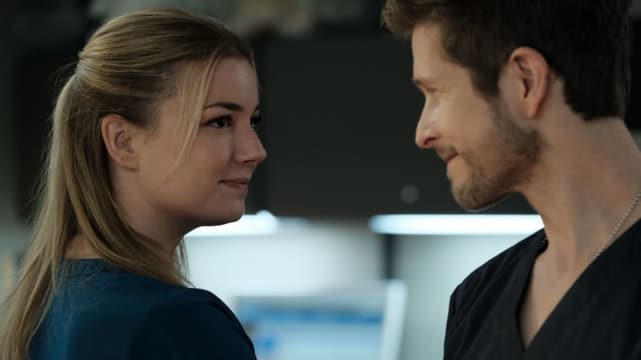 10. Ruzek and Burgess - Chicago PD
11. Mellie and Fitz - Scandal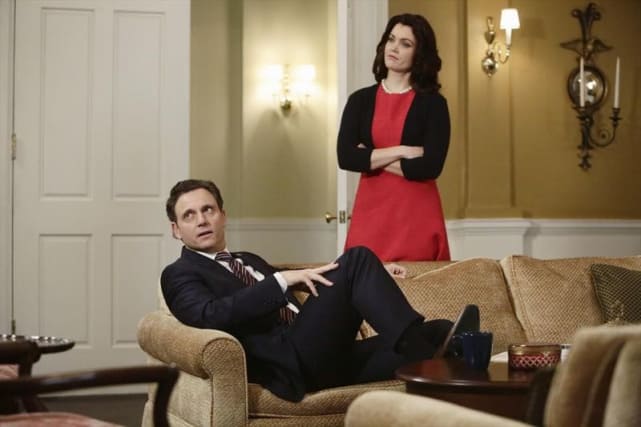 12. FP and Alice - Riverdale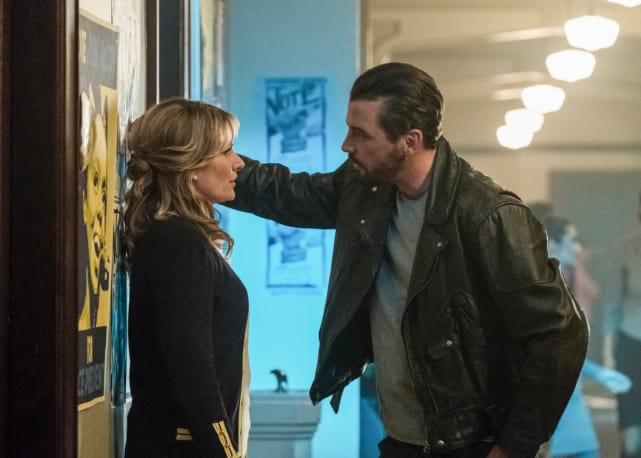 13. Elena and Stefan - The Vampire Diaries
14. Michaela and Jared - Manifest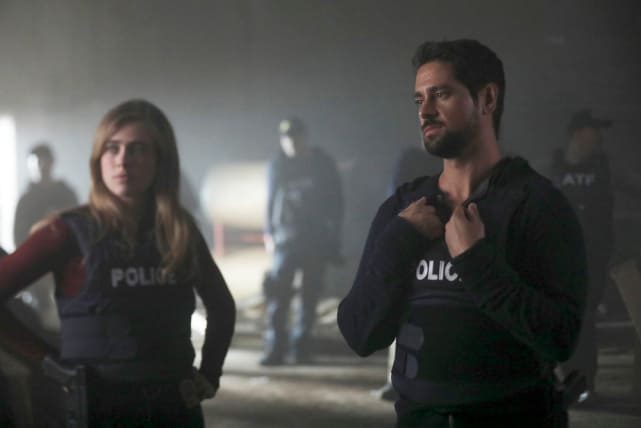 15. Liv and Major - iZombie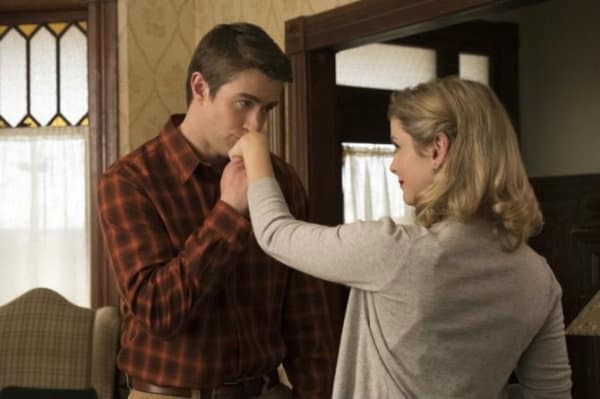 16. Caleb and Hannah - Pretty Little Liars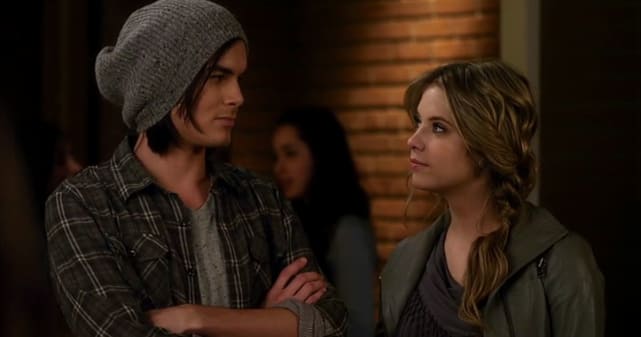 17. Abby and Jake - Girlfriends Guide to Divorce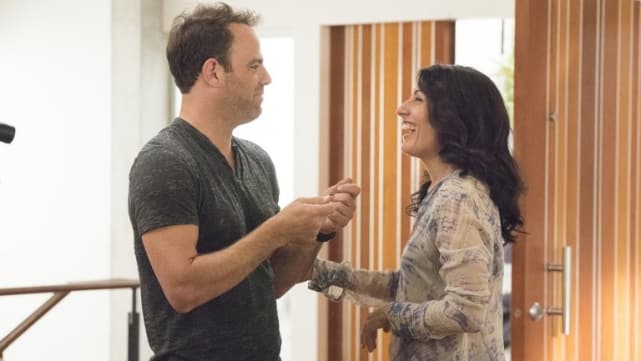 18. Ted and Robin - How I Met Your Mother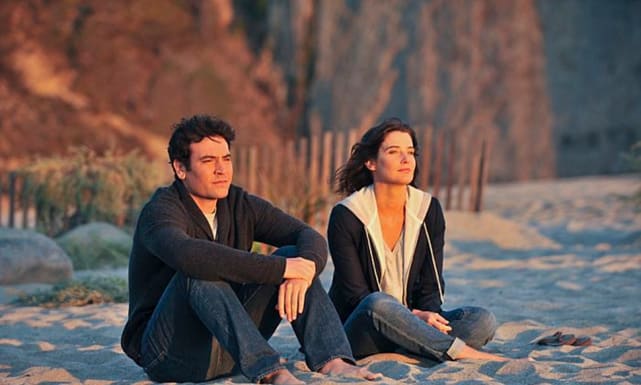 19. Jules and Bobby - Cougar Town
20. Ed and Kelly - The Orville
Wait! There's more! Just click "Next" below:
Next