18 Breathtaking Moments from This Week's This Is Us

Carissa Pavlica at . Updated at .
If you were having a difficult time after watching This Is Us Season 1 Episode 16, you weren't alone.
I'm fairly certainly all of America (and soon the world) was right beside you in your grief.
But we're watching This Is Us, where we've already fallen in love with a dead man and learned from his son that life is like a painting. We all have a part and there is no beginning and no end.
We will surely be seeing William again.
But for now, let's take a look at some of the breathtaking moments from "Memphis." And if you missed it, fear not. You can watch This Is Us online to see all of these in context. It's more than worth the effort.
1. The Trip is a Go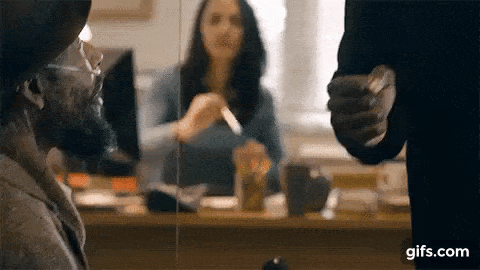 2. He Is Our Sunshine
3. William Throws Caution to the Wind
4. William Asks About Jack
5. William Thanks Jack
6. William Pushes Himself to See His Hometown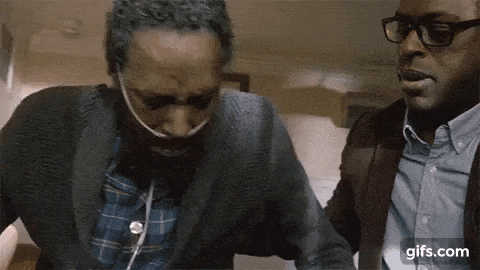 7. They Share a Meal
8. They Visit William's Childhood Home
9. They Visit the Barbershop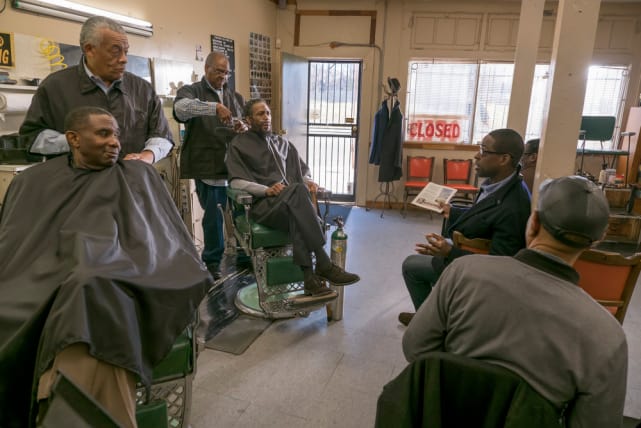 10. They Used the White Water Fountain at Schwabs!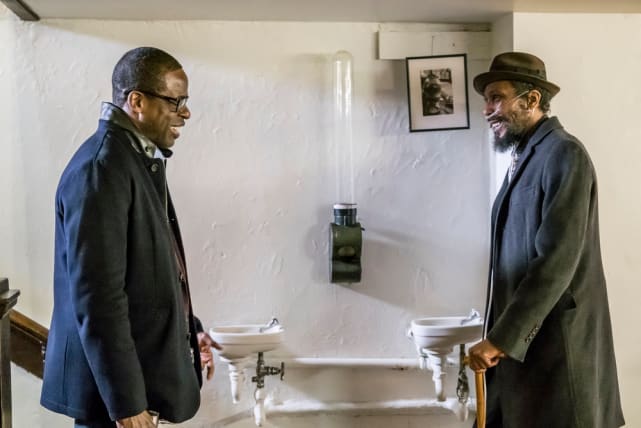 11. William and Cousin Ricky Move Beyond a Cover Band
12. You Can Go Home Again
13. There's Sick and There's Never Too Sick to Play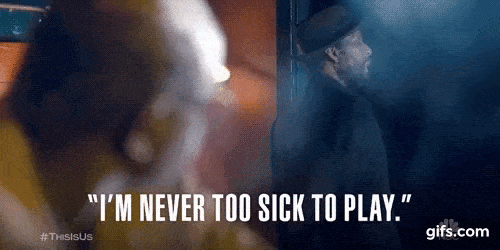 14. William Having the Time of his Life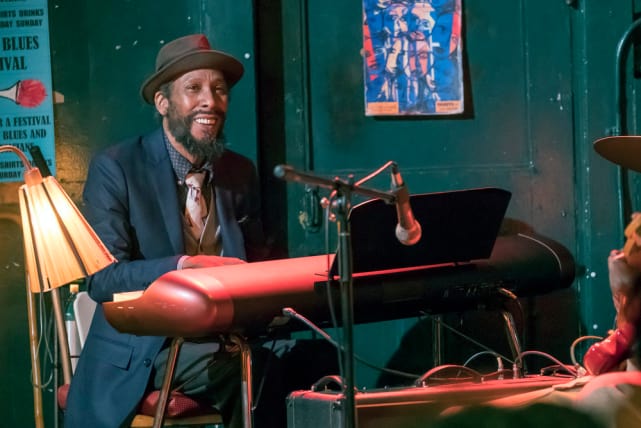 15. Randall Channels Oprah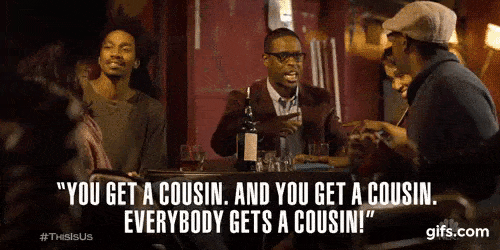 16. Reality Strikes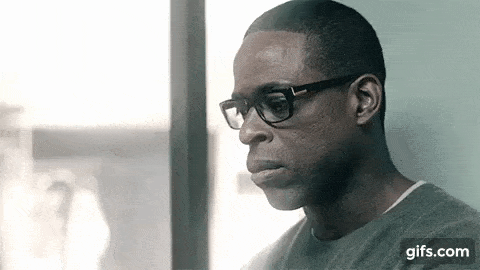 17. Life Comes Full Circle
18. William Is Still With Us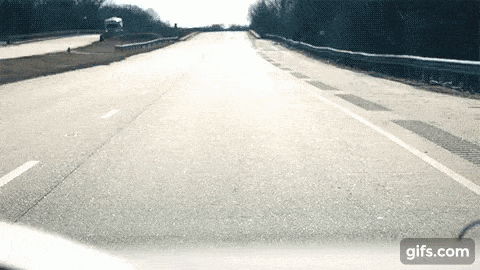 Wait! There's more! Just click "Next" below:
Next