Fa la la la la, la la la laaaaaa!
Tis the season for us to dig into our gift bags and deliver, to our loyal and new readers alike, the best wishes we can bestow upon fellow TV Fanatics.
These are the types of presents that may have come only once in a lifetime. You may have already enjoyed them, or some may be completely new to you.
Hopefully, you'll find something in this sack Santa carries directly from us to you that you can experience for the first time.
May your days be bright, your holidays light and while with family and friends you unite (I couldn't resist).
1. A Gift of Sports Night from Brittany Frederick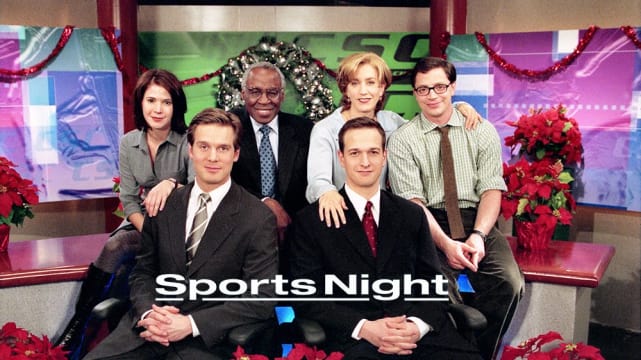 2. A Gift of Science Fiction from Ron Gilmer
3. Some Vintage Doctor Who from Leila Jutton
4. A Comic Classic from Jack Ori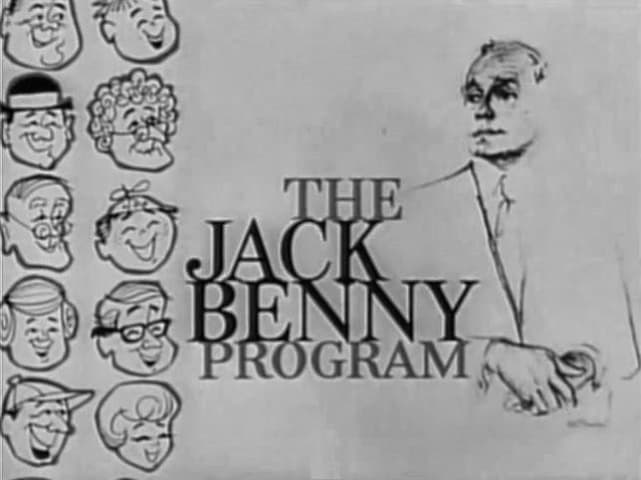 5. Two 90's Teen Gifts from Miranda Wicker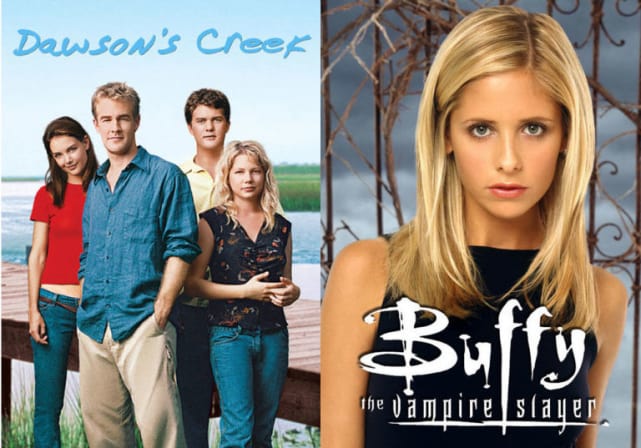 6. A Little Leverage from Jasmine Blu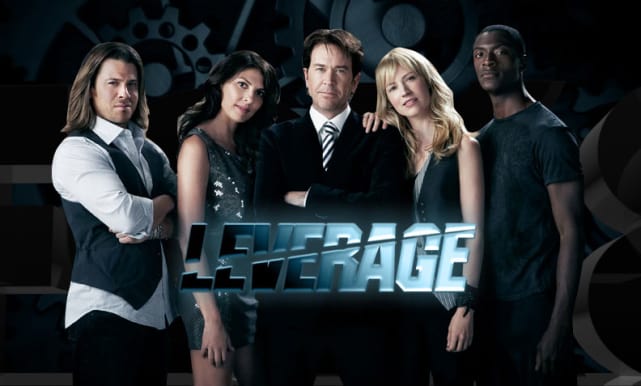 7. The First Dramedy from Dale McGarrigle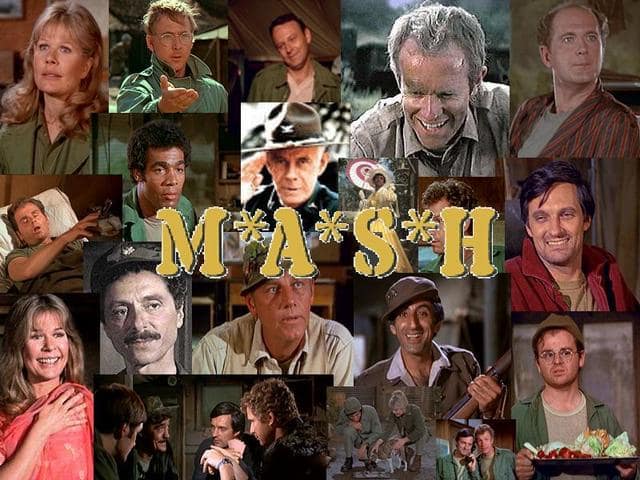 8. An Epic Sci-Fi Adventure from Kathleen Wiedel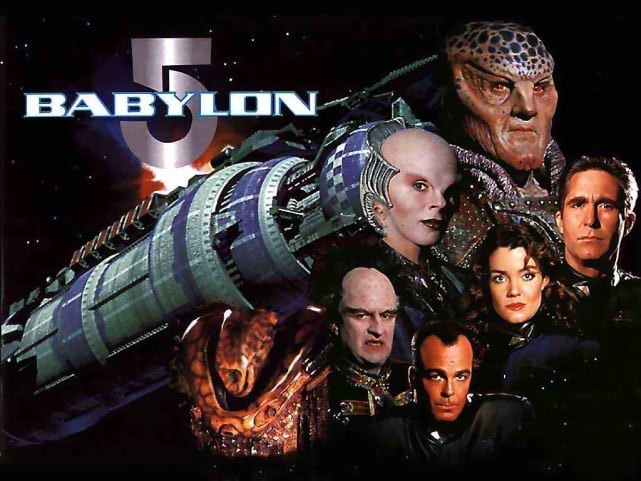 9. An Entire Series from Paul Dailly
10. The Gift of Rewatching Something Wonderful Again - For the First Time from Stacy Glanzman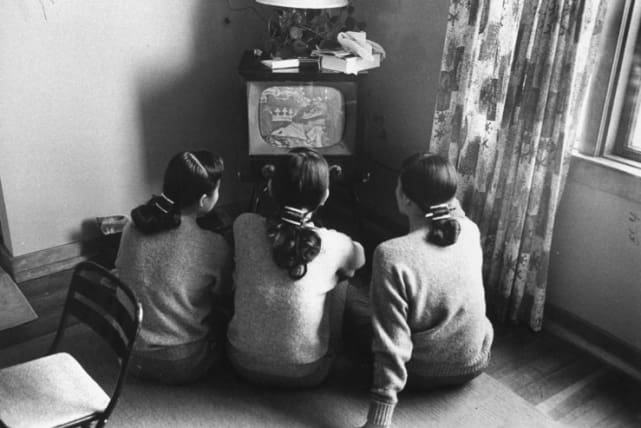 11. The Glory of Castle Mondays from Christine Orlando
12. The Gift of Gilmore Girls from Christine Laskodi
13. The Range and Beauty of Animation from Robin Harry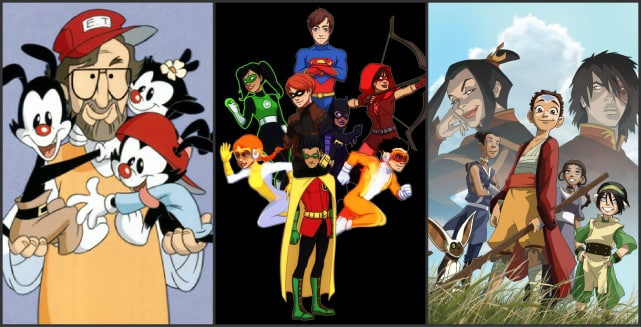 14. The Bizarre-ity of Bunheads from Ashley Bissette-Sumerel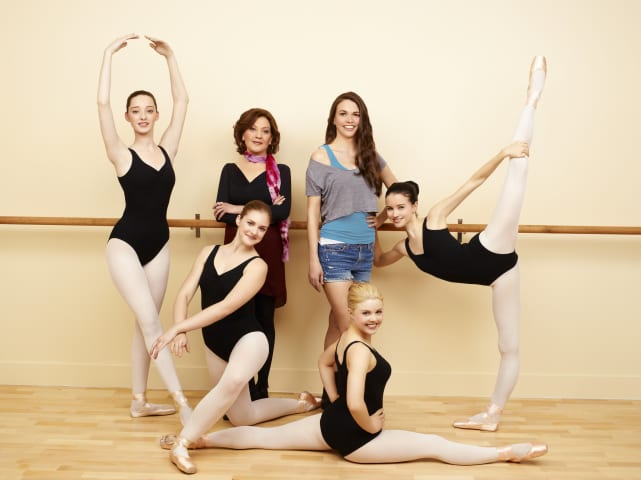 15. A Different Type of Hero from Jim Garner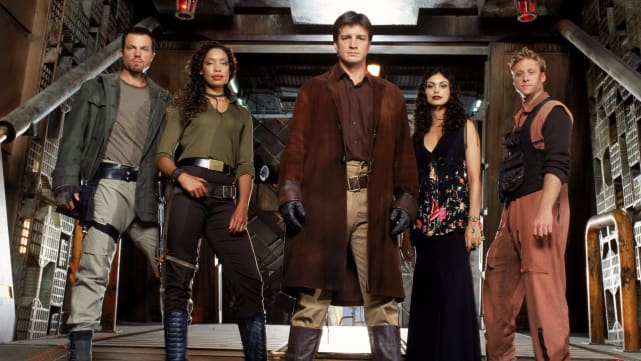 16. Two First Season Treats from Justin Carreiro
17. Spooky TV from Lisa Babick
18. A Long Lasting Relationship from Carissa Pavlica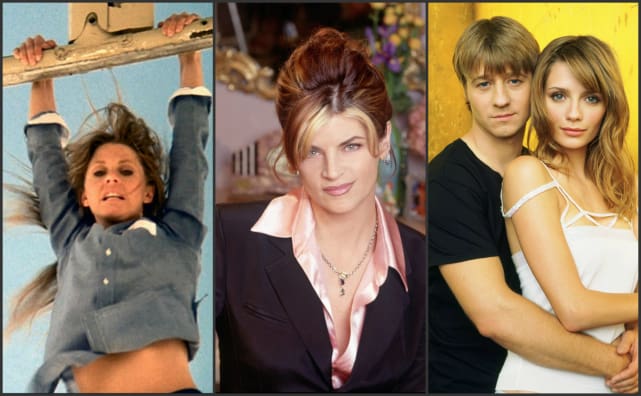 Wait! There's more! Just click "Next" below:
Next