Rub a dub dub…
Who doesn't love a hot soak in a tub, maybe with some bubbles…maybe with a partner?
Whether these characters were taking a relaxing soak, indulging in a glass of wine while submerged in suds, or getting a sensual sponge down, these were the scenes that were filled with soapy goodness we'll always remember.
You may not have realized it but sometimes the most memorable moments wind up being in the bath. It could be an intimate encounter or something far more horrific, but we promise one thing, these are the baths that fans will never forget.
Check out these 13 Top Bathtub scenes on TV.
1. Kate Beckett - Castle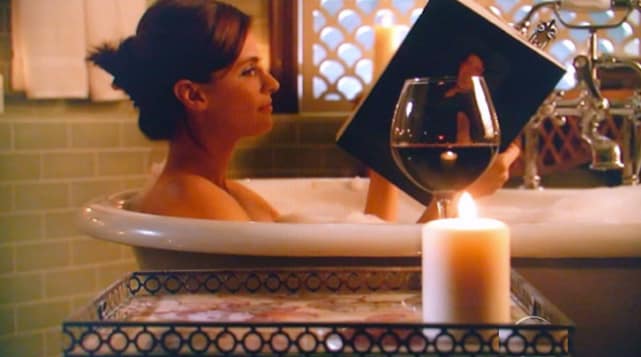 2. Louis Litt - Suits
3. Ernie - Sesame Street
4. Captain Ross Poldark - Poldark
5. Shelly Pfefferman - Transparent
6. Chandler Bing - Friends
7. Jon Snow & Ygritte - Game of Thrones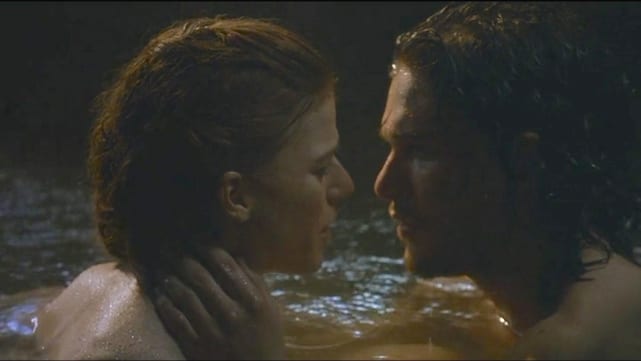 8. Amberle and Eretria - Shannara Chronicles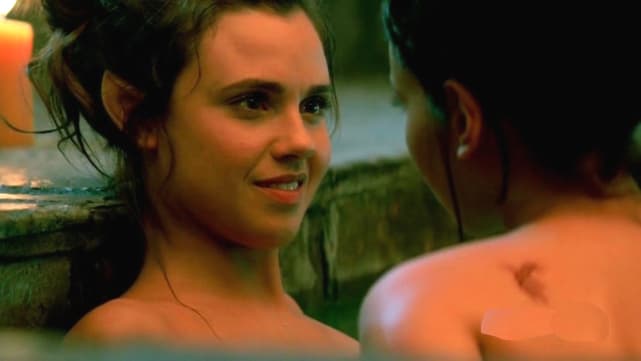 9. Scully, Mulder, and Skinner - The X-Files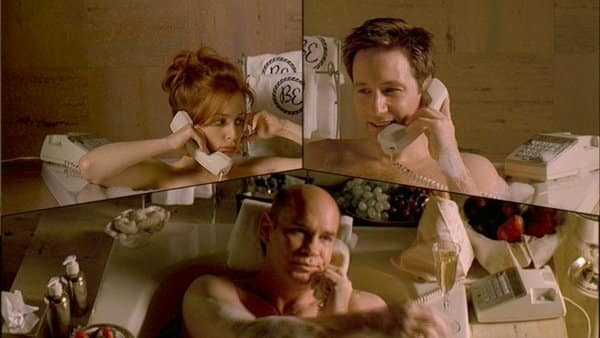 10. Cristina and Owen - Grey's Anatomy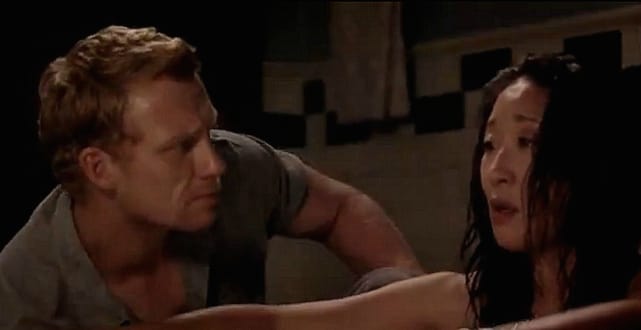 11. Rita Morgan - Dexter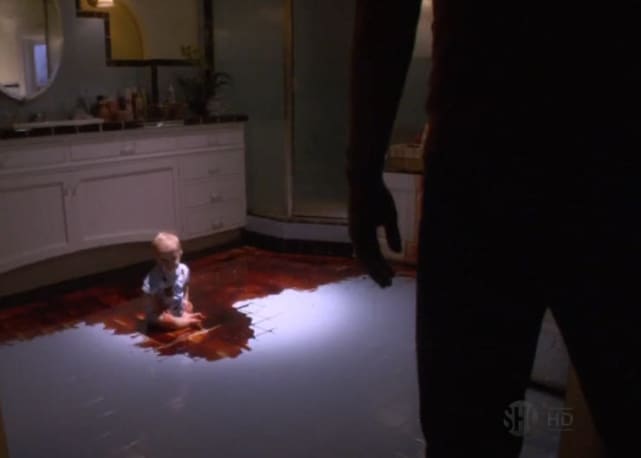 12. Hannah and Marnie - Girls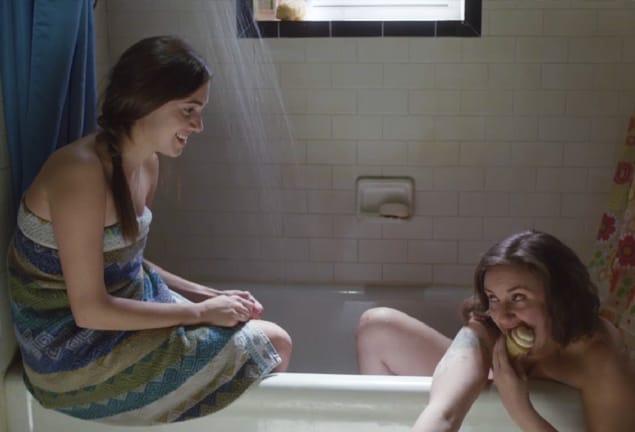 13. Bill and Sookie - True Blood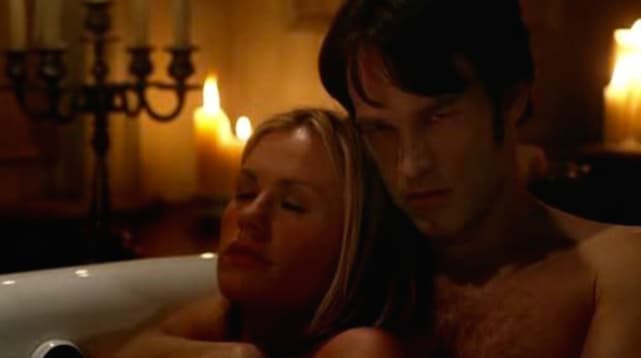 Wait! There's more! Just click "Next" below:
Next