If you just read the descriptions below and all the incredible things that happened on each series, you might think you're looking at a list of daytime soaps.
But, nope, you're checking out the very best in primetime sudsers.
Maybe they missed their calling and should have been daytime soaps, after all.
The very first primetime soap came pretty darn close.
Would you watch any of these shows if they ran in the daytime, or perhaps early evening, more than once a week?
Let us know what about your favorite, why and whether you'd like to pay it another visit.
1. Dallas
2. Dynasty
3. Knots Landing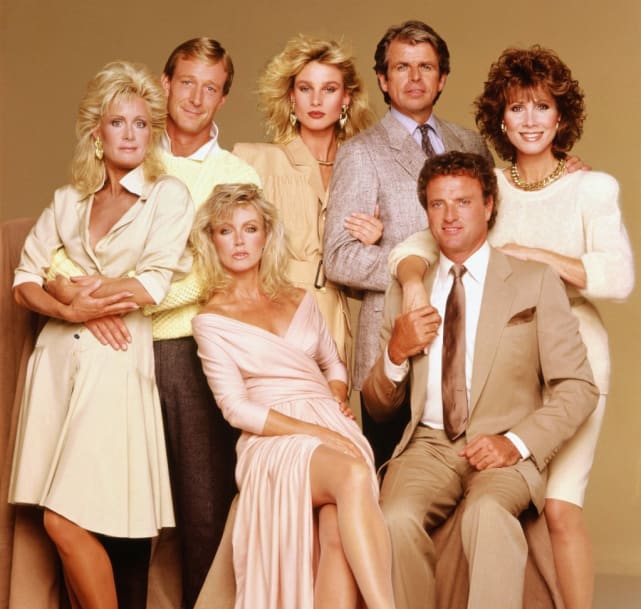 4. Grey's Anatomy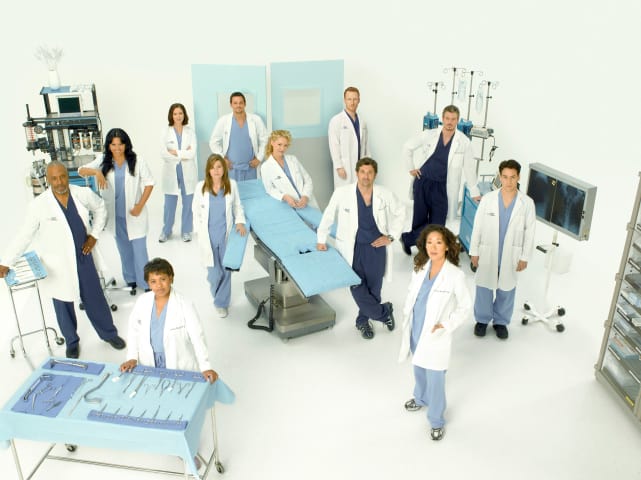 5. Desperate Housewives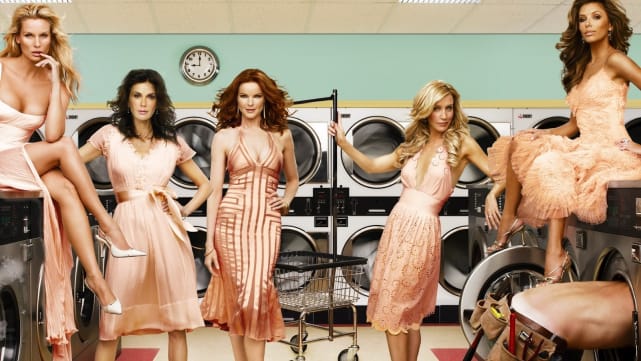 6. Beverly Hills, 90210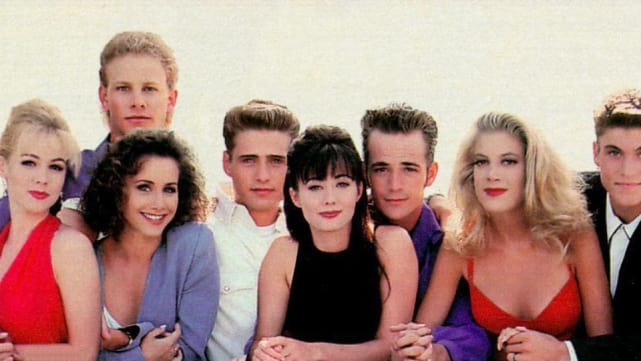 7. The O.C.
8. Falcon Crest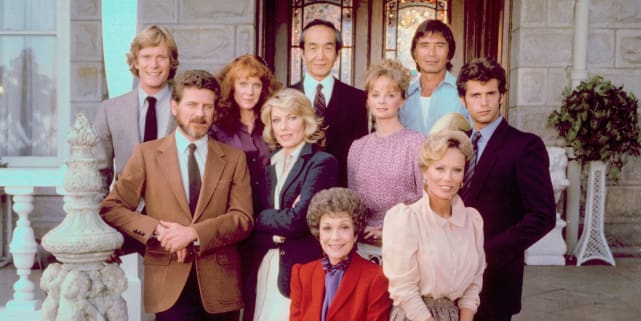 9. Melrose Place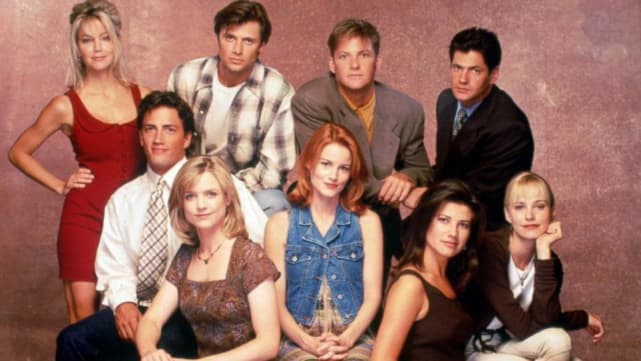 10. Empire
11. Dawson's Creek
12. Revenge
13. Nashville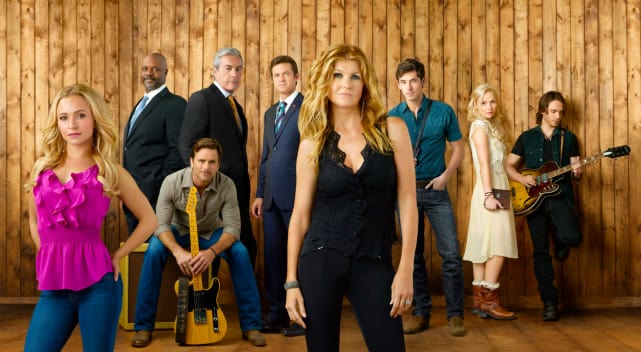 14. Peyton Place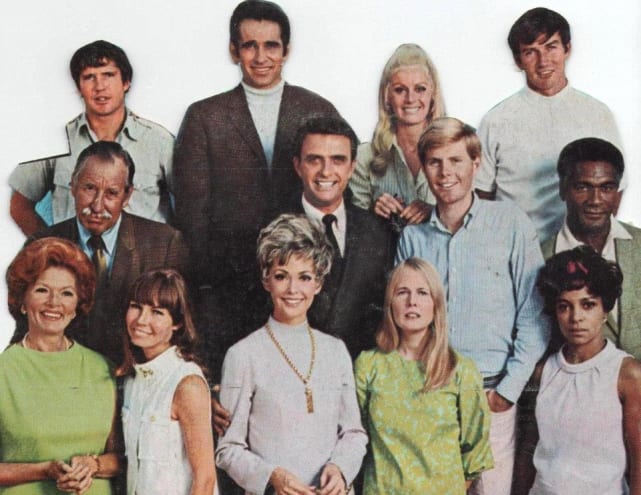 15. Brothers & Sisters
16. Gossip Girl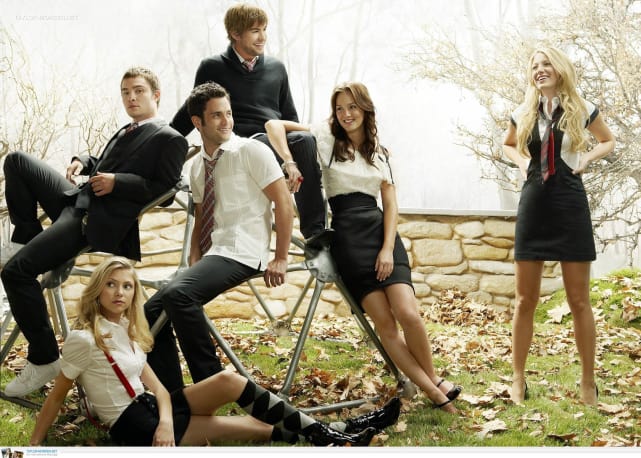 17. Scandal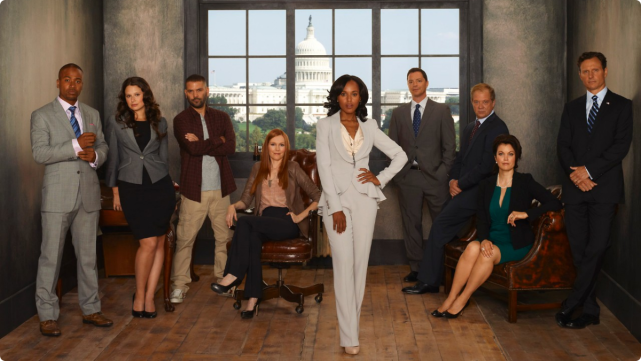 18. One Tree Hill
19. Dallas 2.0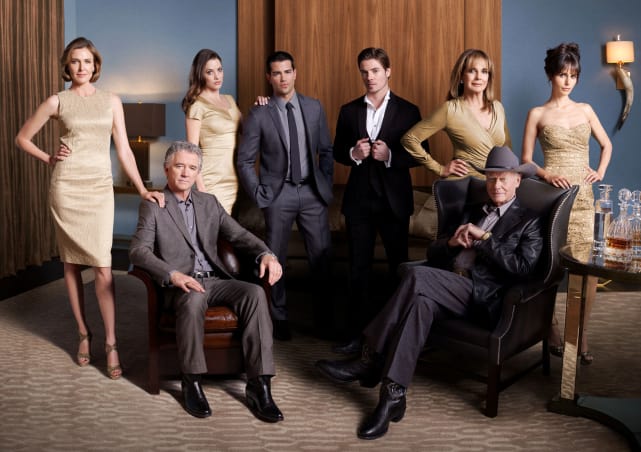 Wait! There's more! Just click "Next" below:
Next