It's time to break out those dancing shoes and get down with some of our favorite TV characters!
Some of the goofiest and most memorable moments of our favorite TV series involved dance numbers, and we decided to showcase some of the best.
How many of these slick moves do you remember? Which ones made you laugh the hardest?
Scroll through our slideshow and let us know your favorites in the comments!
1. Dancing It Out - Grey's Anatomy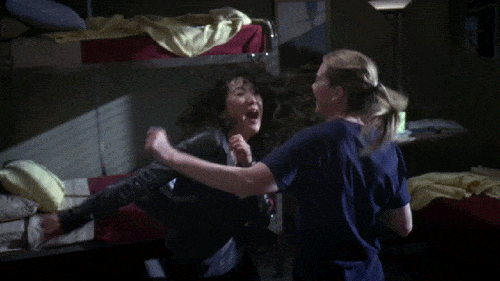 2. The Routine - Friends
3. Slo-Mo Chicken Dance - New Girl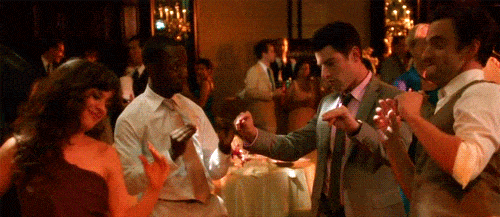 4. Zumba - Chicago Fire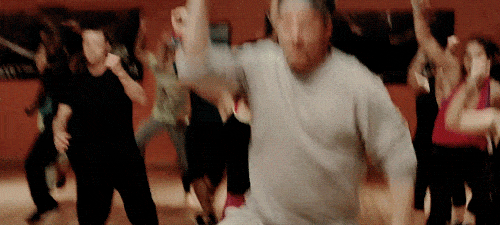 5. Snake Juice - Parks and Recreation
6. Once More With Feeling - Buffy the Vampire Slayer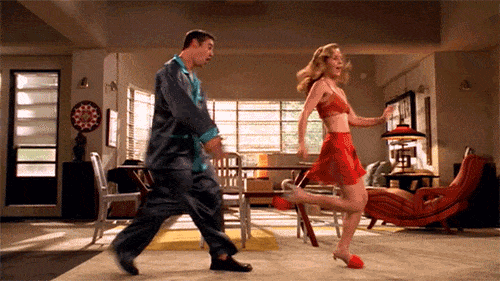 7. The Elaine - Seinfeld
8. Talent Show - Castle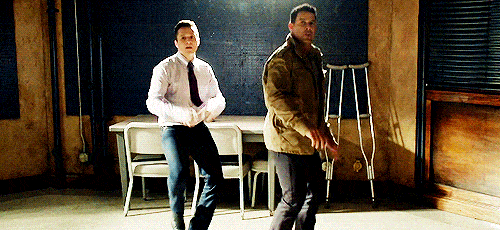 9. Try Again - The Mindy Project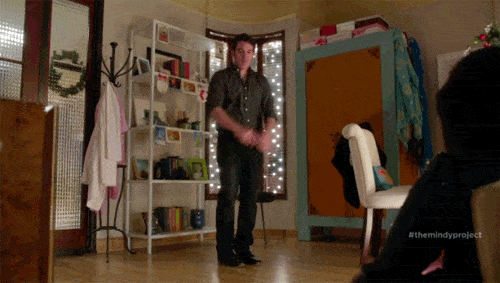 10. Toxic - Jane the Virgin
11. Sheldon Shags - The Big Bang Theory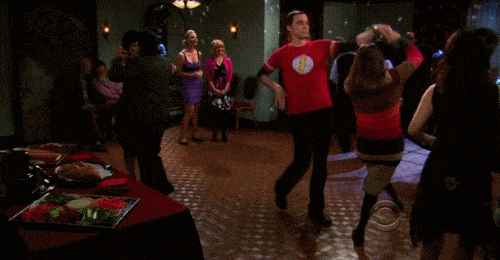 12. The Running Man - iZombie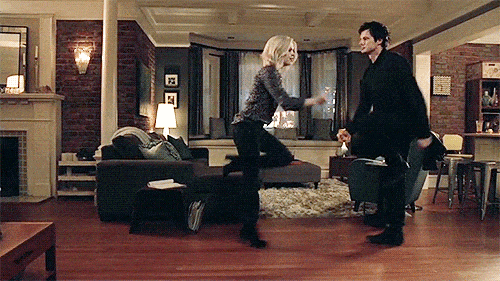 13. Here Comes Treble - Modern Family
14. Blowing off Steam - Scandal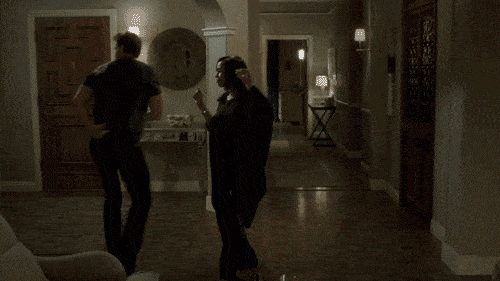 15. Forever - The Office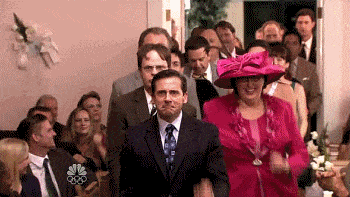 16. Jack's Smooth Moves - Blackish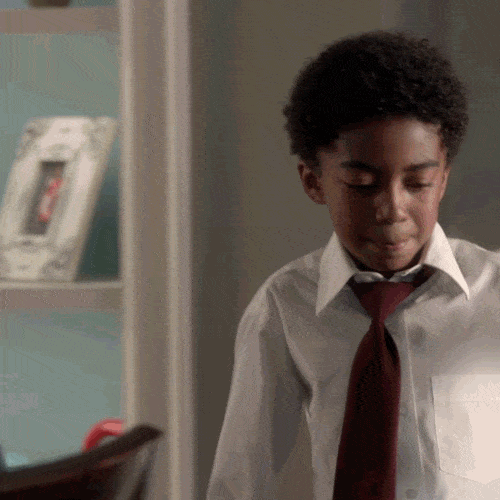 17. Passing the Time - Orange is the New Black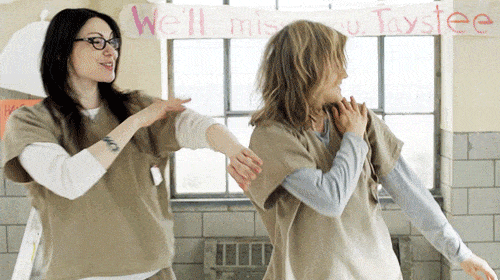 18. The Gang Dances Their Asses Off - It's Always Sunny in Philadelphia
19. Happy Dance - Cougar Town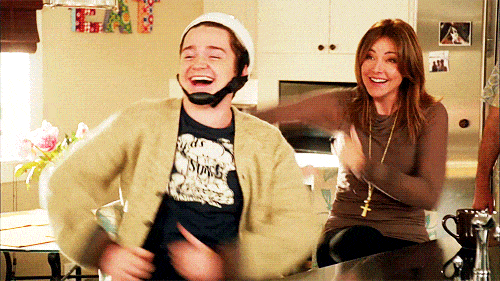 20. Gina's Passion - Brooklyn Nine-Nine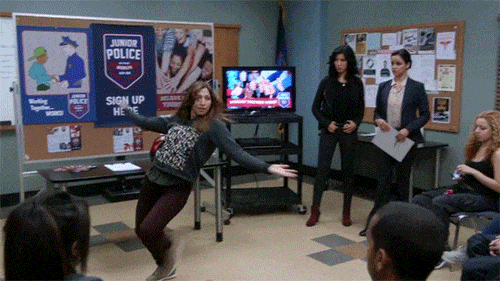 21. Rulers of the Dance Floor - Girls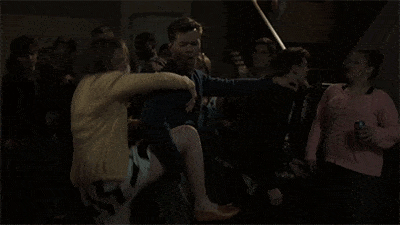 22. Clone Club Dance Party - Orphan Black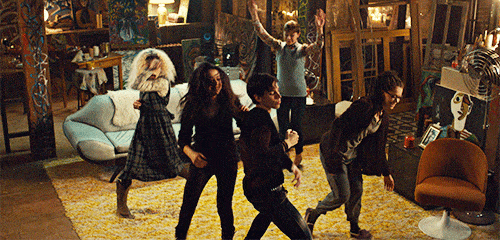 23. Rain Dance - How I Met Your Mother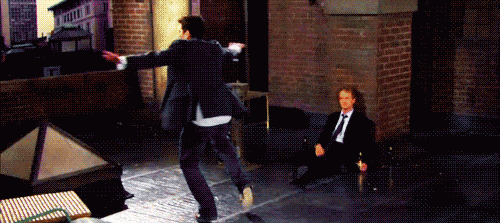 24. The Jig - Scrubs
25. Boombastic - Fresh Off the Boat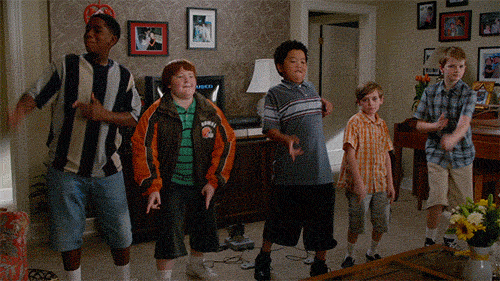 26. Closet Dancer - Sherlock
27. The Carlton - Fresh Prince of Bel-Air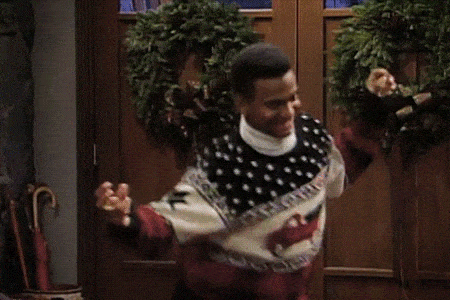 28. Strip Tease - Shameless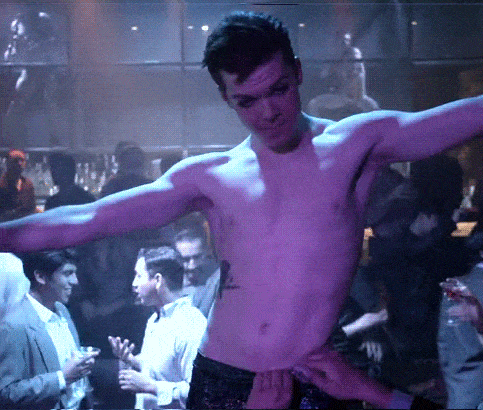 29. Kenneth's Street Performance - 30 Rock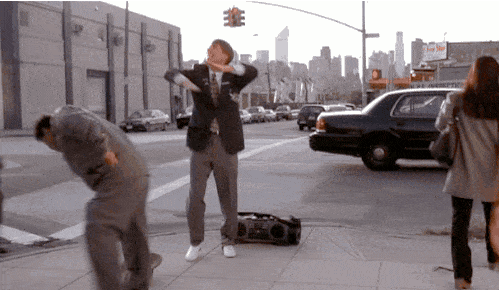 30. Sectionals - Glee
31. She'll Be Mine - Galavant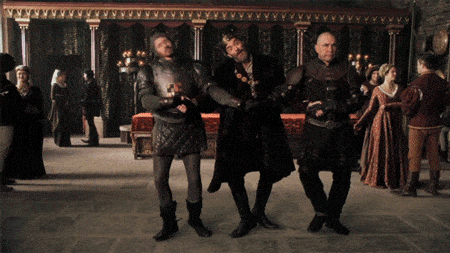 32. Straight Up - Faking It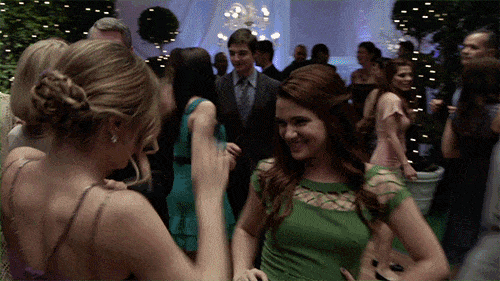 33. The Jackal - The West Wing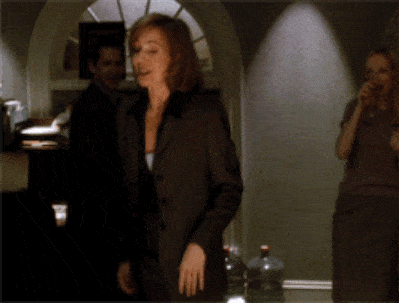 34. Hot Sundae - Saved by the Bell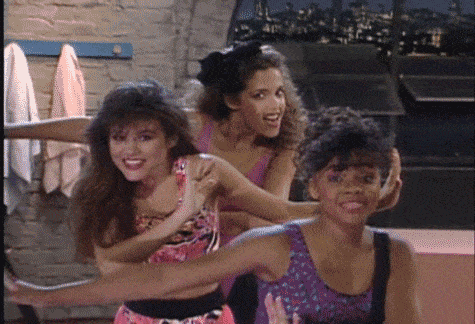 35. Unleash the Fever - Parenthood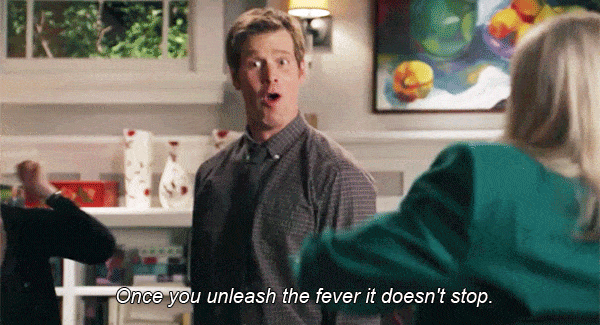 36. Dance Dance Revolution - Will and Grace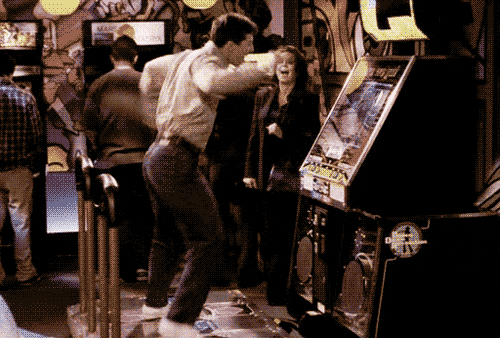 Wait! There's more Times TV Characters Got Their Groove On! Just click "Next" below:
Next