19 Most Moving Mental Health Stories on TV

Jack Ori at .
It's so important for TV to take mental health issues seriously.
When television reinforces stereotypes about mentally ill people being violent, it increases stigma and discourages viewers who need it from getting help.
But when TV gets it right, it really gets it right!
Related: Get Shudder via Prime Video Channels for Spine-Tingling & Provocative Films, TV Series, & Originals!
Stories about mental health issues entertain, educate, and help viewers feel less alone.
Check out our top 19 mental health storylines and let us know in the comments if we missed your favorite!
And don't forget you can watch TV online right here on TV Fanatic if you need a refresher.
1. Kathleen's Bipolar Disorder - Law & Order: SVU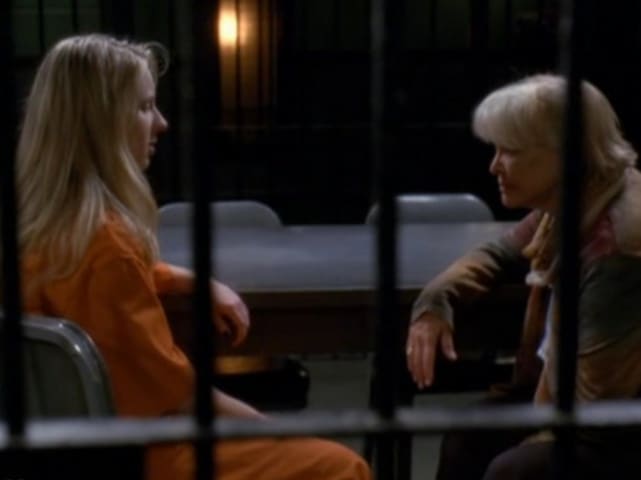 2. Rome's Depression - A Million Little Things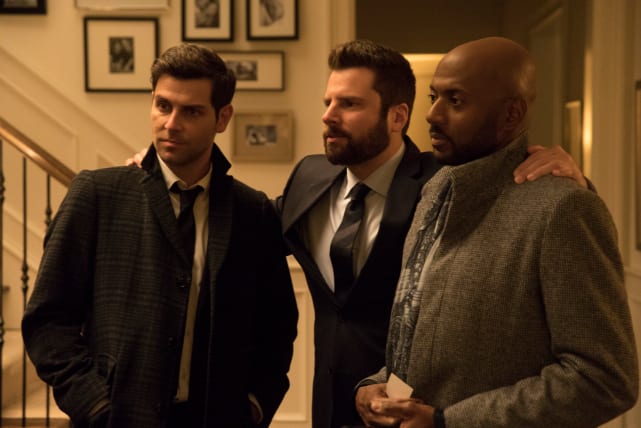 3. Bloom's Burnout and Adderall Addiction - New Amsterdam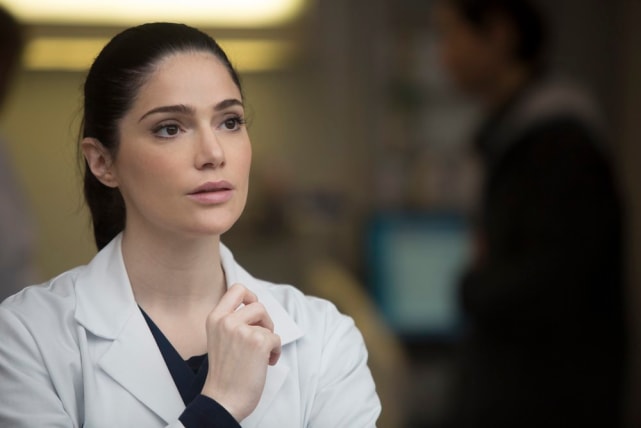 4. Shaun's Autism - The Good Doctor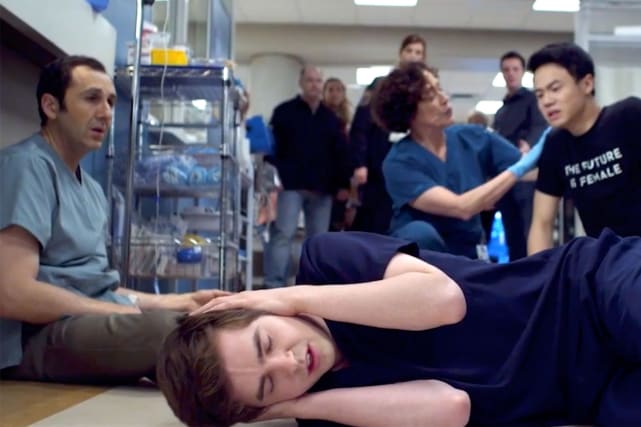 5. Caroline's Alzheimers' Disease - Days of Our Lives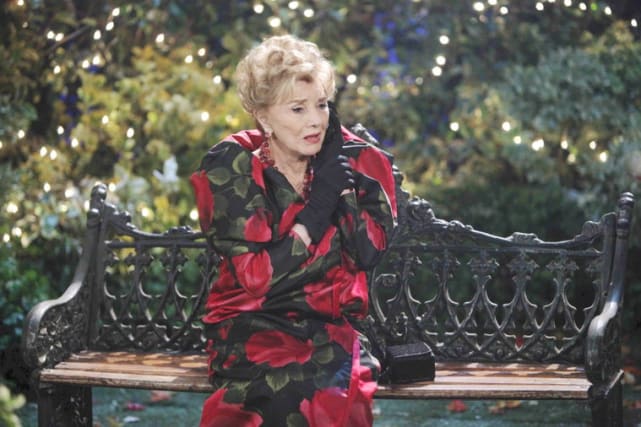 6. Max's Aspergers Syndrome - Parenthood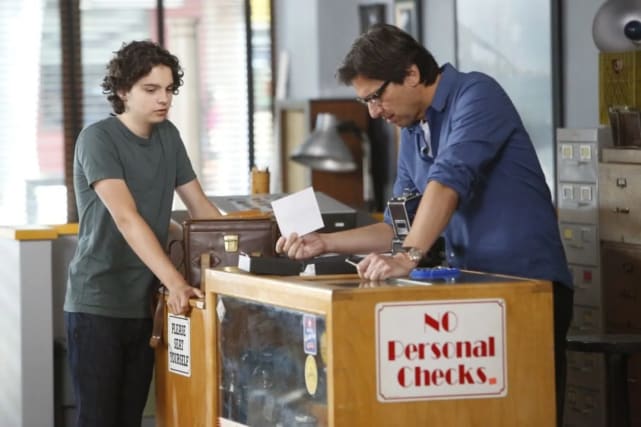 7. Daniel's Schizophrenia - Perception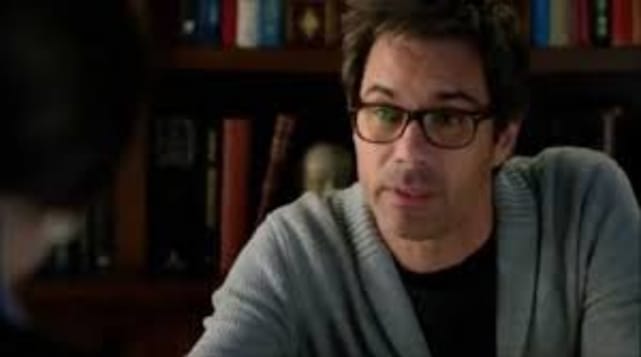 8. Dr. Kevin Casey's OCD - Scrubs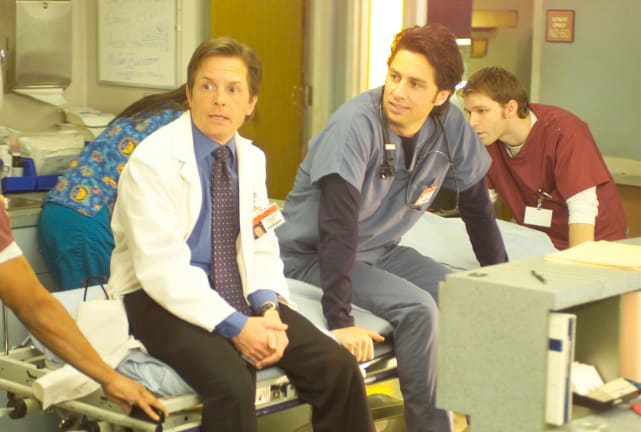 9. Adrian Monk's OCD - Monk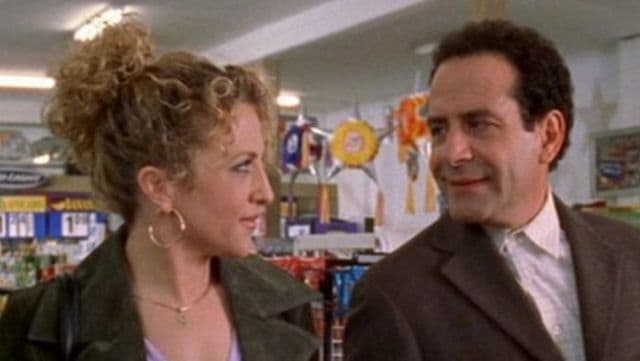 10. Bailey's Struggle with OCD - Grey's Anatomy
11. Sonny's Bipolar Disorder - General Hospital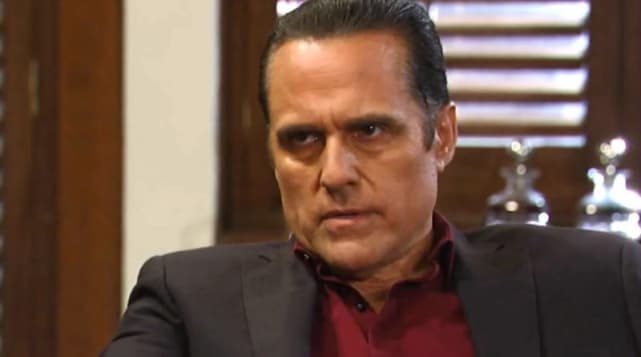 12. Penelope's Anxiety Disorder - One Day at A Time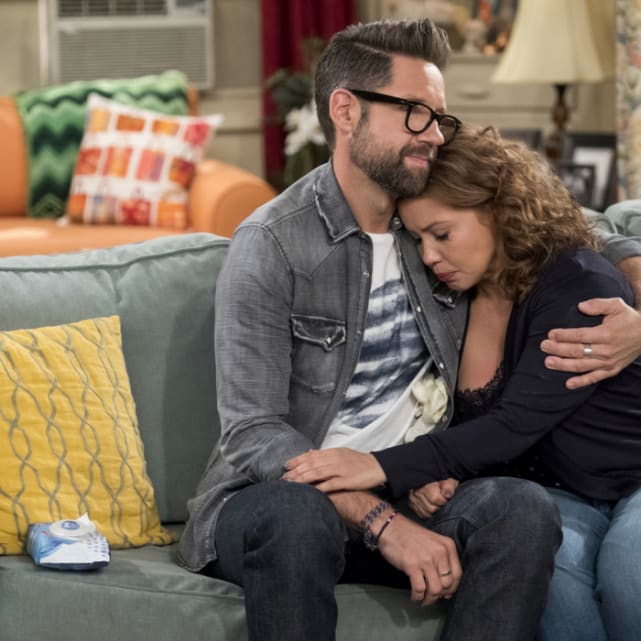 13. Randall's Breakdown - This is Us
14. Ruth's Dementia - Castle Rock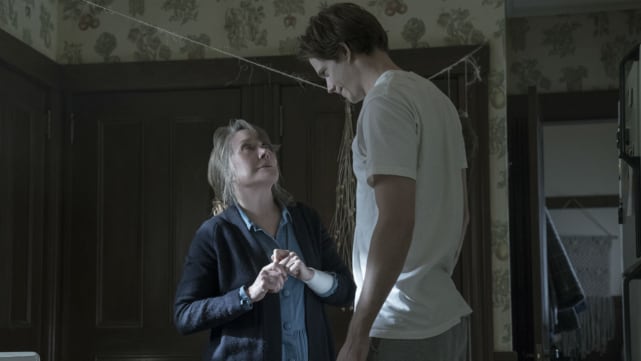 15. Nic's Panic Disorder - The Resident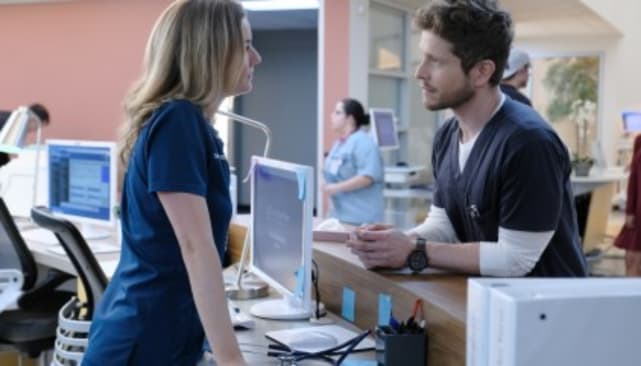 16. Andre's Severe Bipolar Disorder - Empire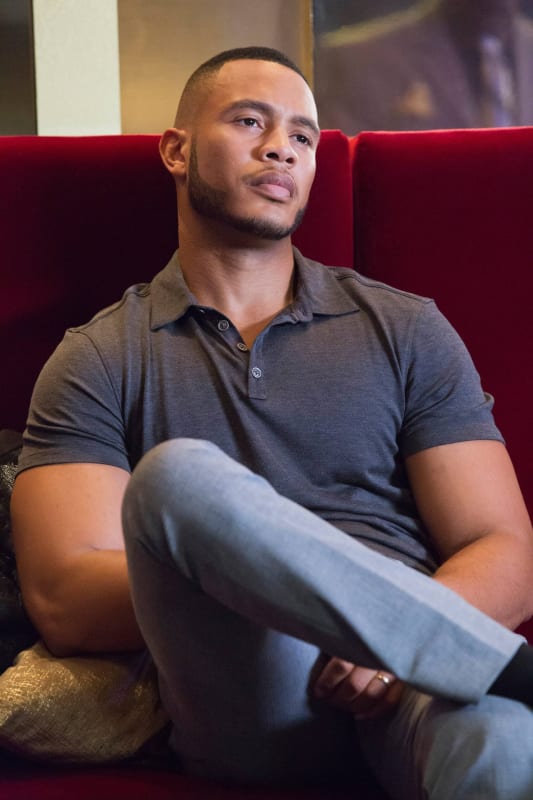 17. Tara's Dissociative Identity Disorder - The United States of Tara
18. Ray's PTSD - Ray Donovan
19. Dr. Melfi's Alcoholism - The Sopranos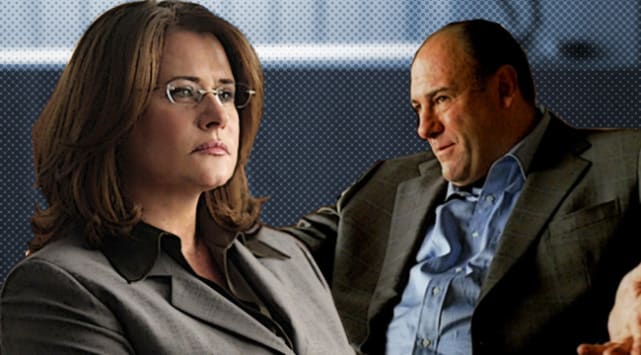 Wait! There's more! Just click "Next" below:
Next