19 Reasons Why Liza and Charles Are Endgame on Younger
Lizzy Buczak at .
After five long seasons filled with secrets and lies, #TeamCharles fans are getting their moment.
Until now, audiences have been torn between Josh, Liza's hunky younger ex, and Charles, her sophisticated boss whom she gradually developed feelings for.
While both men have given Liza something unique, Younger Season 6 is giving Liza and Charles a chance to be together.
After Charles found out Liza's real age, he gave up his company in order to fully pursue a relationship with her that was no longer forbidden.
Things between the couple may have ended on a questionable note at the conclusion of Younger Season 5, but after polling Younger fans on Twitter we found out that there's more then a few reasons why #TeamCharles fans believe he's Liza's endgame.
If you don't believe me, watch Younger online to get all the proof you need.
1. He Makes Sacrifices For Her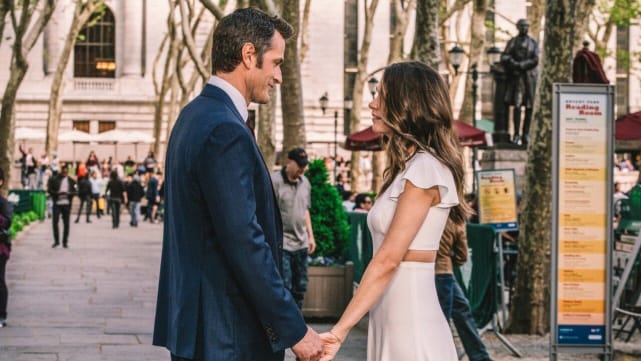 2. He Takes Her on Amazing Dates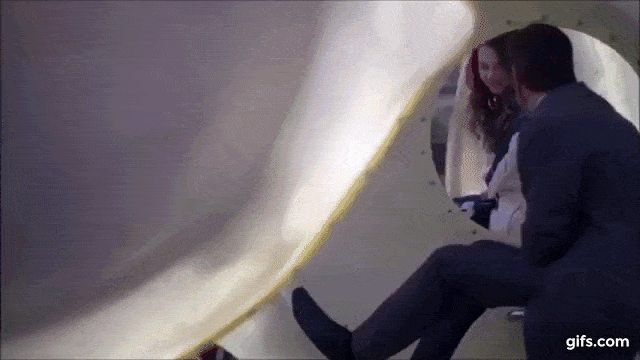 3. He Loves Liza for Her Mind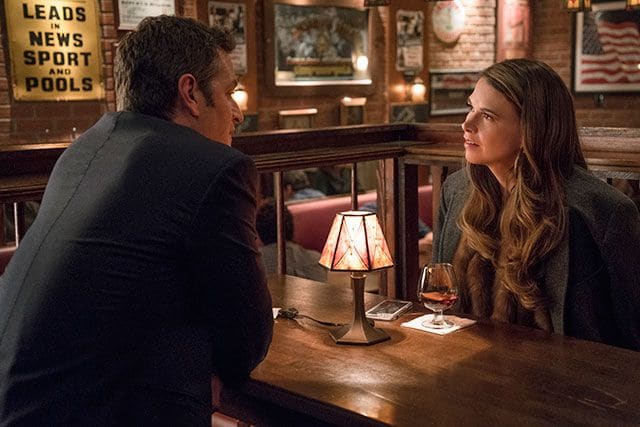 4. They're on the Same Page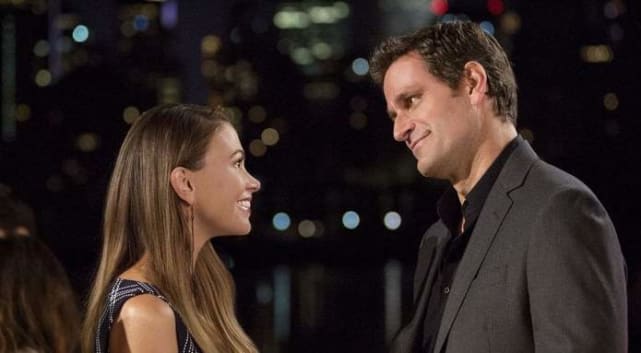 5. They Have Amazing Chemistry
6. He Cooks and Lets Her WORK
Wait! There's more Reasons Why Liza and Charles Are Endgame on Younger! Just click "Next" below:
Next