I watch a lot of science fiction so I don't trust death in any sort of fictitious work.
What helps to shepherd a character out of my present memory, and acknowledge that they won't come back is a proper send-off.
RELATED: 29 TV Deaths That Gutted Us In 2018
Funerals are an important part of the grieving process is real life, and the same goes for fiction.
After investing our time and energy into different fictional characters we want to know that our favorite characters were valued, along with the time we spent on them.
RELATED: 17 Most Shocking Deaths in 'American Horror Story'
While the process of writing off characters will never change it's rare for characters to get full-fledged funerals in the age of Peak TV.
We've compiled 19 examples of TV funerals that punched us in the gut.
1. Mrs. S. (Orphan Black)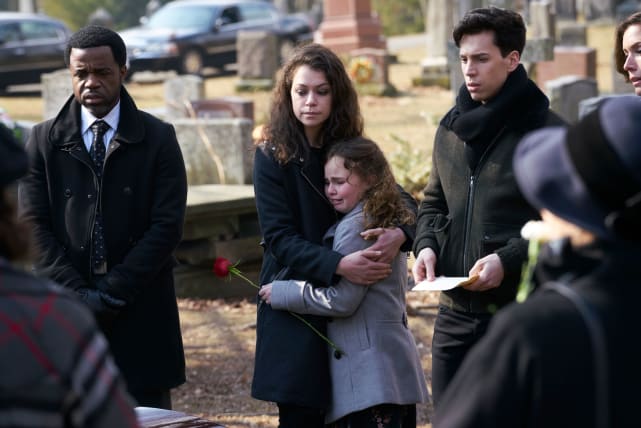 2. Michael Cordero Jr. (Jane the Virgin)
3. Aeryn Sun (Farscape)
4. Kate Todd (NCIS)
5. The Handmaids (The Handmaid's Tale)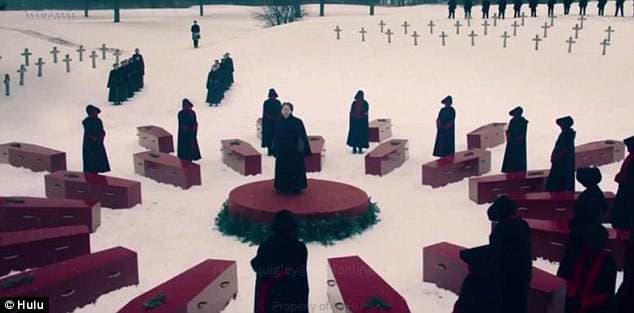 6. Lucas Ripley (Station 19)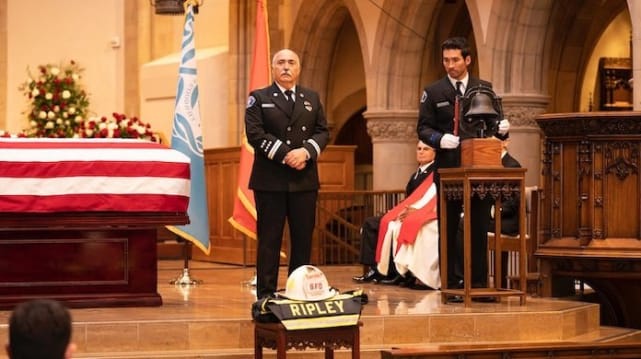 7. Callie Tyrol (Battlestar Galactica)
8. Carson Beckett (Stargate: Atlantis)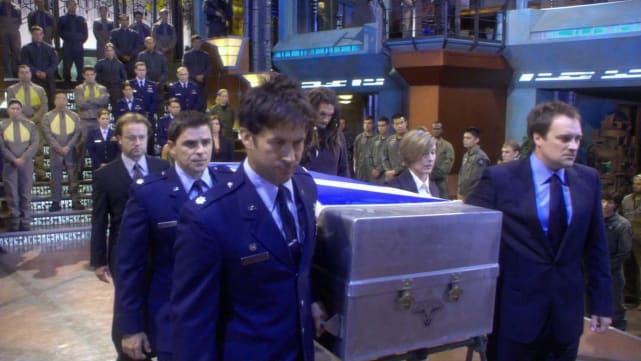 9. The Eleventh Doctor (Doctor Who)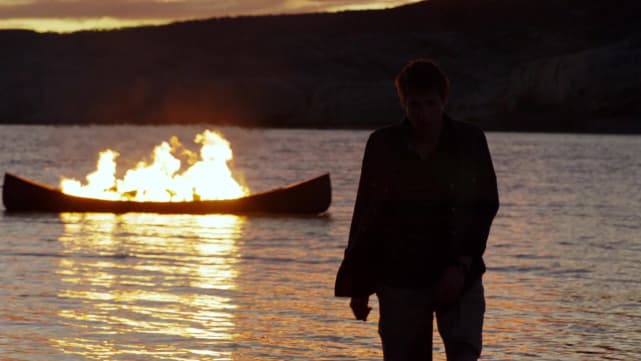 10. Amanda Clarke (Revenge)
11. Prue Halliwell (Charmed)
12. Quentin Coldwater (The Magicians)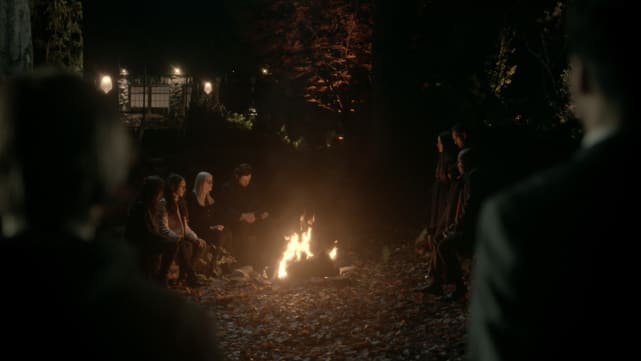 13. Ashley Magnus (Sanctuary)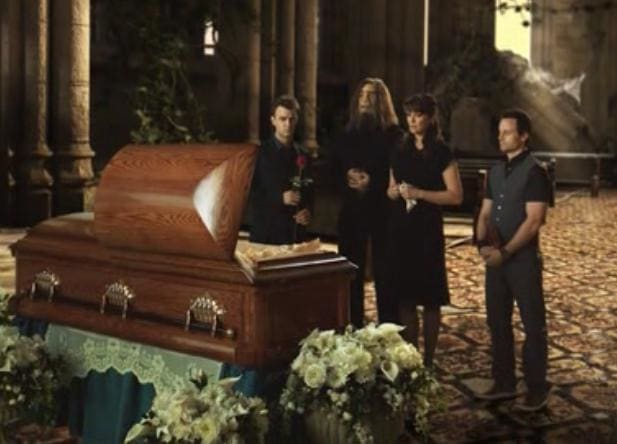 14. Pete Wilder (Private Practice)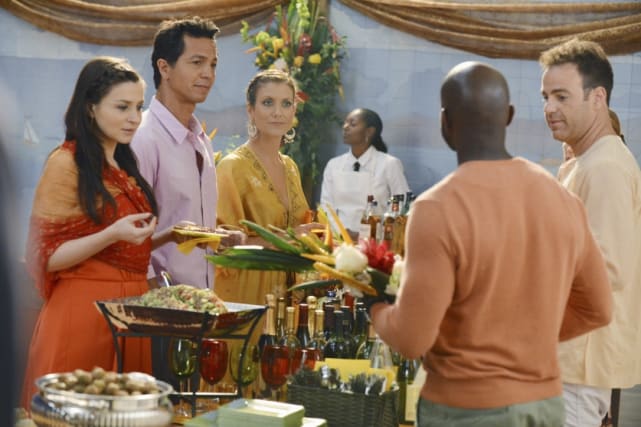 15. Ms. Landingham (The West Wing)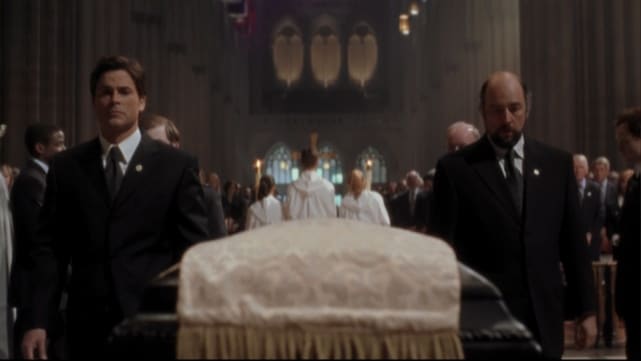 16. Esther Drummond (Torchwood: Miracle Day)
17. Janet Fraiser (Stargate: SG-1)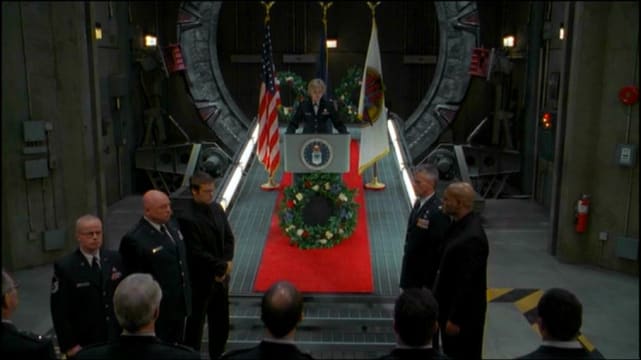 18. Robin Hood (Once Upon a Time)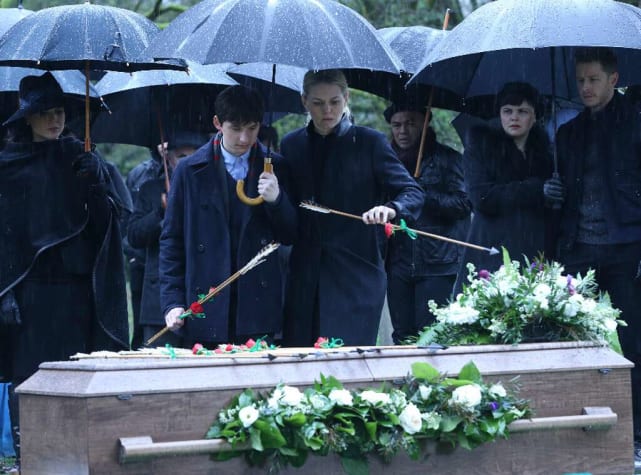 19. Barry Frost (Rizzoli & Isles)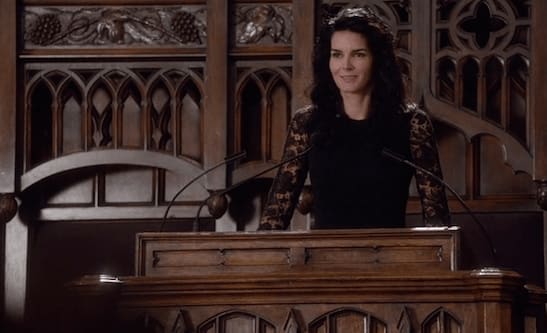 Wait! There's more! Just click "Next" below:
Next