No matter how much TV tries to normalize it, there's never an excuse for cheating on your partner.
Related: Siren Season 2 Episode 9 Review: No North Star
Whether the couple ended things or not, the relationship became tainted the moment the trust was broken between them.
We created a slideshow below of 19 relationships that were ruined by infidelity.
1. Callie and Arizona - Grey's Anatomy
2. Finn and Quinn - Glee
3. Ethan and Emma - The Lying Game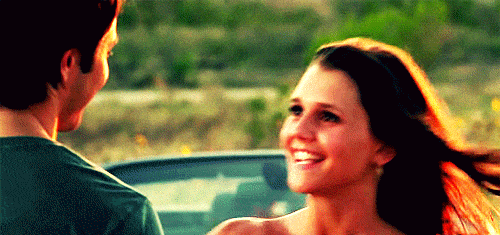 4. Barney and Nora - How I Met Your Mother
5. Piper and Larry - Orange is the New Black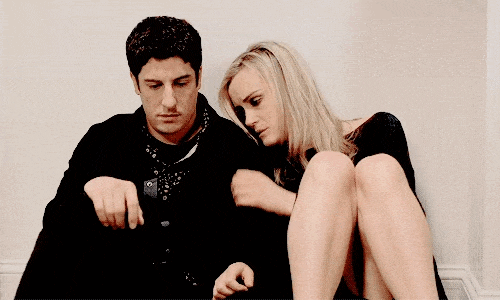 6. Josh and Liza - Younger
7. Andy and Angela - The Office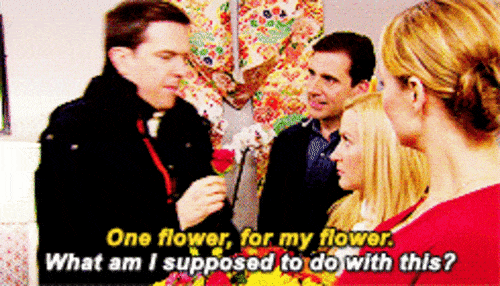 8. Wade and Zoe - Hart of Dixie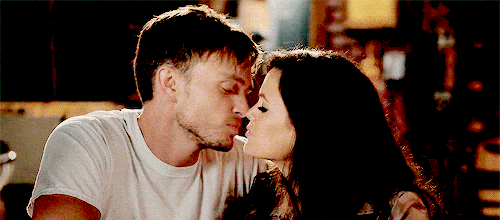 9. Sam and Annalise - How To Get Away With Murder
10. Schmidt and Cece - New Girl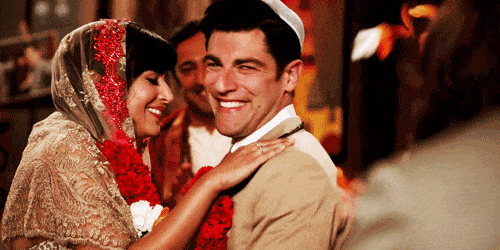 11. Madeline and Ed - Big Little Lies
12. Blair and Nate - Gossip Girl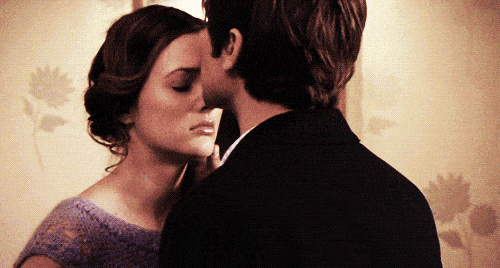 13. Ross and Rachel - Friends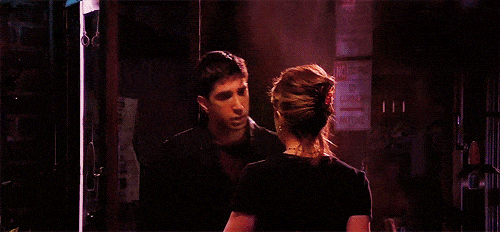 14. Katherine and Eddie - A Million Little Things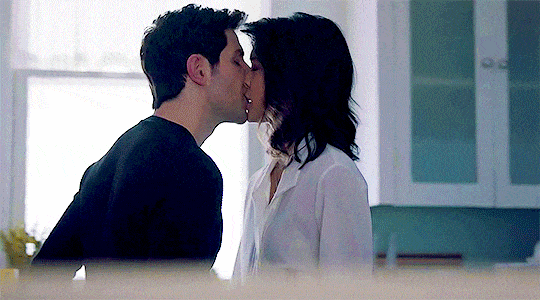 15. Dylan and Andrew - PLL: The Perfectionists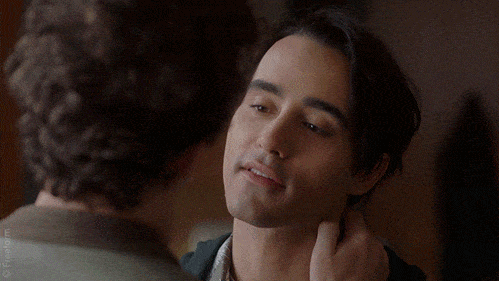 16. Devon and Priya - The Resident
17. Kimmy and Fernando - Fuller House
18. Beth and Dean - Good Girls
19. Bay and Emmett - Switched at Birth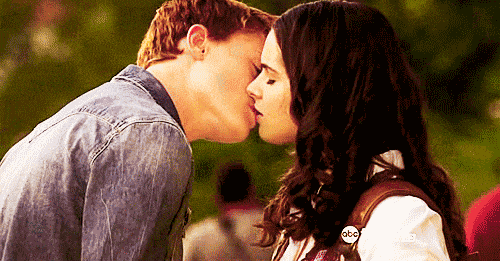 Wait! There's more! Just click "Next" below:
Next