21 Potential Superheroes Ready for Action!!
Olivia Popp at . Updated at .
In the age of superhero shows, superpowered people and characters with extensive skills and abilities are often the heart of geek culture. However, plenty of characters without abilities, both on and off superhero shows, have traits that make them deserving of powers and superhero status.
Related: Get Comic Con HQ via Prime Video Channels to Stream Original Series, Past Comic-Con Panels & More!
Some are characters who help out superheroes, while others have abilities that elevate them almost to superhero status but are often overpowered by their more famous friends.
Read about 21 characters we think should be superheroes -- whether with actual superpowers or being considered superheroes in their own communities.
1. Alex Danvers (Supergirl)
2. Alex Parrish (Quantico)
3. Fitz and Simmons (Agents of S.H.I.E.L.D.)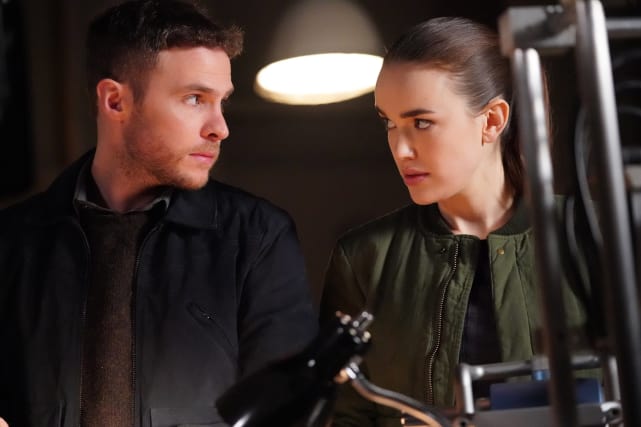 4. Karen Page (Marvel Netflix shows)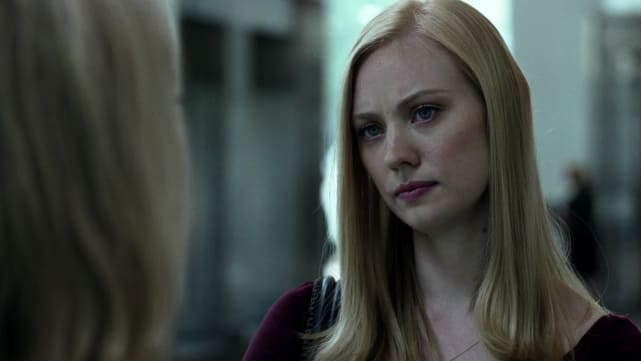 5. Noah Bennet (Heroes, Heroes Reborn)
6. Leslie Knope (Parks and Recreation)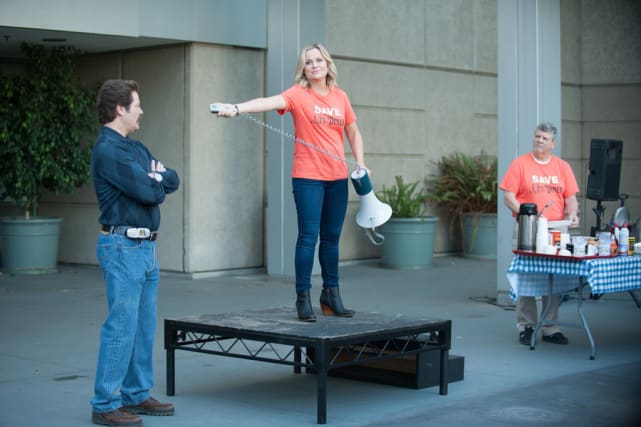 7. Amy Brookheimer (Veep)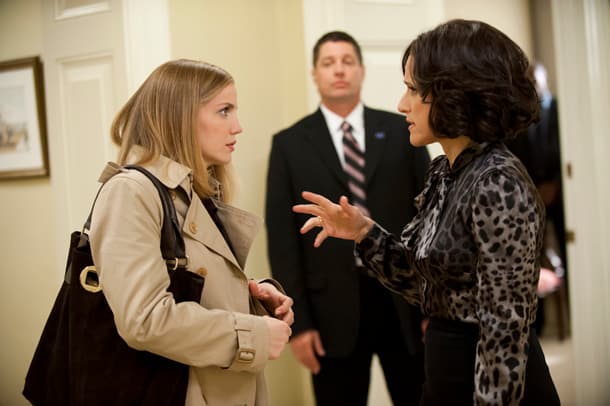 8. Wynonna Earp (Wynonna Earp)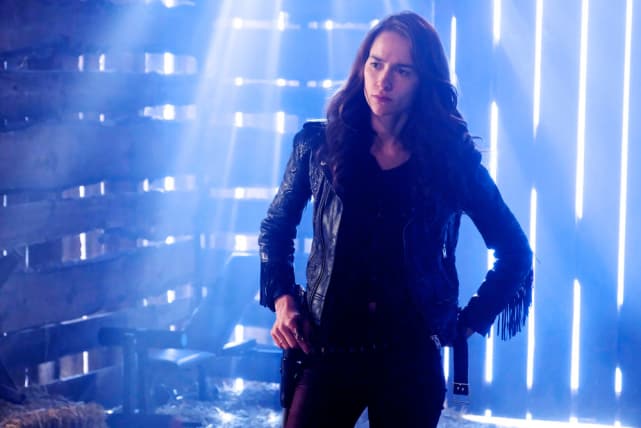 9. Peggy Carter (Marvel's Agent Carter)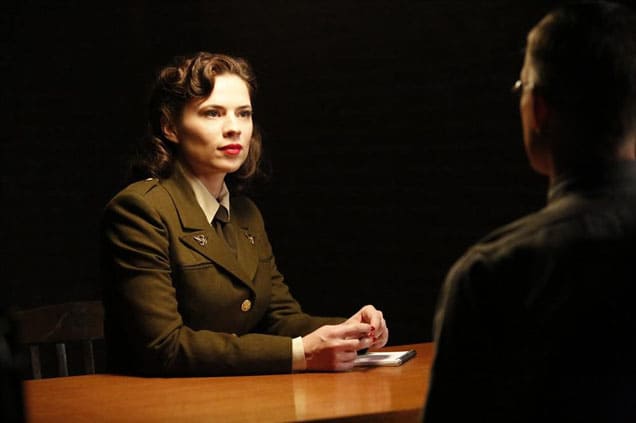 10. Sarah Manning (Orphan Black)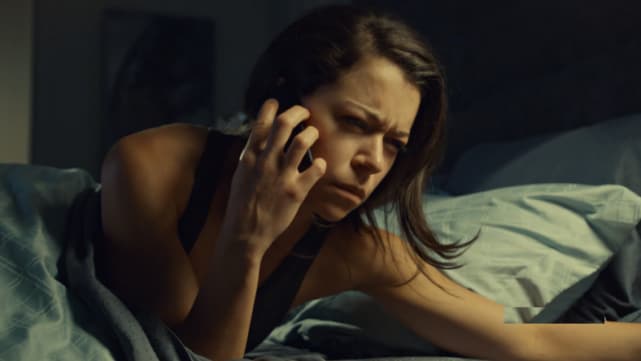 11. Claire Temple (Marvel Netflix shows)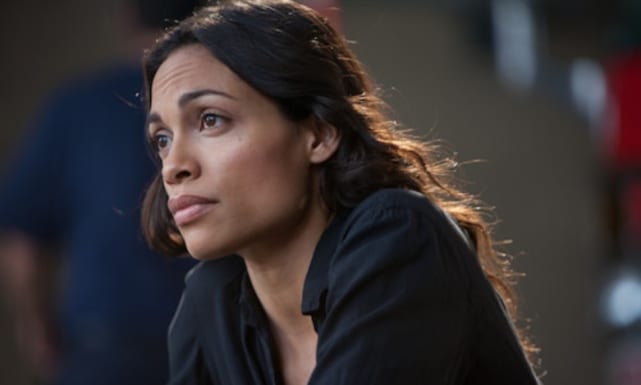 12. Veronica Mars (Veronica Mars)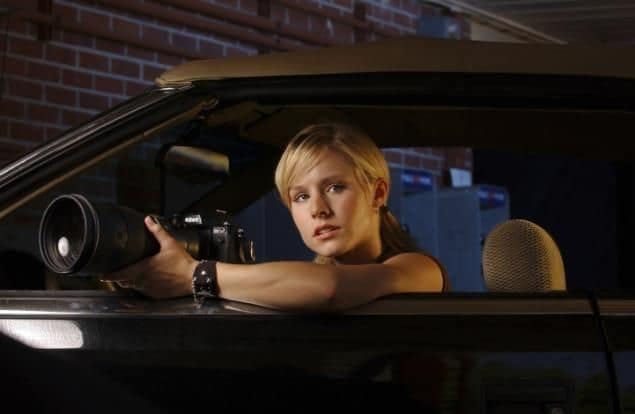 13. Angie Tribeca (Angie Tribeca)
14. Jennifer Pierce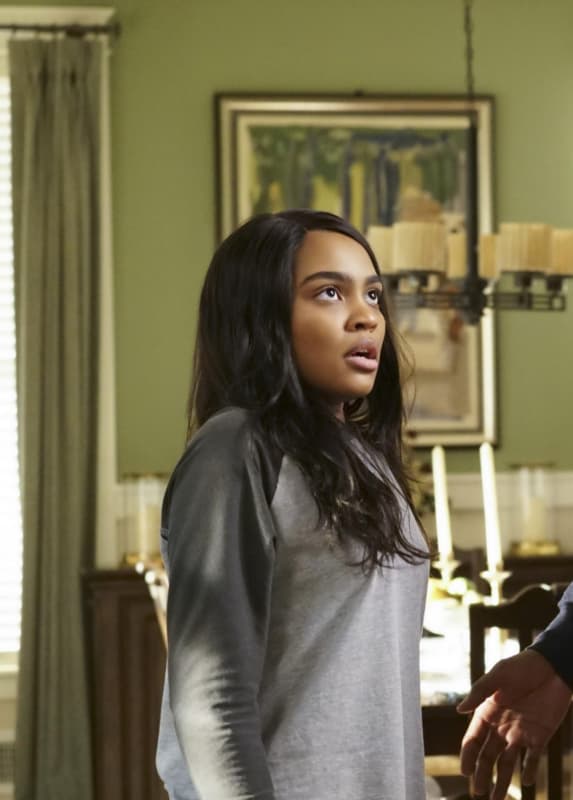 15. Eve Polastri (Killing Eve)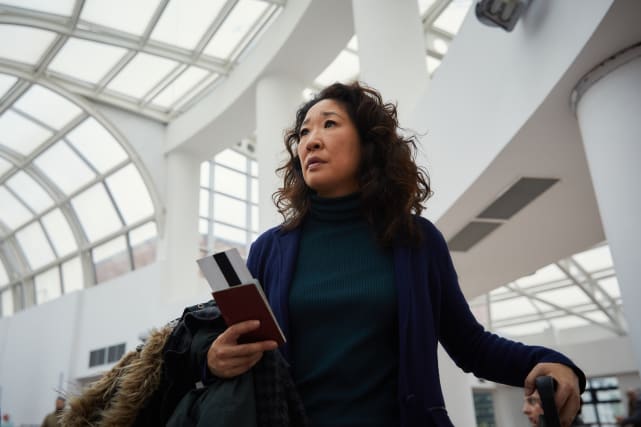 16. Taystee Jefferson (Orange is the New Black)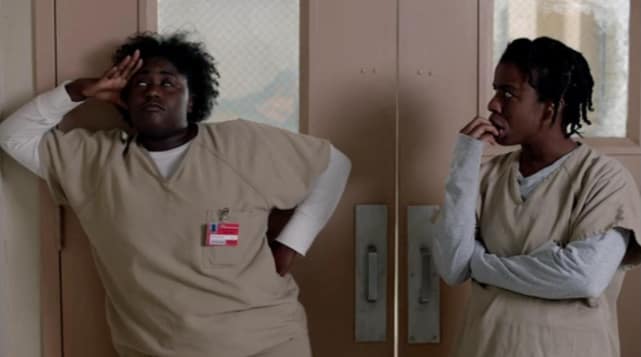 17. Kenneth Parcell (30 Rock)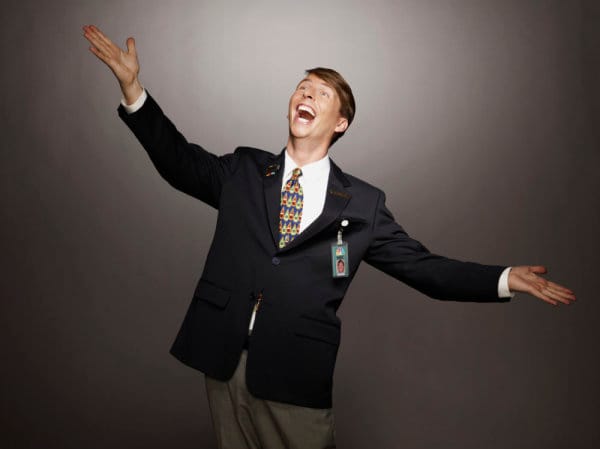 18. Trish Walker (Jessica Jones)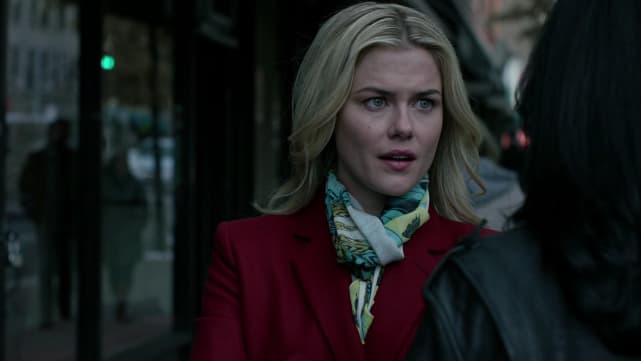 19. Paula Proctor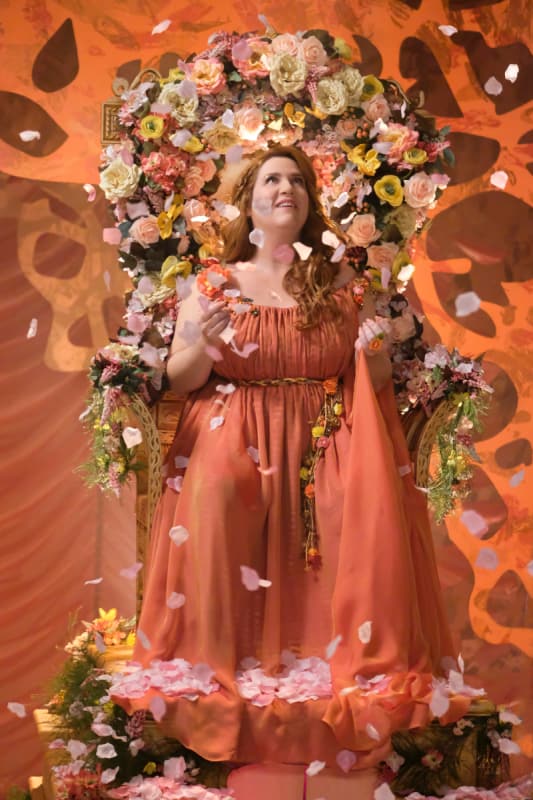 20. Daughters of the Dragon (Marvel Netflix shows)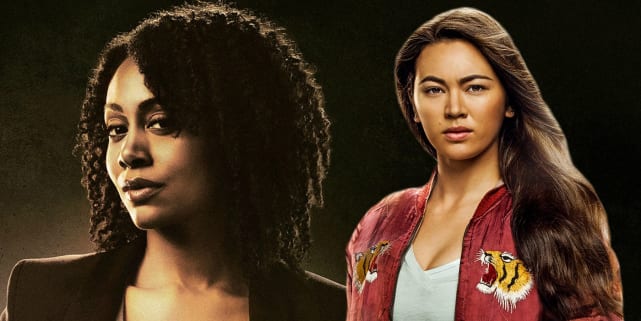 21. Sherlock Holmes (Sherlock)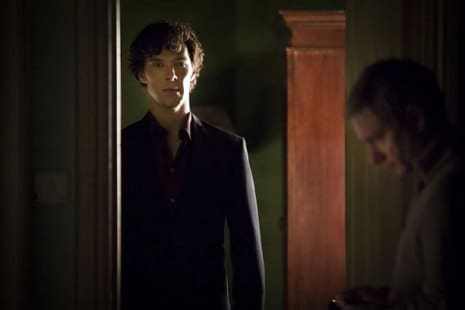 Wait! There's more! Just click "Next" below:
Next